Keep your customers smiling,
from the day they first enter your laundromat
Quick access, large-capacity equipment, great wash results and easy-to-use machines.
And what's the key to success for owners? Low running costs, fast processes to boost customer rotation, low personal involvement, and no downtime thanks to dedicated service partners.
With Electrolux Professional you can create the laundromat your customers will love. We offer a complete range of solutions where washers, dryers and accessories come together to make the perfect match.
Bungalows

Install one anywhere: at supermarkets, car washes, gas stations, truck stops, campgrounds, harbors, rural sites, open-air events, etc.
Small structure, easy to dismantle
Tailor-made for individual design needs
Different sizes & purposes
Modular: use one unit, or combine two or more
No permanent ground anchors
Flexible & versatile
Movable anytime, anywhere
Tailor-made/customized
Each is unique Design & fittings on request
Max. 20 m2 per unit Several units can be combined
Partially self-contained (requires water/ electricity/ sewage hookups)
For the convenience of individuals or small businesses
Laundrettes/laundromats
Laundry is a fact of life – we all need clean sheets and clothes!
So why not be a good neighbor and make the chore easy and pleasant?
Why not help people look forward to washing their clothes, any time of day and any day of the week?
Laundry may not be fun, but if you offer cozy, attractive surroundings and friendly machines, you could become the place to be!
Be the go-to laundromat with easy-to-use, large-capacity washers and dryers accessible round the clock.
myLaundry Concept Store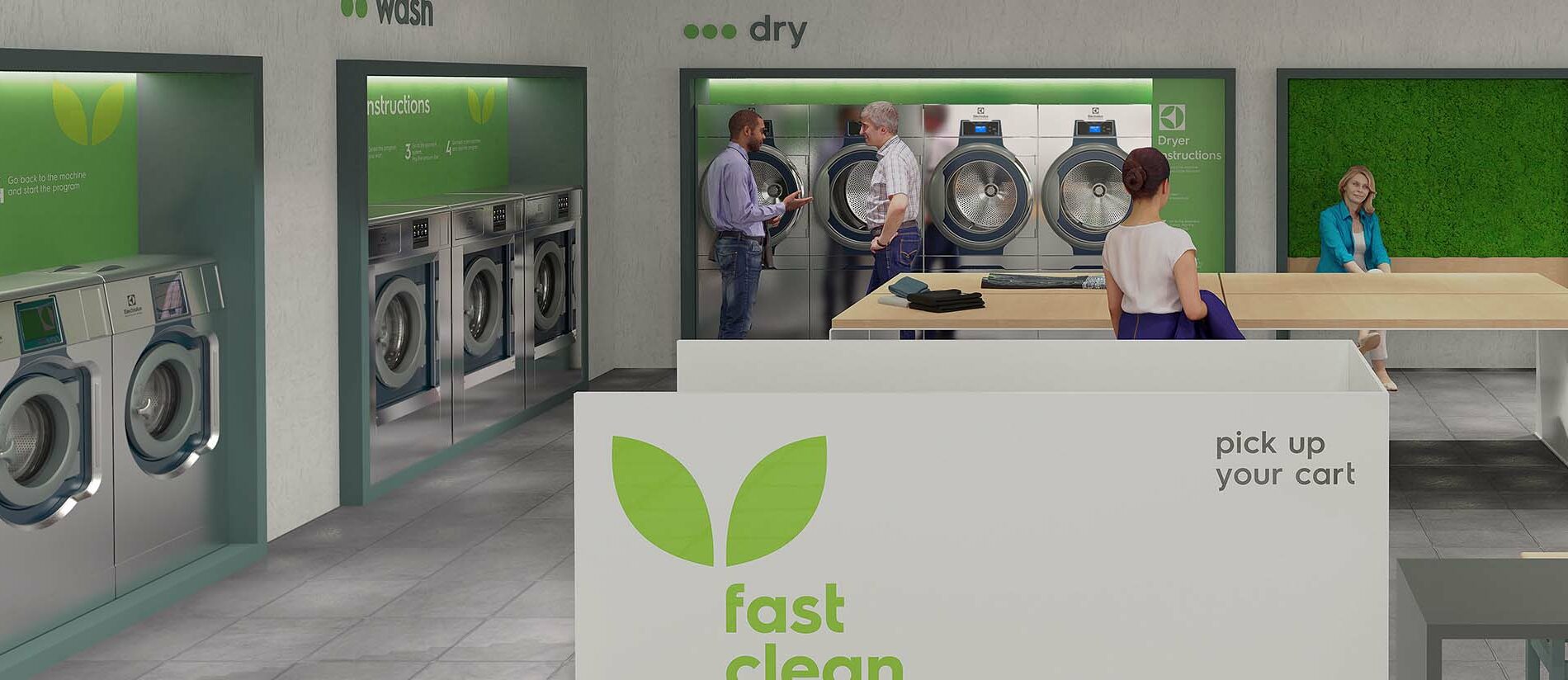 Customized solutions: re-tool or build new! Any location can be transformed into your dream store.
 A truly unique self-service laundry experience
 The benefits of partnering with global brand leader Electrolux Professional
 Differentiate your self-service laundry with a focus on eco-friendly sustainability.
Energy efficient equipment, natural finishes, contemporary graphic and fully customized marketing support.
Electrolux Professional myLaundry concept store is a total package built for profits.
Discover our laundromat solutions
When you have to…
run a profitable self-service laundry
attract customers of all ages with different laundry needs
offer a pleasant environment
provide a fast, user-friendly experience
avoid downtime and keep machines running smoothly
….we give you washers and dryers that exceed your expectations.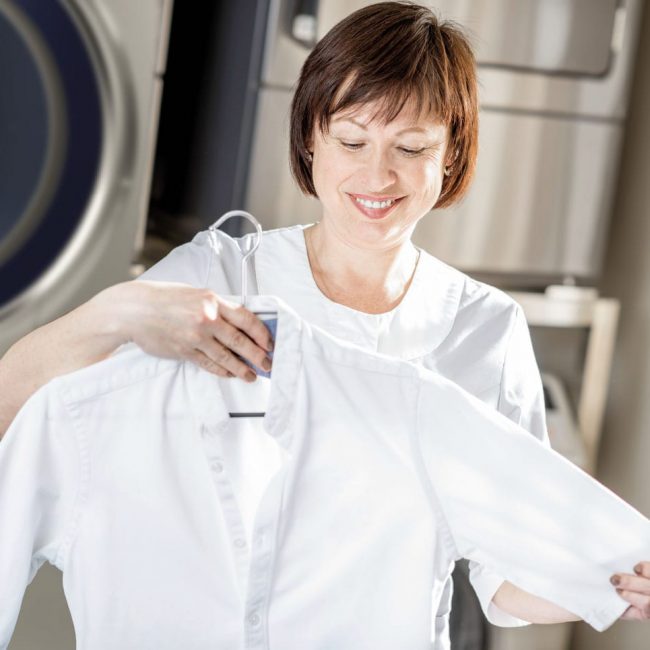 Laundry has never been so easy and profitable
Easy to use
Highly intuitive interface and ergonomic benefits to reduce stress, including for customers with disabilities.
Money-saving
Very quick and cost-efficient to install, with extremely low energy and operating costs over time.
Adapts to your business
Whether you choose the smaller stackable models or larger sizes, the entire range has a footprint optimized to save room.
Certified ergonomics
The new range of washers and dryers is certified to international standards of ergonomics and human-centered design.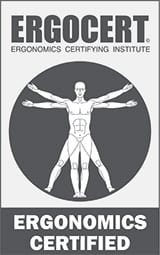 More about certified ergonomics
Every washer and every dryer in the Line 6000 range is certified to international standards of ergonomics and human-centered design. This means they have been user-tested to ensure less tension and strain and make laundry a more pleasant experience.
The ClarusVibe version of washers and some of the dryer models have earned the prestigious 4-star Ergocert rating, the highest available rating for ergonomics.

Coin op
Tokens or coins, mechanical or electromechanical
Card readers
Prepaid, keycards,
bank cards

Apps
Standalone
Connected to existing payment systems

Smart meters
Stand-alone mechanism to turn the power supply on or off

Central payment
systems
Single payment station to monitor several machines

Booking systems
with monthly payment
One device per laundry to book machines in person or remotely. Several payment options
What our laundry store owners are saying
Laundry Stores
Laverie du Cygne
La Chapelle-Saint-Luc, France
Open a laundry in La Chapelle-Saint-Luc? Daniel Thibord took on this challenge in 2016, with Electrolux Professional by his side, after observing the competition and the lack of attractive, modern laundromats in town.
Laundry Stores
Good Laundry Place Yao
Osaka, Japan
Not just an ordinary coin-operated laundry – this is also a pet care facility with special equipment for washing pet mats and garments (prohibited in normal washers and dryers) and even for bathing the pets themselves. There's an area for dogs to play while their human companions enjoy amenities like a refreshment stand for special coffees, soft ice cream and other treats.
Laundry Stores
La Sirène
Charleroi, Belgium
La Sirène is much more than a simple laundrette: it's actually part laundry and part beauty and tanning salon. How did the owners come up with this original combination? They took their very successful tanning center, listened to what their customers wanted, and expanded it to make it even more profitable. The neighboring property was vacant, providing an excellent opportunity for growth. After a year of extensive renovations, the new La Sirène opened its doors, to its customers' delight!
Discover more. Get in touch with our experts
Laundromats
2020-11-11T05:48:58+02:00