Save up to 40% in running costs with our sustainable laundry solutions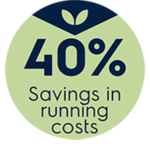 The new Line 6000 commercial washers are designed for the lowest possible water, energy and detergent consumption. Thanks to our innovative technologies, you can save up to 40% in running costs*.
*40% savings in running costs compared to washers not having savings features.
Easier, healthier
and safer Electrolux Professional partnered with RISE
Electrolux Professional partnered with RISE to identify and validate the most suitable protocol finalized at providing the inactivation of pathogenic microorganisms in textiles through the laundry process.
Discover more about RISE
Automatic or manual dosing. Either way, you win.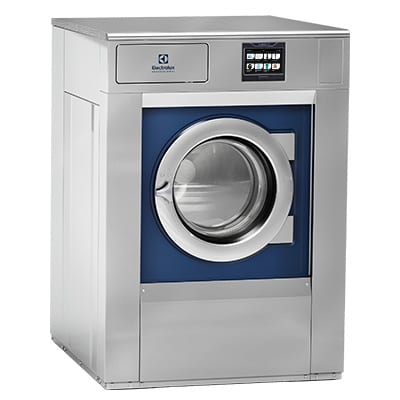 Intelligent Dosing: the easy and green automatic dosing
The Intelligent Dosing feature adds automatically the precise amount of detergent according to the weight of the load. Thanks to this automatic dosing feature the right amount of detergent, softner and chemicals will be automatically dosed avoiding any waste and providing the best results.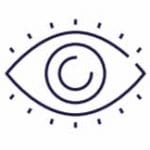 The right height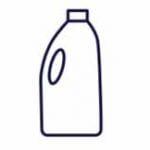 Works with all types of chemicals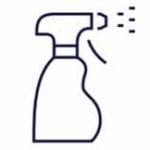 Easy to clean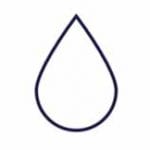 User-friendly detergent dispenser
Customize your Line 6000 washer display with your own pictures
Upldoad your own choice of images in your washer. Line 6000 ClarusVibe washers range comes with a super intuitive and easy to use touch screen interface. You can personalize the full interface with images of your choice, so to make it even more intuitive for you and your staff.
Keep total control on all operations and design the personalization that fits you best, uploading your favourite pictures for your programs.
Customize your ClarusVibe programs with your pictures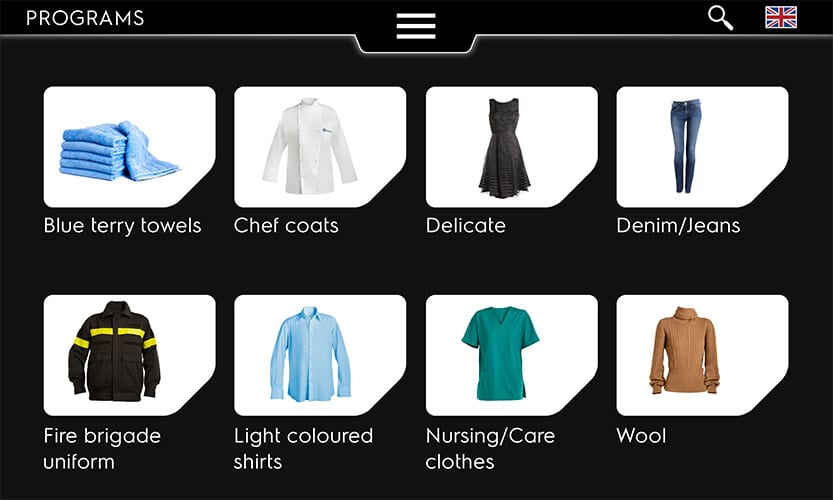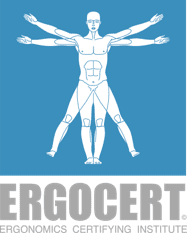 Experience
4-stars
with ClarusVibe

Front Load Washers: ergonomically certified
Every washer and every dryer included in the Line 6000 range is certified to international standards of ergonomics and human-centered design.
This means they have been user-tested to make sure your operators will feel less tension and strain, so they —and your business—can thrive.
ClarusVibe version of washers and some of the dryers models have earned the prestigious ERGOCERT 4-star rating, the highest available rating for ergonomics.
DID YOU KNOW THAT…
Ergonomic interventions can reduce work-related musculoskeletal disorders (WMSDs) by 59%, with an average decrease of 75% in sick days
and a 25% increase in productivity.
Washington State Department of Labor & Industries
The core of each machine: choose among two powerful brains, ClarusVibe or CompassPro, each best in class in its own category.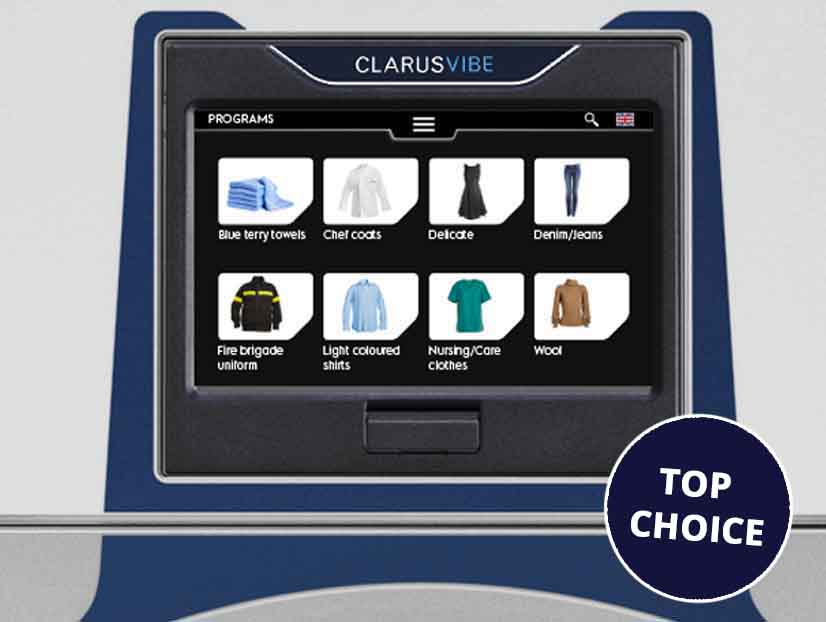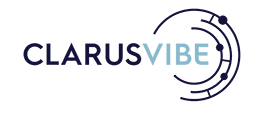 ClarusVibe control, the newest and most performing of the interfaces, guarantees an intuitive experience and smooth interaction, providing a smart and effortless way to manage the wash process.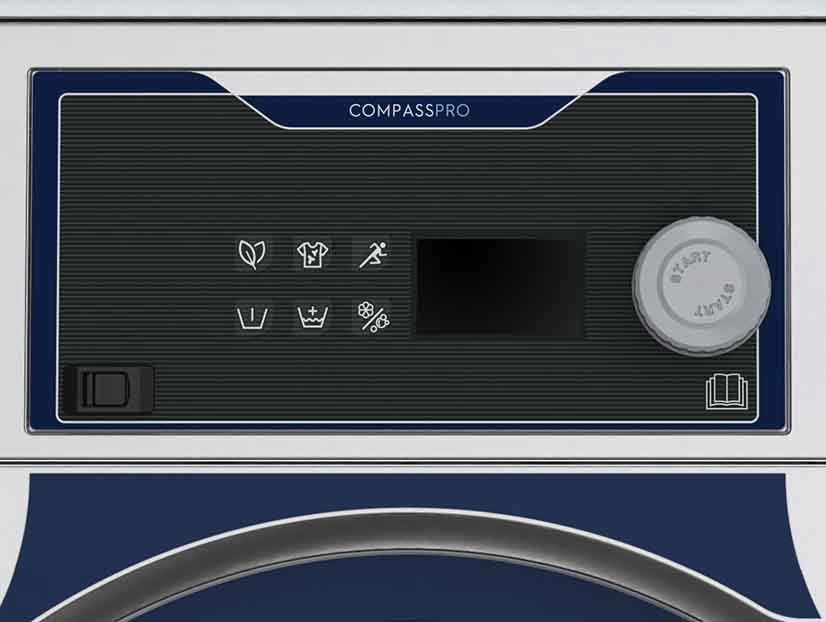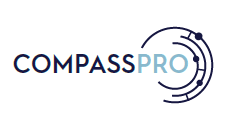 CompassPro, the more traditional among the 2 interfaces, comes with a new design and improved user experience.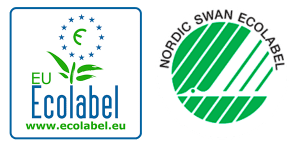 Certified expertise to grant you unparalleled performances and results everyday
OnE Connected, your digital assistant


OnE Connected helps you get top performances from your Electrolux Professional solutions. This will maximize your profits and accelerate your return on investment. All Line 6000 machines are connectivity ready.
Increased productivity
Zoom into the current status of each Line 6000 washer or dryer from anywhere at anytime to check the different consumption parameters. Smart usage. Use OnE Connected to know which of your machine is on and which is idle so that you can balance and optimize the process.
Improved efficiency
Electrolux Professional OnE Connected helps you reduce consumptions to a minimum and optimize the efficiency of your business. Smart configuration. Now you have all the info you need in order to scale your business, and take up more work, or add a new machine as the business grows.
Maximum uptime
Remote speed diagnosis from anywhere: product code, serial number and any error codes to increase accuracy. OnE Connected helps ensure maximum uptime while reducing any inconvenience for unexpected breakdowns. For additional benefits subscribe to Essentia Service Agreement.
More business
Monitor the status of your washers and dryers, also in multiple locations using direct comparison charts in a single snapshot. Track actual processing time, operator waiting time and total working time. The outcome will help you to organize your staff and optimize your work flow avoiding dead times.
The Power of the Tower
Wash & dry 60 kg per day in less than 0.4 m2!
The WH6-6 Washer and the TD6-7 Dryer
are both full-featured professional models in a compact size. With their small footprint, they fit into challenging spaces, providing optimal results.
Go to the products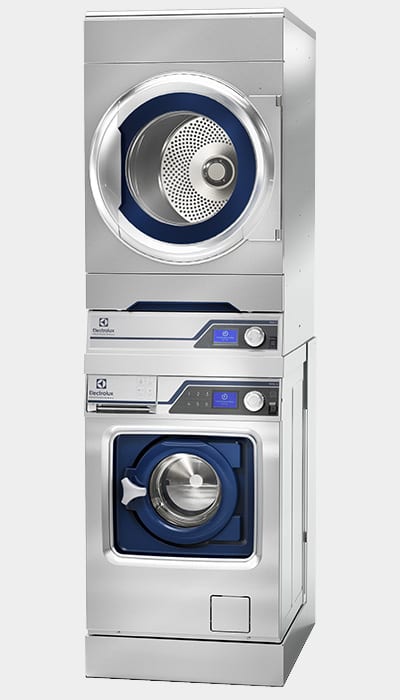 Get in touch with our experts to see how much you can save
Commercial Washers
2021-02-10T13:19:49+02:00