Laundry solutions for Hotel, B&B and Restaurant
Tough stains on tablecloths, high outsourcing costs, getting bed linen washed, dried and replaced in time are daily issues in running a small hotel, B&B or restaurant. myPRO frees up more time for your core business.
Top-quality laundry results, quick and straightforward, without inconveniences.
Go to products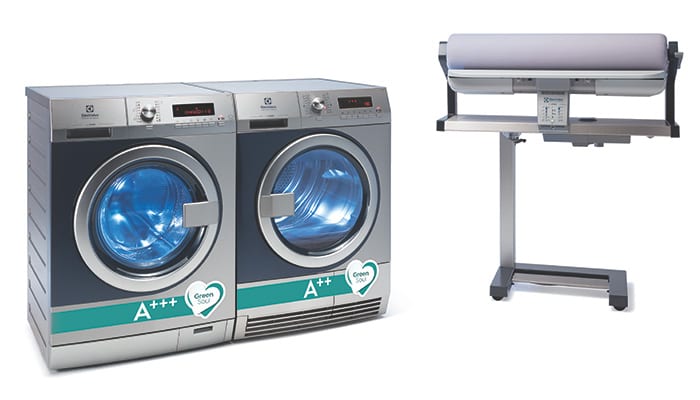 Flexibility and Durability
Higher durability, more flexibility and superb quality results in less time thanks to myPRO laundry solutions: stronger and faster than standard domestic appliances.
Energy efficiency
Save water, energy and money
with A+++ washers energy efficiency
with A++ heat pump dryers energy efficiency
Warranty for professional application
The myPRO family comes with a professional warranty to protect your investment. In many countries, this kind of warranty does not apply if you use domestic equipment for professional purposes. With myPRO this is never the case.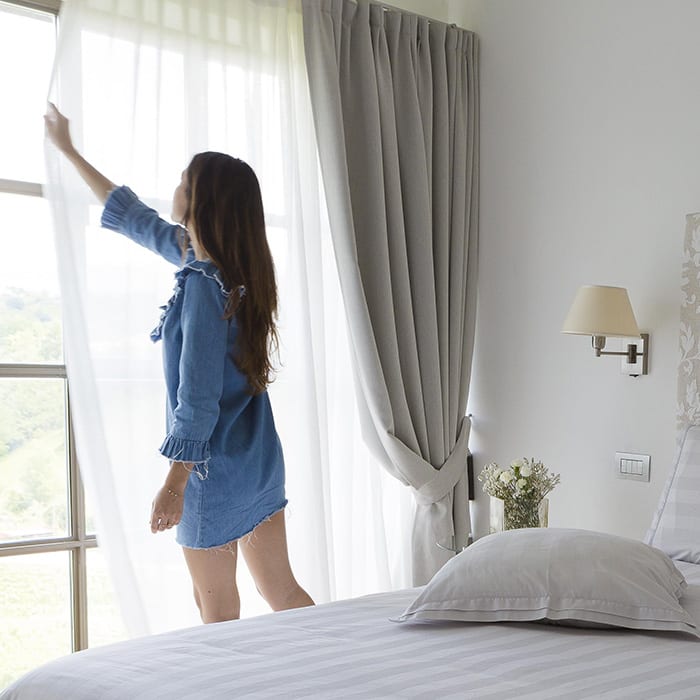 Top quality and high flexibility
"My customers will immediately notice the higher textile quality. Cleaner, softer and with a fresher smell"
Best wash results thanks to Electrolux SpeedCare drum
Greater flexibility with professional programs for a variety of applications
Long lasting steam production due to the high capacity water tanks (1.9l)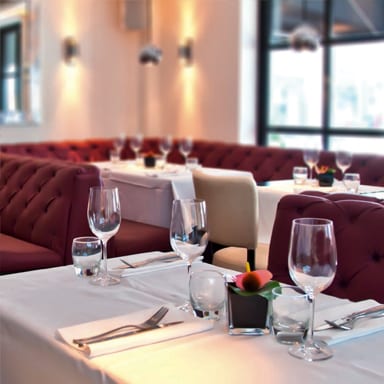 High speed and reliability
"I have peace of mind and can easily manage guest peaks without problems"
Up to 50 % faster with professional programs
Shorter drying cycle thanks to Automatic Moisture Control
Save time ironing every type of fabrics in comfort
Extra savings
"I save costs thanks to my green and durable laundry"
Save energy and costs
A+++ washers energy efficiency

Washer and dryer designed to last 3 times longer than domestic machines
Save space due to the foldable structure of Steam Ironer. (IS185)
Looking for more productive solutions?
Go and see our commercial laundry solutions
Electrolux Professional provides an all-round range of products for your professional laundry needs.
Discover our Commercial Laundry Solutions
Hotel, B&B and Restaurant
2019-10-23T17:11:11+02:00