Pastry & Bakery Line
The Art of preservation
Preserve and maintain the highest quality and delicate taste of semi-finished and finished pastry and bakery creations.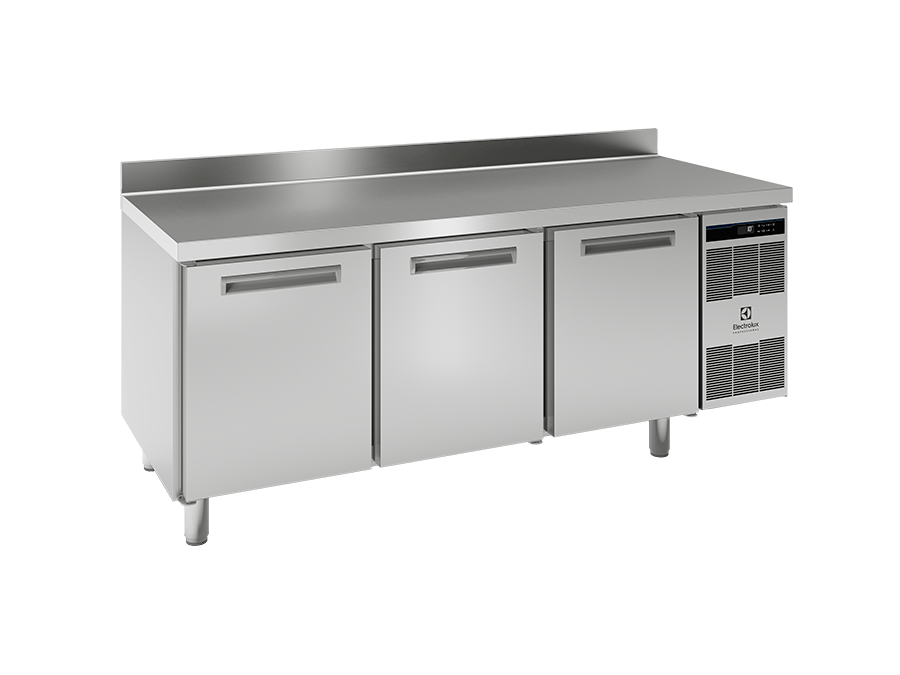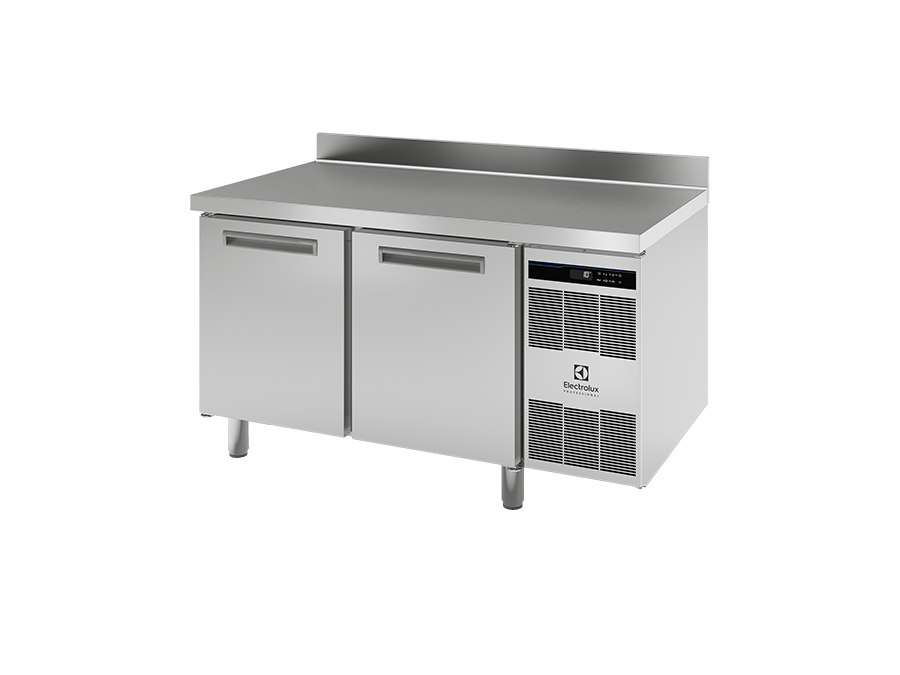 Pastry & Bakery
at its best
Preserve delicate pastries and delicious breads in the perfect conditions thanks to precise humidity and temperature management.
High performing,
reliable and green
Pastries and bread doughs retain their ideal moisture level thanks to the high performing, efficient ventilation.
Benefit from the significant reduction in energy costs. Save up to 70% * in energy consumption with class A .
* Compared to standard class D refrigerated counters
Maximum food
preservation
Reduce food waste. Climate class 5 ensures optimal preservation and high performance even in heavy duty 40 °C kitchens.
Extra sustainable
Pioneering sustainable business and environment-friendly solutions through innovation
Electrolux Professional is driving the change, being one of the first in the markets with high efficiency R290 solutions

R290 gas reduces environmental impact and has a less aggressive effect on the refrigerator's components than older traditional gas.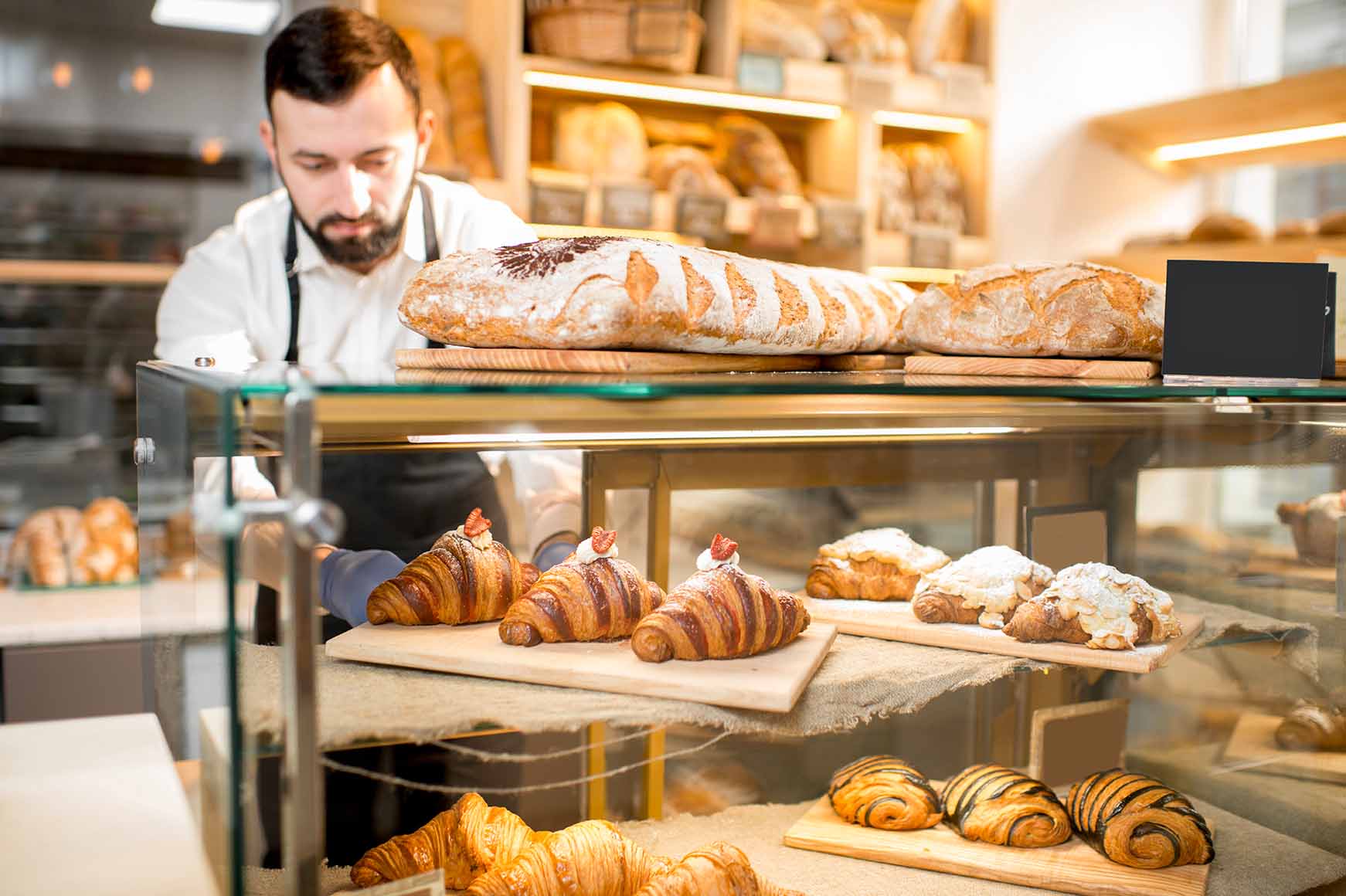 Maximum capacity in
2, 3 or 4 door models,
up to 9 (400x600mm)
trays per compartment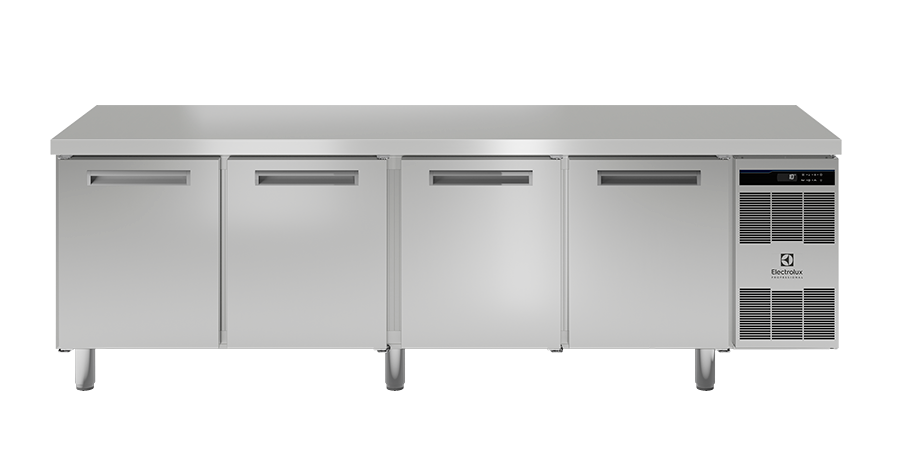 Complete the form below to request more information
Pastry & Bakery Line
2022-01-12T17:48:25+02:00