The resurgence of hospitality has been welcomed with open arms by both caterers and their customers alike. As consumers flock to their favourite cafés, bars and restaurants, the industry finally looks to be returning to pre-pandemic levels of demand amid an overwhelming appetite to dine out.
While this presents an opportunity for caterers to bounce back from the events of the past year, it will not be without its own difficulties. Job vacancies in UK hospitality have risen to the highest level since records began – owing to reports from industry bodies stating that one in five workers have left the sector during the pandemic.
As such, successfully managing rising demand with a reduced workforce will be the primary challenge facing the hospitality industry over the coming months. Fortunately, there are a number of ways to increase productivity on site without taking on new staff.
Investing in new technology, for example, is one way to guarantee an immediate boost to operational efficiency. With Electrolux Professional's diverse product range, catering outfits of all shapes and sizes can take advantage of the benefits that new appliances can bring.
Front of House
Electrolux Professional's range of front of house appliances allow caterers to streamline the production of snacks and hot or cold drinks, easing the burden on serving staff and reducing reliance on the main kitchen. SpeeDelight, for instance, is a comprehensive, dual-plate solution for the preparation of 'grab and go' snacks and light meals.
By incorporating three direct and indirect cooking technologies in one device, a singular member of staff can produce a range of sandwiches, wraps, paninis and more in record time. Moreover, thanks to the 'has your back' function, the lid will open automatically when the snack is ready, eliminating the risk of it burning during a busy service.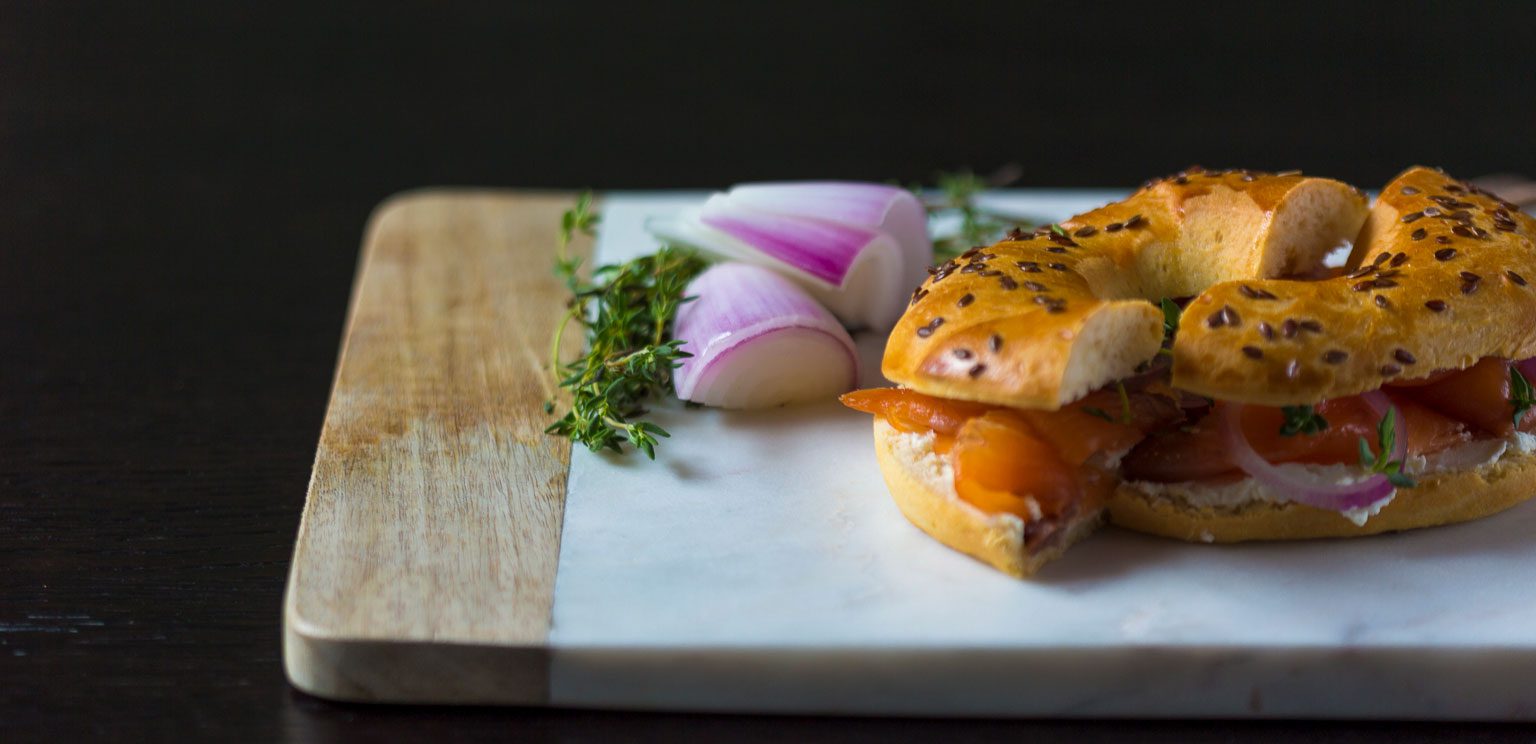 The TrinityPro range of tabletop food preparation appliances similarly takes an all-in-one approach to food preparation, capable of slicing, grating, dicing, shredding, chopping, mixing and emulsifying raw ingredients. By integrating multiple processes into a compact footprint, worktops are able to remain clear, allowing surface congestion to remain low during even the busiest of services.
The newly launched LiberoPro line has been designed with flexibility in mind, boasting a modular frame capable of housing induction hobs and griddles, as well as shelves and refrigeration compartments. This allows the operator to tailor the equipment to the unique needs of their operation, ultimately creating the most efficient workflow possible.
When it comes to drinks, caterers should look no further than the Electrolux Professional bean to cup, solo and duo Tango ST & STP coffee machines. Their touchscreen interface allows even untrained staff to produce high-quality beverages with ease, eliminating the need to recruit skilled baristas. Capable of dispensing up to four drinks simultaneously, caterers can now achieve a substantial reduction in congestion by dealing with multiple orders at a time.
Back of House
The efficiency gains provided by Electrolux Professional appliances also extend to back of house equipment. This is important in circumstances where staff shortages are affecting the kitchen, but also for locations that are tight on space, and therefore need to maximise the utility of equipment footprint.
The SkyLine Premium Combi Oven range, for instance, is the culmination of over 40 years' experience in developing high-performance oven technology. A touchscreen interface allows recipes to be selected from a pre-programmed list, while the T-Xcelerator control delivers improved cooking times without compromising on quality. The Dry-Xcelerator also enables the operator to switch between humid and dry cooking conditions in industry-leading times, reducing downtime between orders.
Perhaps SkyLine Premium's most revolutionary feature is SkyDuo, which allows it to automatically communicate with its sister appliance, the SkyLine Blast Chiller. This feature ensures that only the exact quantity of ingredients are prepared at the required time, saving operators time and labour.
As with front of house, incorporating equipment that can fulfil multiple functions into a cooking suite is vital to increasing efficiency, as it reduces the go-between time on extended cooking processes. Within the Therma range, the Aqua Cooker is another device that can meet this criterion, functioning as a bain marie, pasta cooker and water bath, with the Free Cooking Top also able to be used for both direct and indirect cooking.
ProThermetic multi-functional Braising Pans also provide an effective method of cooking large quantities of high-quality food in short amounts of time, further reducing the congestion caused by large volumes of orders. The appliance is capable of braising, boiling, steaming and pressure cooking, and can achieve over 50% time savings on items such as meat, rice and vegetables.
Closing Thoughts
Here at Electrolux Professional, we understand that efficiency is the cornerstone of any successful catering operation. When recent skill shortages in the hospitality sector are factored in, productivity becomes an even more crucial factor in enabling operators to deal with resurgent demand.
When managing a reduced workforce, the most effective way of ensuring performance does not dip, is by opting for technology that can fulfil multiple roles, deliver decreased cooking times and reduce workplace congestion.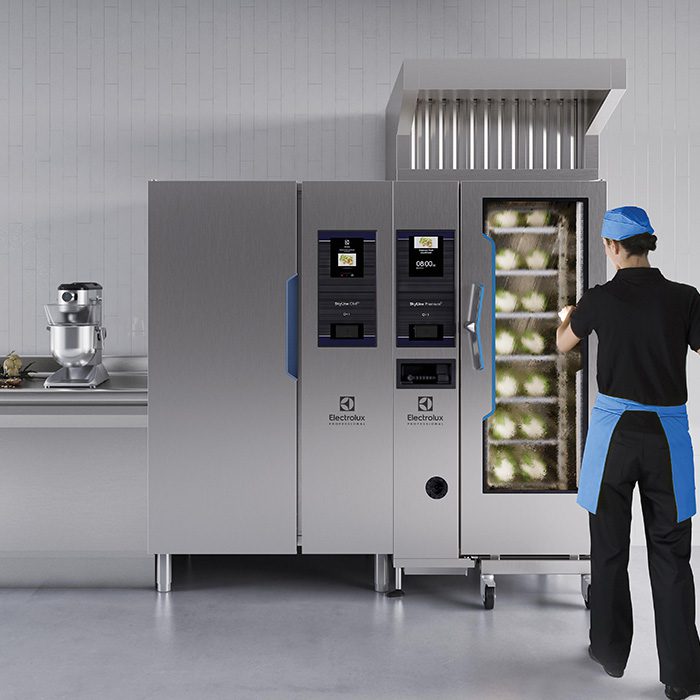 Combatting Staff Shortages
2021-11-05T13:00:36+02:00