The Frying Concept and Pasta Concept.
Wide-ranging solutions to
prepare, cook and preserve food.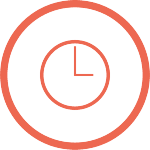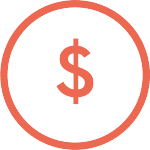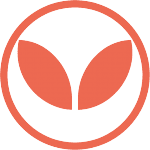 Unveiling new concepts to prepare, cook, and preserve foods in a faster, cheaper, and more efficient way to satisfy our customers. From industrial cafeterias to corner shops, these concepts will make your business become a customer's favorite.
Stay tuned to discover more!
Revolutionize your business
Cooking Concept Videos
2017-07-18T08:38:57+02:00