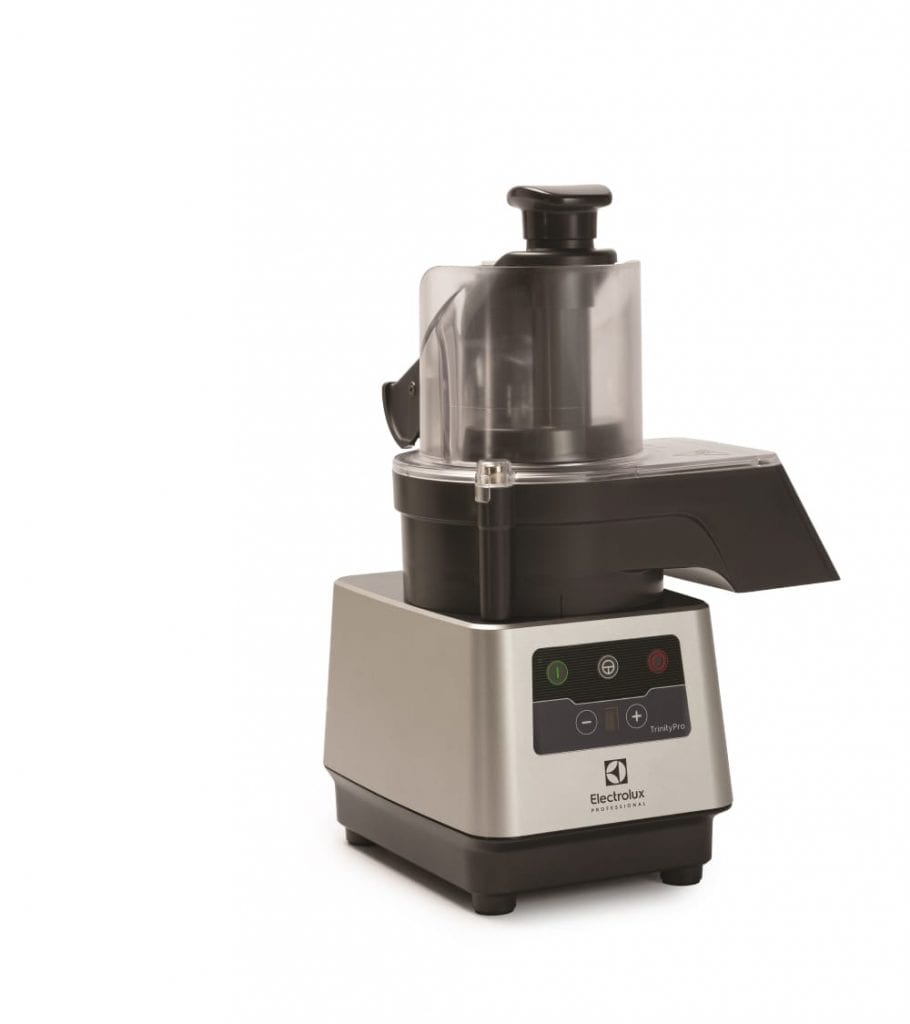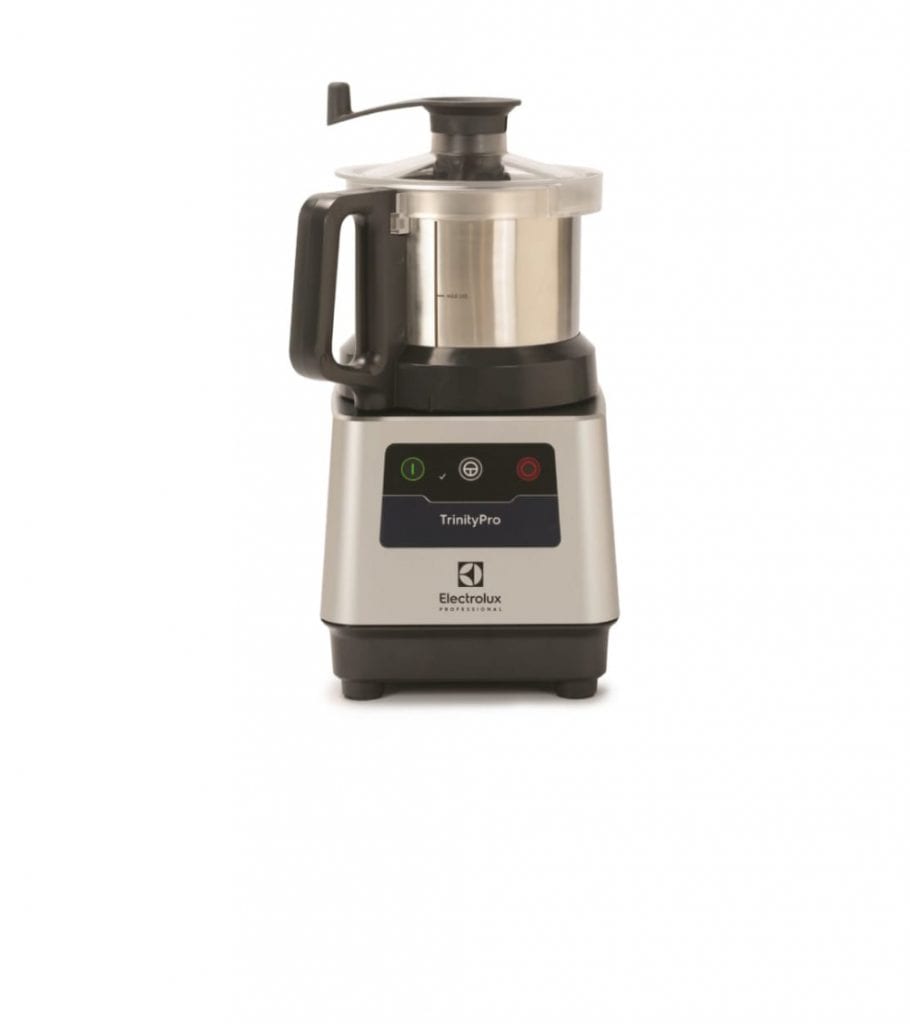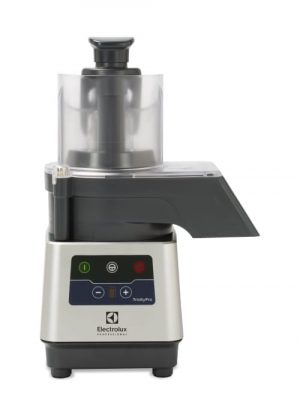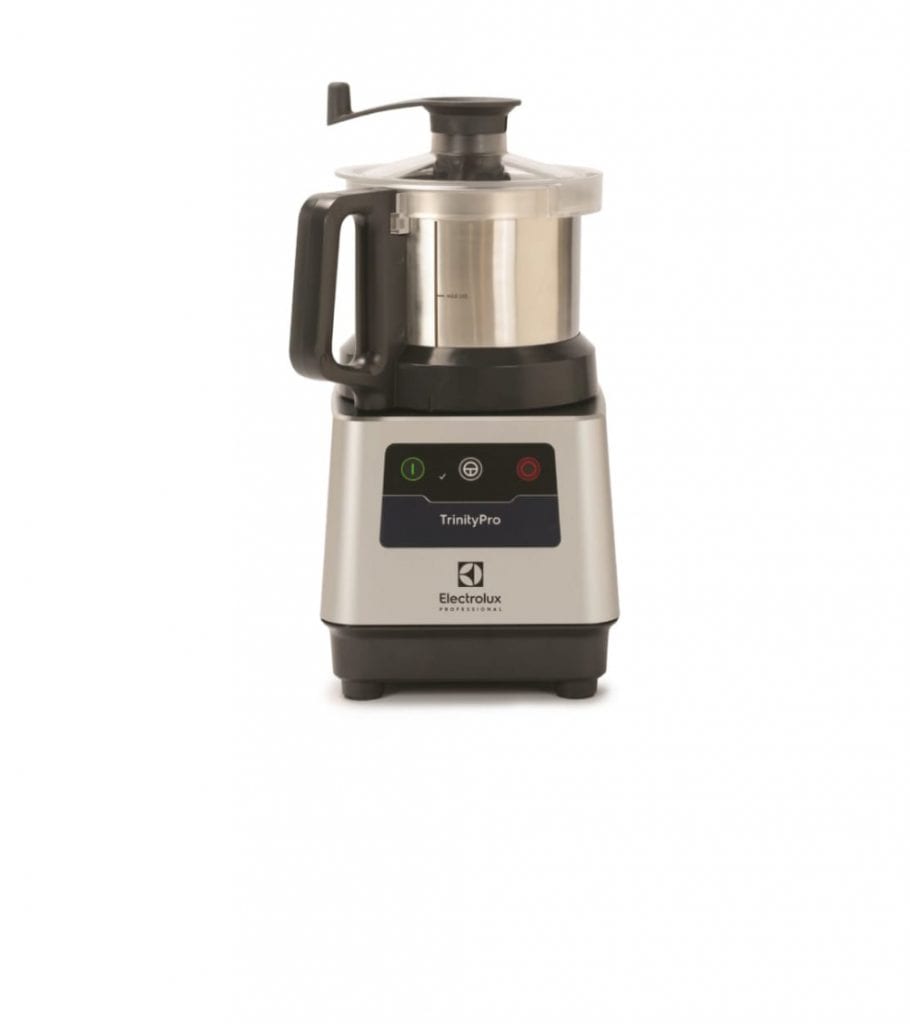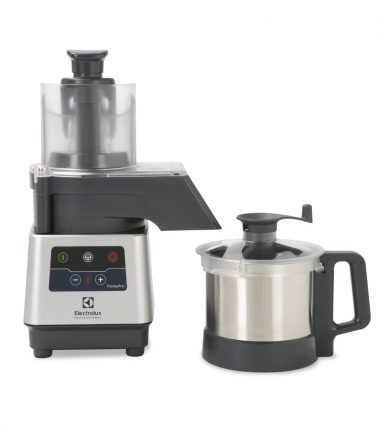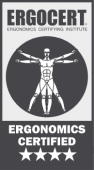 Human Centered
Design certified
ErgoCert 4-star certification for ergonomic design and ease of use.
BPA-free
Food safety assured
BPA-free materials complaint with international food safety standards.
Compact and flexible
Space saving and fully accessorized, in different capacities and for multiple preparations.
100% Safe and easy
Operator safety guaranteed. Simple installation, intuitive control panel and easy cleaning with 100% dishwasher safe components.
High performing
A reliable, professional solution that ensures exceptional results in slicing, dicing, mixing and emulsifying.
Certified ergonomics
Less fatigue even when slicing hard vegetables thanks to the patented* lever pusher.
TrinityPro
Incomparable quality, precision and performance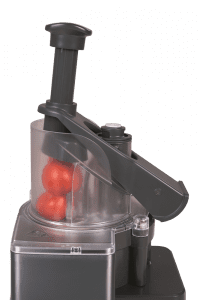 Fast, easy and ergonomic
Consistent results and easy operations with less fatigue, thanks to the patented* design of the lever pusher.
* Lever pusher applied for Patent EP19165854 and related family.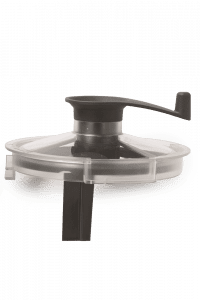 Continuous scraping
without stopping
Consistent mixing
Continuous scraping without stopping for a consistent homogenization thanks to the special scraper incorporated into the transparent lid.
TrinityPro
the right solution for your business
Get in contact with our Experts
TrinityPro
2021-07-02T09:05:33+02:00