Frank Restaurant sears to perfection on the Electrolux chrome grill
Situated on Hobart's historic Franklin Wharf is the architecturally designed Frank Restaurant and Bar. The venue boasts high ceilings and tall glazed windows that perfectly frame the picturesque waterfront views.
Frank Restaurant takes great pride in sourcing the very best produce Tasmania has to offer, along with wine from local friends as well as trusted specialists from vineyards around the globe.
Frank offers contemporary South American influenced cuisine in a lively dining atmosphere. Inspired by flavours of Argentina and her nearest neighbours, the menu also reflects the Australian love affair with the barbecue.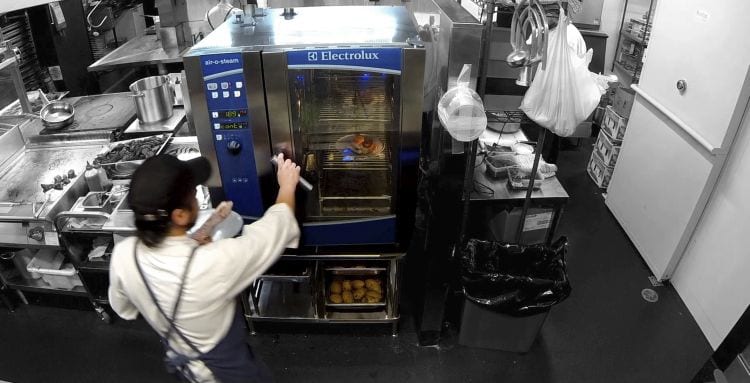 Electrolux Professional is proud to provide a range of customised cooking equipment that helps the team at Frank Restaurant focus on doing what they do best.
The carefully selected range of professional cooking equipment plays an essential part to the menu design.
The versatile Electrolux air-o-steam Touchline combi oven serves up a variety of dishes with speed and consistency.
The chargrill infuses smoky flavours into foods whilst the chrome grill sears meat to perfection every time.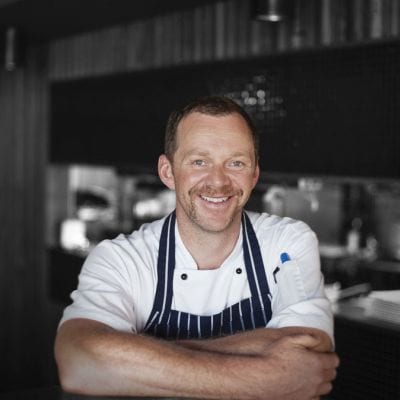 "Why Electrolux Professional?"
Scott Heffernan, Chef and Co-owner of Frank Restaurant comments:
"I've cooked on a lot of flat grills before, but our new Electrolux Professional chrome grill is just a whole new beast! We have a 500 gram pork tomahawk and the sear you get on that with the chrome grill is just amazing!".
Frank Restaurant
2017-01-31T09:00:34+02:00