Bravissimo! Our combi oven manufactured in Italy has now been recognized by the country's leading design maestros.
Having been named in the recent ADI Design Index, SkyLine is also in contention for next year's Compasso D'Oro – Italy's ultimate industrial design award. The annual ADI Design Index is a prestigious short-list of products celebrated for their significant aspects of originality and innovation. They are selected by representatives from Italy's Association of Industrial Design (Associazione per il Disegno Industriale) which includes over 1,000 leading designers, researchers and journalists.
"As the leading design observatory in Italy, ADI is a long-standing organization with a very structured selection criteria and process and we can therefore be very proud of this recognition," says Michele Cadamuro, Design Director.

"This accolade from Italy demonstrates that with SkyLine we have created an iconic design that is appreciated through many cultural lenses."
Indeed, this is a welcome addition to SkyLine's string of achievements, adding to France's Janus de l'Industrie, Germany's Red Dot Award for Product Design and the GOOD Design Award from the US.
What is often singled out in the awards' sphere is SkyLine's pioneering usability and ergonomics, as the only product range of its kind to achieve an independent 4-star ergonomics certification. The result includes effortless and strain-free elements, such as the wing-shaped handle to for easy opening and shutting as well as the door and chassis design to ensure loading and unloading takes the strain off the user's back.
Now, there's a little wait to see whether SkyLine brings home the coveted Compasso d'Oro – established in 1954, it's the world' oldest and Italy's most prestigious design award. We'll keep you posted, of course!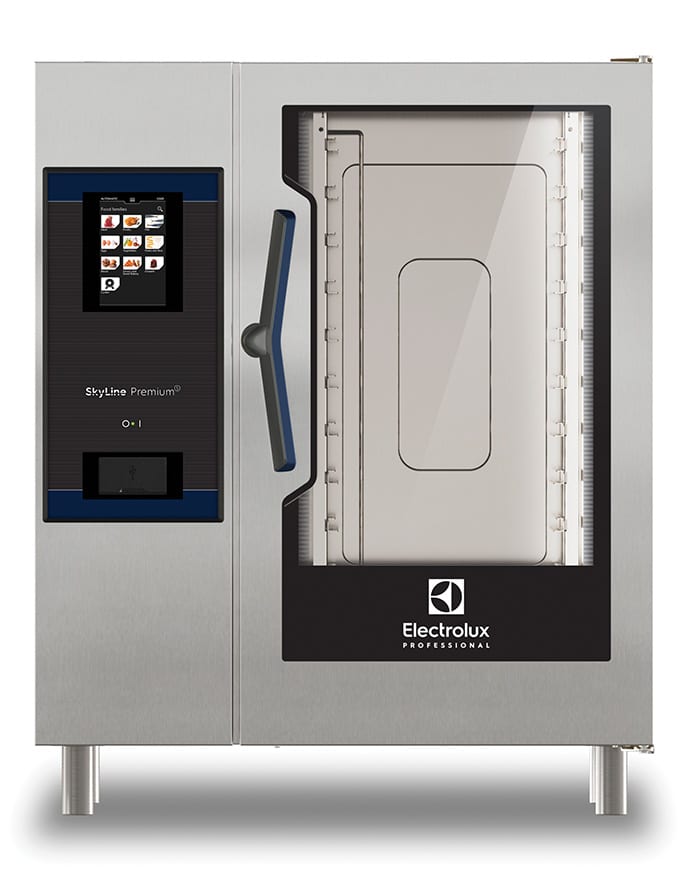 Award-winning Skyline strikes again – another accolade to add to the collection
2021-07-16T11:38:33+02:00