Cook&Chill

not just another appliance.
Cook&Chill is a way of working that can improve life in professional kitchens, as well as their results.
for Restaurants
Electrolux Professional's Cook&Chill can help combat common sources of stress in the kitchen, championing great food through a healthier work-life balance and making your business more profitable.
Ensuring consistent food quality
guaranteeing punctual delivery to customers
letting chefs experiment, get creative with and perfect new dishes
Solutions for restraurants
for Hotels
Today's customers have higher expectations than ever. They want their hotel to offer fast room service with high-quality food from a variety of cultures and suitable for all kinds of diets.
More flexible menus
leaner and more streamlined workflows
less waste plus time, cost and energy savings
Solutions for hotels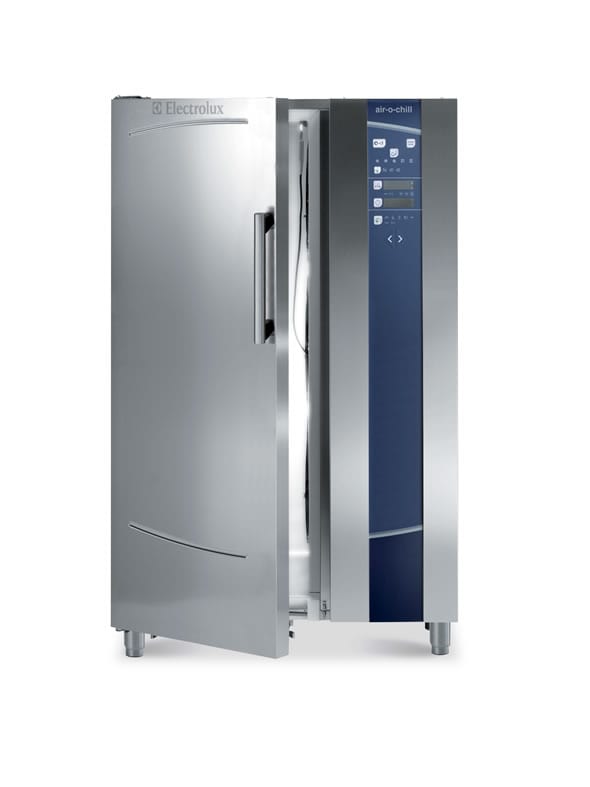 air-o-chill
Blast Chillers & Freezers

Optimize the workflow in your kitchen by increasing the shelf life of food and reduce waste. Our innovative blast chillers and freezers are crafted to complete the integrated Cook&Chill process.
air-o-steam Touch Line Combi Oven
air-o-steam Touchline inaugurates a new era in combi ovens, ensuring a simple and intuitive way of cooking in every kind of professional kitchen, satisfying quick service restaurants, high-capacity kitchens and even fine dining restaurants of the most experienced Chefs.
Accessories for Cook&Chill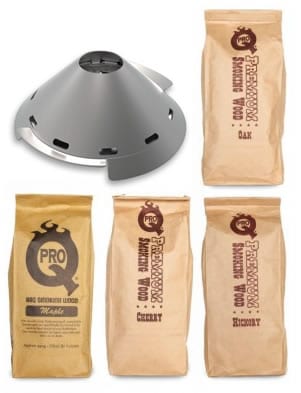 Volcano smoker
Ideal for cooking and smoking of fish, pork, poultry, beef, cheese, bread, vegetables (using wood chips, dried spices) and for low temperature cooking with smoked flavour.
USB Sous-vide probe
The Sous-vide probe is ideal for sous-vide cooking to ensure that the correct core temperature is accurately reached without affecting the vacuum in the bag.
Discover what Electrolux Professional can do for your business
Cook and Chill
2016-05-30T07:36:48+00:00
Filter (189 Products)