Libero Line
Front cooking concept. Serve everyone, everywhere.
Prepare quick dishes for people on-the-go. Everything from simple sandwiches to sit-down meals.
Next to your food
The Libero Point with integrated refrigerated drawers extendes the range of Libero mobile cooking units and preserves fresh foods while keeping you closer to the foods you need.
Next to your customers
The innovative Anti-Odour system with triple filtering ventilation reduces bad odours emitted during cooking, making Libero Point the ideal solution for any kind of setting, indoor or outdoor.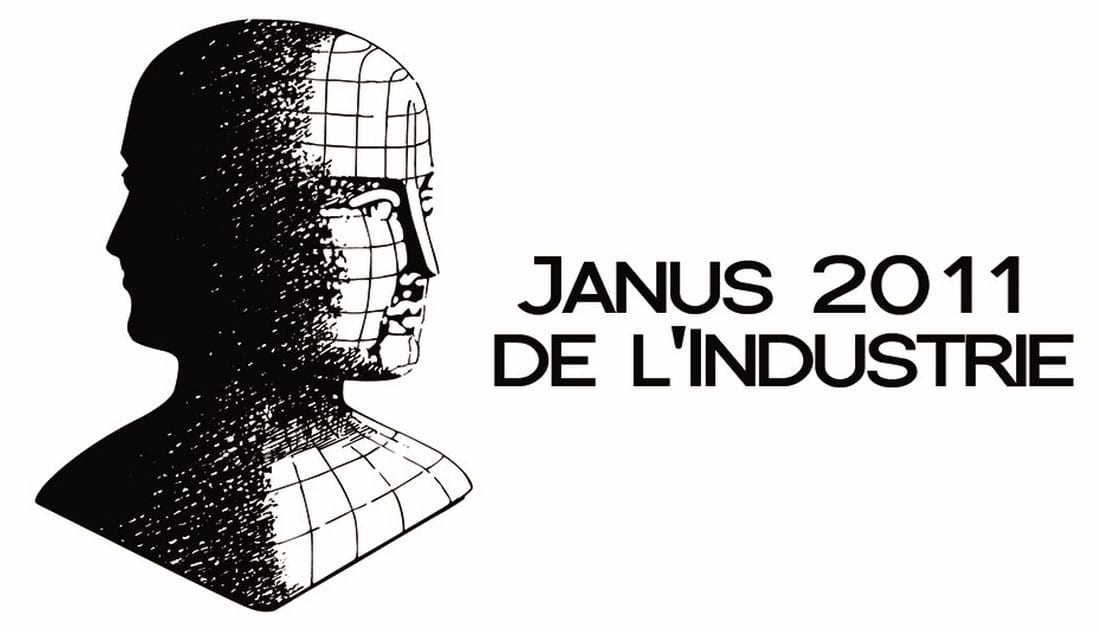 "Janus de l'industrie" award
In 2011 Libero Point received the prestigious Janus de l'Industrie, one of the most important European design awards.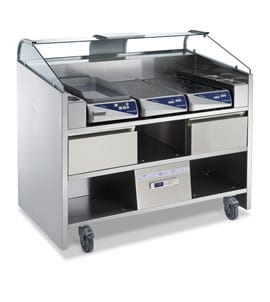 Fry Top/Griddle
Serve your customers in record time! Go from 20°C to 265°C in less than 15 minutes
The correct working temperature level is maintained in order to cook and grill foods evenly
A special cleaning tool included making it simple to remove any food residue from the surface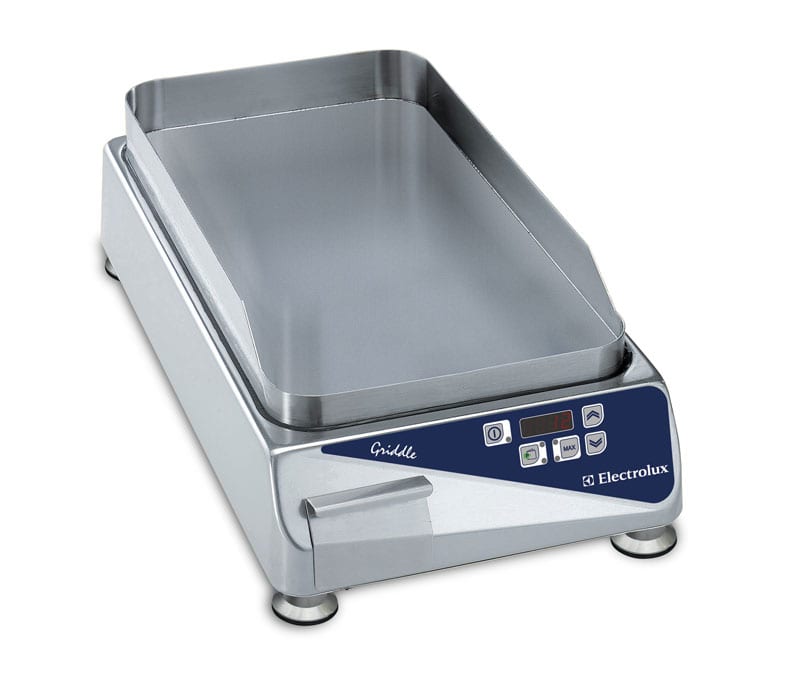 Induction Wok
Maximise energy efficiency, thanks to the automatic pan detection which transfers power only when the pan is present
No heat emission into the environment but only to the magnetic induction pan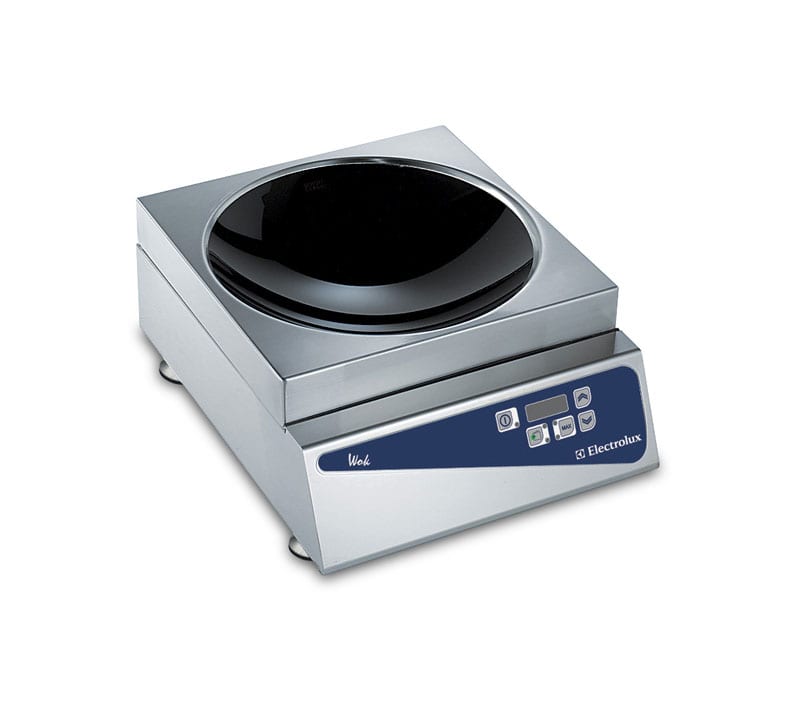 Induction Cook Top
Reduce your running costs by  saving up to 60% of energy by using induction cook tops
Serve  dishes in just a few minutes thanks to the fast heat up time of induction
Smooth surfaces and rounded corners make cleaning operations extremely fast and easy and robust construction in stainless steel avoids the risk of corrosion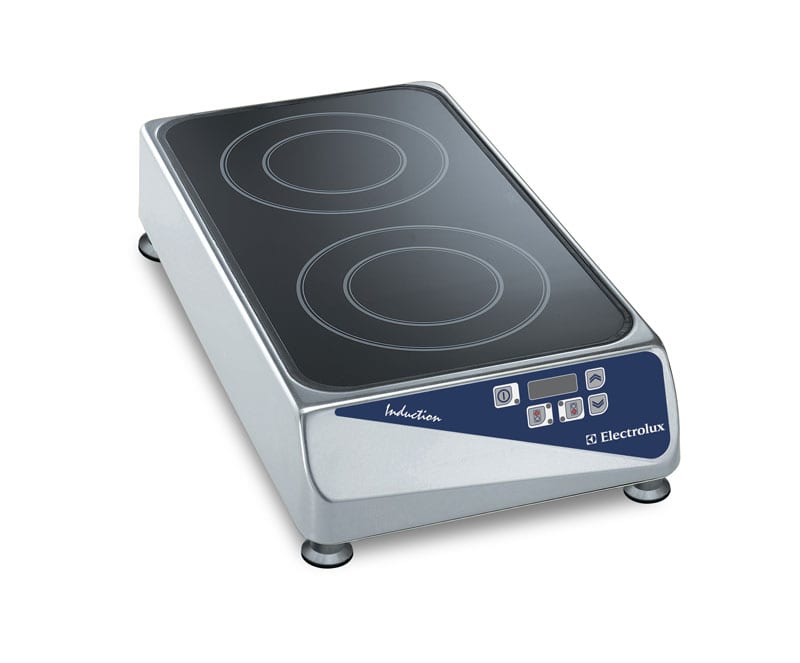 Mini Combi Oven
A great oven in a small space. Everything you need for steaming, baking, roasting or grilling
Compact, easy to use
No need for a special water connection
Easily disassemble internal parts for cleaning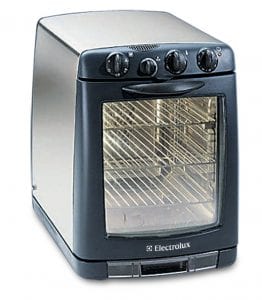 Find the ideal package for your business
Discover what Libero Line can do for your business
Libero line
2016-11-03T14:25:57+00:00