900XP and 700XP cooking ranges
Fit perfectly for quick service and full service restaurants.
Trust the experience.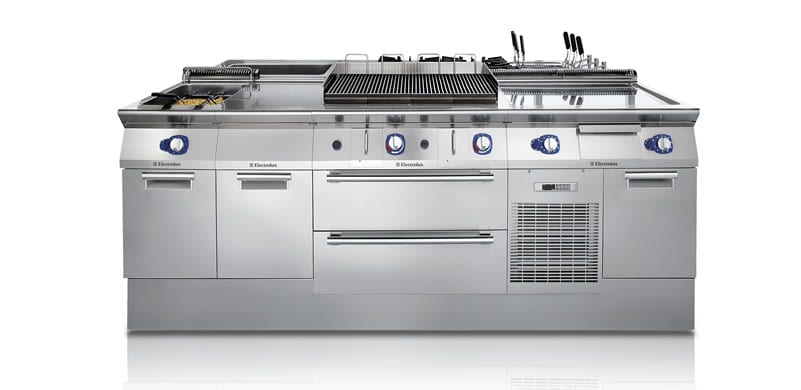 900XP range
Automatic Pasta Cooker HP is extremely versatile. Not only pasta, it boils meat, vegetables, potatoes, rice, cereals and more.
PowerGrill: high performance grilling system and superior heat uniformity.
1200mm-wide Fry TopHP: non-scratch surface offering superb productivity and quality of cooking.
Gas convection oven: increased productivity by cooking on 2 levels, and maximizing kitchen operations.
"Flower flame" burners: flame adapts to pots of any diameter, heats only the bottom.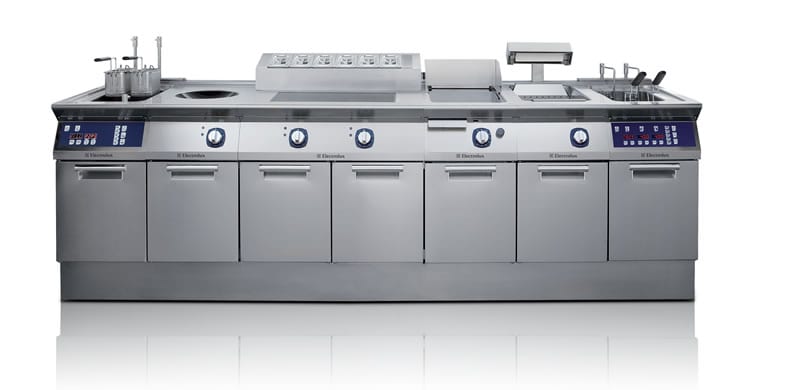 700XP range
The new 700XP stove incorporates a number of clever innovations to improve cooking efficiency and productivity:
High power Induction Top and woks increase performance assure low heat emissions to increase savings and a better cooking environment.
The Electric Hob Top offers small, labour-intensive kitchens increased productivity as compared to standard electric plates.
The exclusive "flower flame" burners guarantee flexibility and high efficiency. Because of their unique shape, the flame is precisely adjusted to fit pans of any diameter.
Accessories for 900XP and 700XP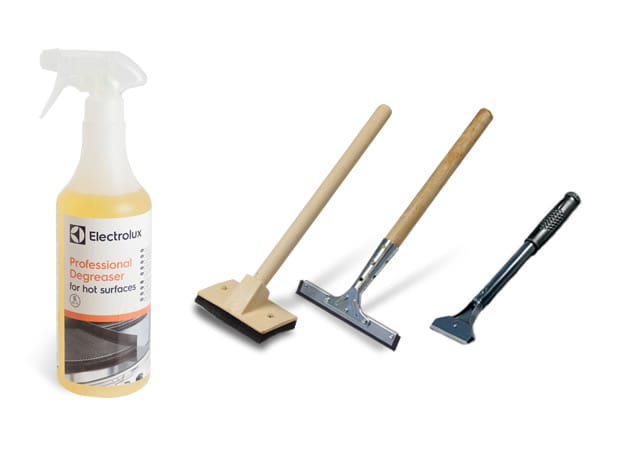 Professional degreaser
Our professional degreaser is the ideal cleaning solution for cooking surfaces at high temperatures. It is reccomended for fry tops, braising pans and multifunctional cookers.
Discover more about accessories and consumables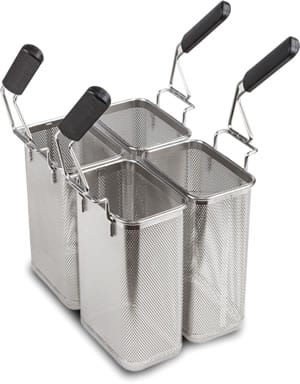 Pasta cooker baskets
Entirely made in AISI 304 to ensure maximum hygiene, our baskets are designed to offer maximum ergonomics.
Discover what 900XP and 700XP ranges can do for your business
Find the ideal package for your business
900XP and 700XP cooking ranges
2016-11-04T08:47:14+00:00