True relaxation
Leisure time is precious – people on vacation want to relax and enjoy themselves and know they can quickly wash and dry their garments. Help your guests get the most out of their trip
with Electrolux Professional laundry solutions.
Make it a happy stay
Whether you manage a campsite, a holiday rental, a youth hostel, a marina or another leisure facility, your guests will love being able to freshen up their clothes on the go. Efficient, durable machines will save you money while saving your guests precious time.
Discover our laundromat solutions
myPROzip offers:
– Is up to 50 % faster with professional programs
– Lasts up to 3 times longer than standard equipment
– Provides great results every time, thanks to the unique Electrolux Professional SpeedCare drum
Download Brochure
More choices for bigger loads with myPRO XL
Save time! Faster and more efficient.
– myPRO XL Washers: default 35-minute cold water program.
Just 73 minutes for normal 60°C program with 15°C cold and 55°C hot water inlet temperatures
– myPRO XL Dryers: only 87 minutes per full load, 45 minutes per half load
Download brochure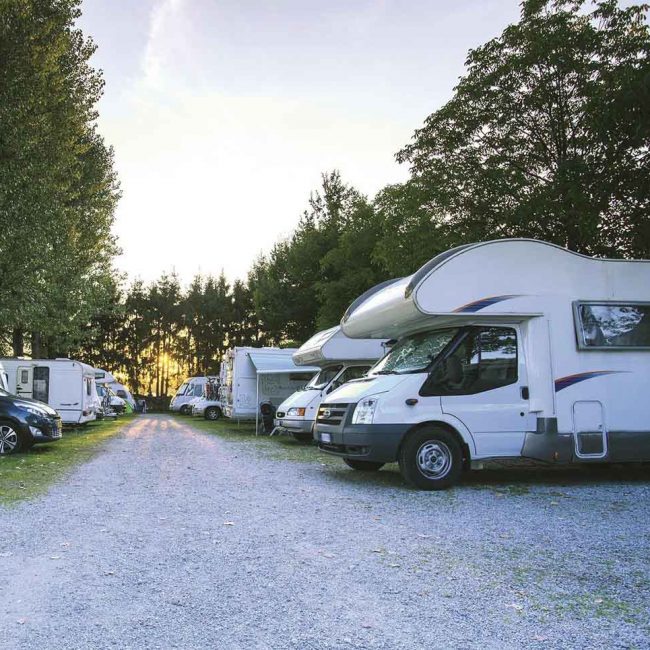 Laundry has never been so easy and profitable
Easy to use
Highly intuitive interface and ergonomic benefits to reduce stress, including for customers with disabilities.
Money-saving
Very quick and cost-efficient to install, with extremely low energy and operating costs over time.
Adapts to your business
Whether you choose the smaller stackable models or larger sizes, the entire range has a footprint optimized to save room.
Certified ergonomics
The new range of washers and dryers is certified to international standards of ergonomics and human-centered design.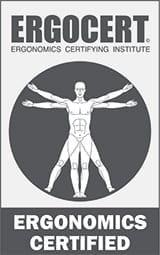 More about Certified ergonomics
Every washer and every dryer in the Line 6000 range is certified to international standards of ergonomics and human-centered design. This means they have been user-tested to ensure less tension and strain and make laundry a more pleasant experience.
The ClarusVibe version of washers and some of the dryer models have earned the prestigious 4-star Ergocert rating, the highest available rating for ergonomics.

Coin Meters
Tokens or coins, mechanical or electromechanical

Card readers
Prepaid, keycards,
bank cards
Apps
Standalone
Connected to existing payment systems

Smart meters
Stand-alone mechanism to turn the power supply on or off

Central payment
systems
Single payment station to monitor several machines

Booking systems
with monthly payment
One device per laundry to book machines in person or remotely. Several payment options
Discover more. Get in touch with our experts
Guest-laundries
2021-01-07T10:11:45+00:00