Electrolux Professional green&clean Rack Type Dishwashers are smooth and solid reliable solutions with access to real time data helping you to maximize and organize your dishwashing area. Increase your profitability load after load and monitor your work with OnE Connected.
Electrolux Professional, as The OnE trusted partner for single and full solutions, with its green&clean Single Rinse, Dual Rinse and Multi Rinse Rack Type dishwashers offers a wide range of appliances to satisfy every need.
Rack type dishwashers come with a selection of dedicated accessories and consumables.
Consistent results load after load
Brilliant
washing results

Electrolux Professional designs dishwashing products with perfect sanitation in mind. Cutlery, dishes and glasses are properly clean and sanitize to avoid cross contamination and proliferations of bacteria. No more worries, sanitation is always under control.
Best-in-class safety
The new green&clean Multi Rinse Rack Type complies with:
North American NSF/ANSI 3: Commercial Warewashing Equipment standard for wares sanitation.
German DIN 10510: Food hygiene – Commercial dishwashing with multitank-transport dishwashers – Hygiene requirements, procedure testing standard for hygiene requirements of multitank dishwashers.
Wash-Safe Control
The rinse quality is guaranteed thanks to the constant rinsing temperature and the water pressure which is independent from the mains.
85° C on the rinsing phase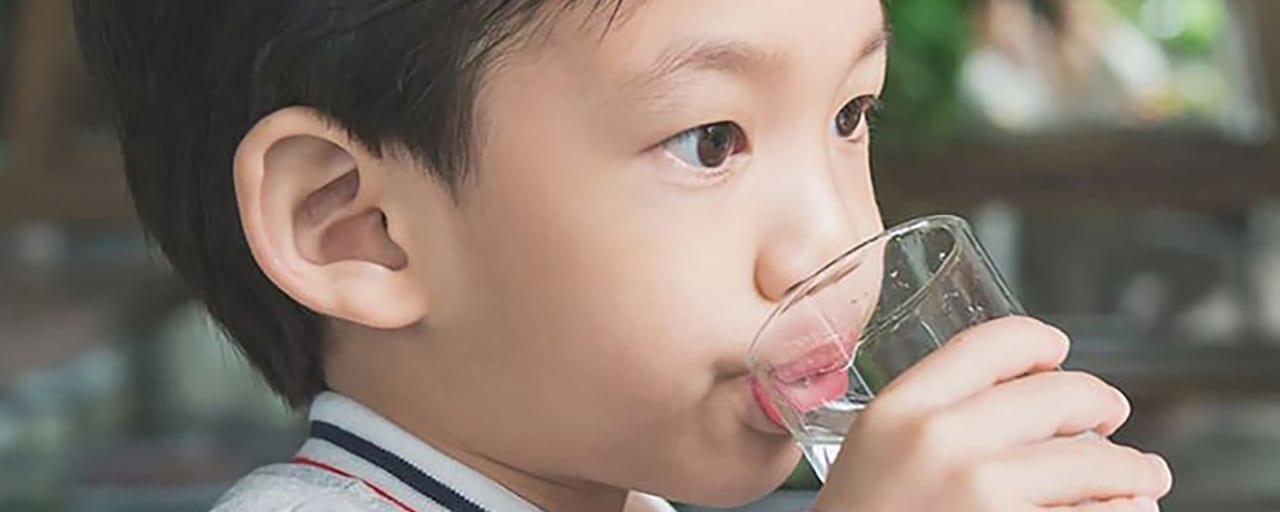 Discover our Rack Type range:
Single Rinse, Dual Rinse and Multi Rinse
Accessories for Rack Type Dishwashers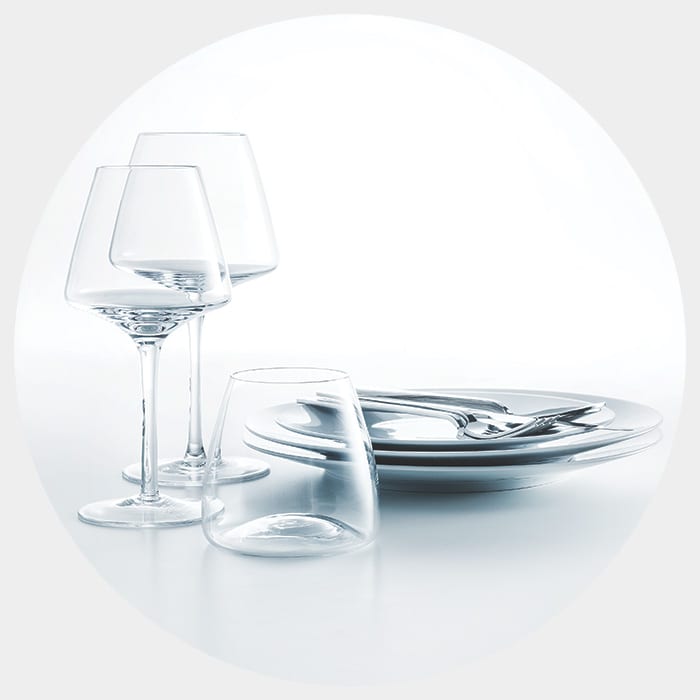 Cutlery and utensil holders


Discover our accessories and consumbales dedicated to our Rack Type Dishwashers range
Contact us to discover more about our green&clean Rack Type Dishwashers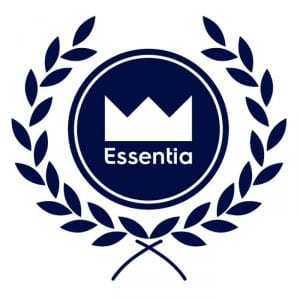 Teamed to serve you. Anytime, anywhere
Discover Essentia
Providing you with the support you need, taking care of your processes with a reliable service network, a range of tailored-made exclusive services and an innovative technology.
Service agreements
Choose from flexible and tailor-made packages. Reduce your business downtime, maintaining top operating performances.
The heart of The OnE
A unique trusted partner for all
your Food, Beverage and Laundry operations. From planning and installation, to tailored training and dedicated service. With The OnE we optimize the workflow and avoid downtime, boosting your productivity and performance.

Electrolux Professional is The OnE trusted partner making your work-life
easier, more profitable – and truly sustainable every day.
Find your complete solution
green&clean Rack Type Dishwashers
2023-01-19T07:28:53+00:00