NaturaSì
opens its first bio-Bistro with Electrolux Professional
In the center of Treviso, Italy, a few steps from Vittoria Square, you will find NaturaSì: the supermarket chain that focuses uniquely on biological products.
"Our goal is to bring this concept to other cities, both Italian and European, even with the help of Electrolux Professional, technical partner who has managed to translate our requirements within a small space yet complete at the same time"
Andrea Frizzarin, Business Development Manager
Eataly
"Never change a winning team!"
This is the motto that best expresses the partnership of Electrolux Professional and Eataly, two companies that base all of their activities on the principle of excellence.
The cooperation started in 2007, when Eataly understood that Electrolux Professional could represent not only a one-of-a-kind supplier and interlocutor, but, above all, a technical partner capable of satisfying all its needs.
Solutions and suggestions for your retail business.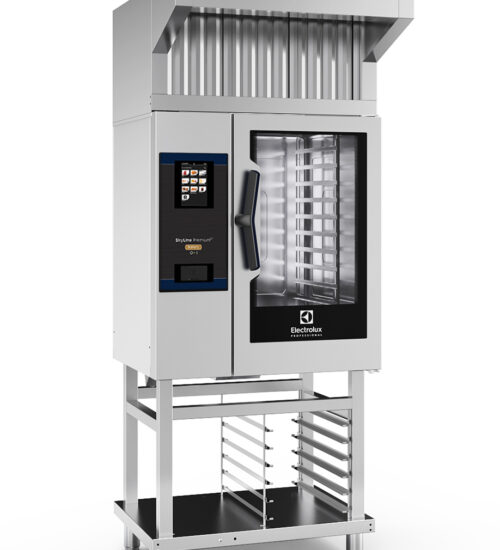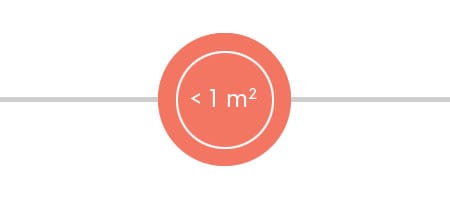 Cook & Chill Station
From Tradition to new Food Trends
The unique solution to maximize the taste of a traditional menu on your deli corner, including the possibility to easily explore and extend your menu  variety, without adding new cooking equipment.
Guarantee of consistent results
Maximum replicability and performance thanks to an automatic balanced cooking and chilling atmosphere with simplified interface for easy selection. With the SkyLine Cook and Chill, the consistency on your results has never been so easy.
Maximum profitability in less than 1 sqm
The Electrolux cook&chill tower with odourless hood is the perfect solution to help you on your daily work: the system gives you the possibility to increase your profitability by reducing cooking and cooling time, increasing the food shelf life and reducing food waste and weight loss. Our Electrolux Chef Academy will give you all the support to optimize your workflow even in small space kitchens.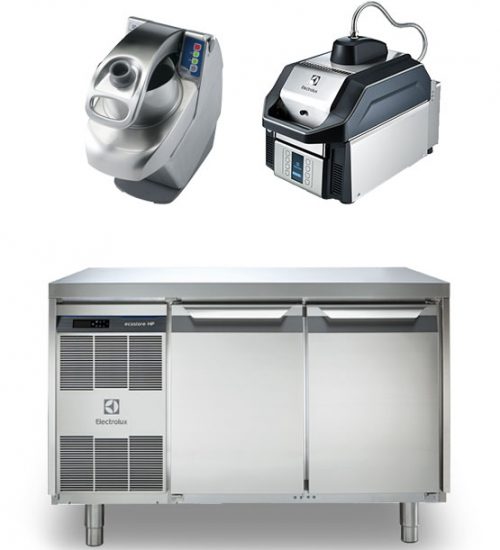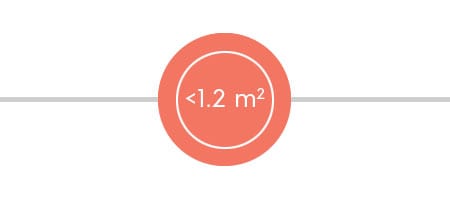 Sandwich Preparation Station
Fastest has never tasted so good
Hot Snacks and Sandwiches thanks to SpeeDelight in 30 seconds: up to 6 times faster than standard appliances thanks to the combination of 3 different cooking technologies.
Compact Station
In a small space all you need to prepare your sandwiches and to grill them: cut, mix, store and grill.
Idea Matcher
With SpeeDelight, you can let your imagination run wild thanks to the variety of customizable cooking programs that start with the press of a button.
Our Solutions for your retail business
Get in touch with our experts
Grocery retail
2022-04-26T09:11:23+00:00