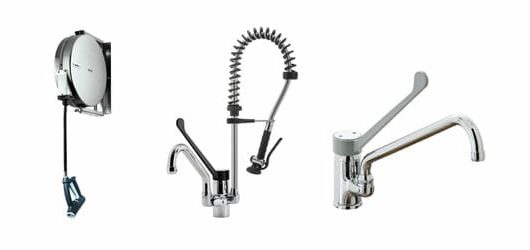 Water taps
One or two hole mixer taps, infrared operated one hole mixer tap, water taps with shower units, washing groups … choose the best accessories for your dishwashing equipment.
Baskets for universal use
Choose from our different type of baskets:  for flat plates or bowls; with wire insert for pizza plates, cups or coffee cups; with containers for cutlery; with open side suitable for trays and more.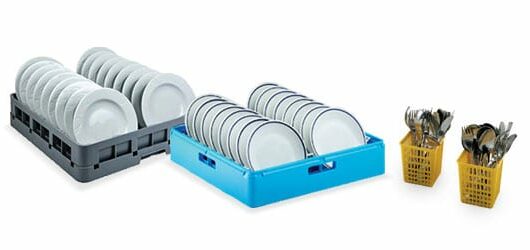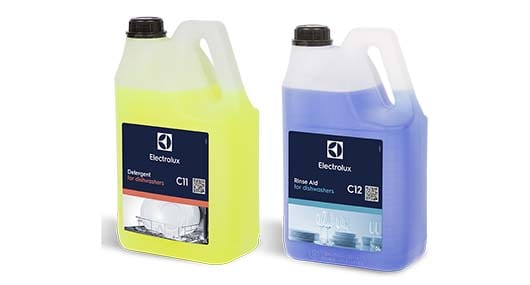 Liquid detergents
For shiny glasses, these detergents completely eliminate drops and stains, leaving everything perfectly dry and clean. Thanks to a specific formula we prevent the formation of limestone.
Commercial dishwashers
Did you know that your glasses loose "weight" each cycle and become more and more fragile?

Discover how to personalize your dishwashing equipment
Accessories and consumables – Dishwashing equipment
2017-01-16T09:08:44+00:00