Line 6000 Evolution Barrier Washer
The new Line 6000 Barrier Washers prevent cross contamination providing unparalleled productivity and outstanding performances.
Barrier washers guarantee the maximum hygiene at every stage of the laundry process, granting protection for your operators and guests.
Download more about our Barrier Washers
Innovation is our watchword,
premium performance our promise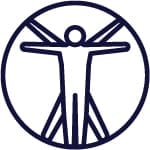 Cutting-edge ergonomics
Ergonomics and human-centered design for exceptional user experience.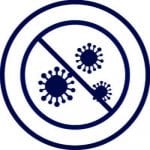 Hygiene Matters
Hygiene-enhancing systems protect your team and end-users, giving you peace of mind.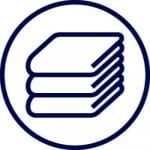 More gain, less strain
Outstanding productivity and results thanks to intuitive and user-friendly technology.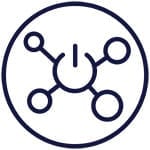 Real-time solutions
Monitor and proactively enhance equipment performance from wherever you are.
Germ-free hygiene without compromise
Our cutting-edge barrier systems guarantee maximum hygiene at every stage of the laundry process, providing round-the-clock peace of mind.
Your Hygiene Partner
The Electrolux Professional Hygiene Watchdog (HW) ensures full-cycle completion so that all laundry is fully washed and thoroughly decontaminated. This guarantees maximum defense against the spread of microorganisms and cross infections, keeping germs at bay and your mind at rest.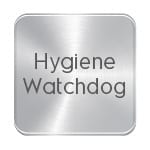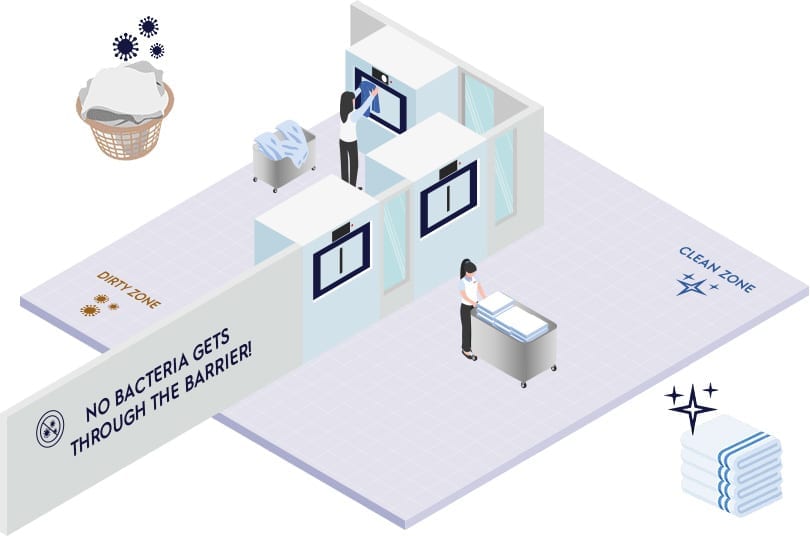 Collecting, pre-sorting and storing of dirty linen at source

Proper conditioning and transporting to the laundry

Sorting and preparing to wash

Washing with the right temperature/detergent mix for each textile family

Drying and ironing to be carried out quickly to minimize re-contamination

Proper protection of clean linen and preparing for delivery

Transporting clean linen back to wards

Proper storing of clean linen in wards
Enhanced usability,
superior safety
At the heart of every Electrolux Professional solution, there is the user. Every innovation is aimed at improving usability, easing the workload and enhancing safety. One example is our new ergonomic door, which now features an automated locking system for improved handling.
Human centered design for outstanding productivity gains with minimal effort
Ergonomic interventions can reduce workrelated musculoskeletal disorders (WMSDs) by 59%, with an average decrease of 75% in sick days and a 25% increase in productivity.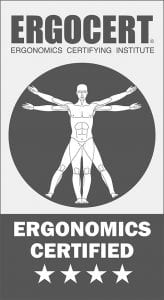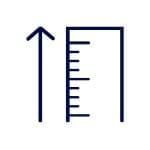 Optimal height
Thanks to its new ergonomic handle, the door is suited to people of all heights, reducing the strain for the user.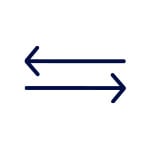 Built around your needs
All models can be ordered with either leftward or rightward opening options, allowing the appliances to be fitted in all room configurations.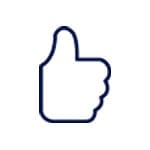 Easy fit, easy access
Ergonomically enhanced for easy access and optimal safety operation, the large stainless-steel door has a wide-angle opening of just under 180°.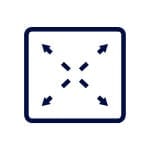 Space-saving design
Thanks to its compact footprint, the appliances can be fitted into the smallest of areas, optimizing space and improving the working environment.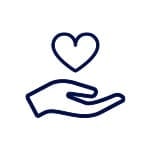 Ergonomics meets smart technology
Ergonomically designed and fitted with our innovative Indexing System, the inner drum locks automatically, guaranteeing correct positioning during loading and unloading operations. This enhances user-safety and improves workflow significantly.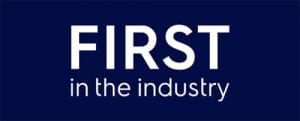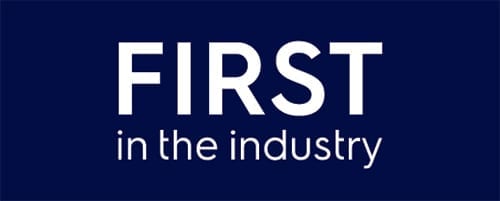 First in the Industry
to obtain
the ergonomic certification
An efficient care solution for you. A comfortable lifestyle for patients and guests.
Provide your residents with best-in class comfort, safety and the highest hygiene levels while maintaining full cost control. Bedlinen, towels, serviettes an clothing require special cleaning solutions that eradicate the risk of infection and cross-contamination.
Electrolux Professional Barrier Washers
Choose Electrolux Professional for Barrier Washers
When it comes to professional laundry and washing equipment, there aren't many brands that have the same global recognition as Electrolux Professional. All of our equipment has been manufactured to ensure that all of our clients are able to simply use them with outstanding results.
We know that there is no such thing as one size fits all and that's why we have a wide range of laundry equipment for you to choose from. Commercial barrier washers are the perfect choice for commercial in-house laundries – particularly in the medical or hospitality industries. Their unparalleled cleaning abilities mean that even the most soiled laundry won't cross-contaminate any other garments.
Our barrier washers guarantee the maximum levels of hygiene; providing protection for users throughout the entire laundry process.
Electrolux Professional Equipment to Control Cost and Quality
When you use Electrolux Professional to install your in-house laundry equipment, you can rest assured that you are getting a globally trusted brand and superior quality machines. We are also renowned for our fully-integrated, world-class customer service that we have perfected after nearly 100 years in the commercial laundry industry.
When you buy a barrier washer from Electrolux Professional, you know that you are guaranteed:
A globally trusted brand: Electrolux Professional has been a key player in the industry for nearly a century and you know that when you buy and install any equipment from us, that is has passed global requirements and has been specifically manufactured to save you time and money and to wow your customers.
Expert technicians: At Electrolux Professional, we take great pride in our expertise and our experienced technicians will ensure that they explore every aspect of your needs and your building before installation to avoid unnecessary mistakes that could cost you money in the long run.
Eco-friendly: The laundry industry is notoriously high in energy consumption and for companies with a high turnover, the utility bills can get ridiculously high. All of our equipment, including our medical clothes barrier washers, have been made with the latest technology and they are more energy-efficient and eco-friendly than many of the other models on the market. So, not only are you helping the environment but your bank account too.
Maintenance: One of the best ways to ensure that your in-house laundry is running at optimum levels, is to look after and maintain your equipment. However, that isn't always cheap and it's almost impossible to do yourself. When we install equipment for you, we will enter a comprehensive maintenance deal that will save you money and keep your equipment in tip-top shape.
Spares: We've all been there: a machine has broken down and once you try to get it fixed, there is seemingly no spare parts available. Luckily, at Electrolux Professional, we stock over 55,000 spare parts; this means that when your machine needs a repair – we can get it done fast and effectively, with very little downtime on your side.
Sanitary Clothes Cleaning Made By Electrolux Professional
Ensure that your laundry standards are exceptional with Electrolux Professional sanitary barrier washers and other world-class equipment. Get in touch if you'd like to know more about our superior services and equipment now.
If you are looking for other appliances and equipment, we also provide commerical kitchen appliances, commerical dishwashers, commerical refrigerators, and other professional laundry equipment.
[laundry-cycle-management]
Where you can find our Barrier Washer solutions
Contact us to discover what Barrier Washers can do for your business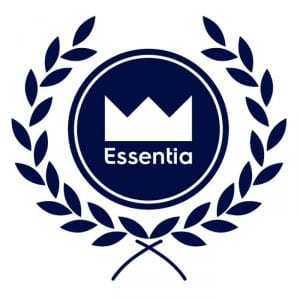 Teamed to serve you. Anytime, anywhere
Discover Essentia
Providing you with the support you need, taking care of your processes with a reliable service network, a range of tailored-made exclusive services and an innovative technology.
Service agreements
Choose from flexible and tailor-made packages. Reduce your business downtime, maintaining top operating performances.
The heart of The OnE
A unique trusted partner for all
your Food, Beverage and Laundry operations. From planning and installation, to tailored training and dedicated service. With The OnE we optimize the workflow and avoid downtime, boosting your productivity and performance.

Electrolux Professional is the OnE trusted partner making your work-life
easier, more profitable – and truly sustainable every day. Find your complete solution
Barrier Washers
2020-03-21T17:34:03+00:00