Laundry solutions for small business
Machine breakdowns, slow programs and poor wash results are some of the issues business owners struggle with when using domestic machines in the laundry room.
With myPRO, you will have a longer-lasting laundry solution that will serve you well for many years.
Just load, start and relax!
Go to products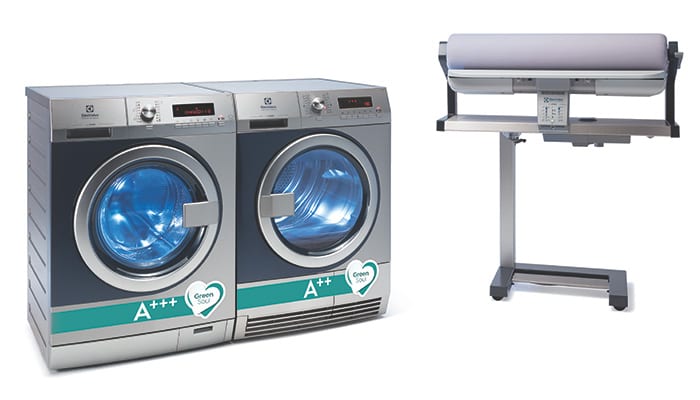 Long life
Lasts 3 times longer than domestic machines due to more durable construction with professional components.
A+++ energy efficiency
Save water, energy and money
with A+++ washers energy efficiency
with A++ heat pump dryers energy efficiency
Professional programs
Up to 50% faster than domestic machines, plus greater flexibility, with programs for a wide variety of applications, including disinfection programs.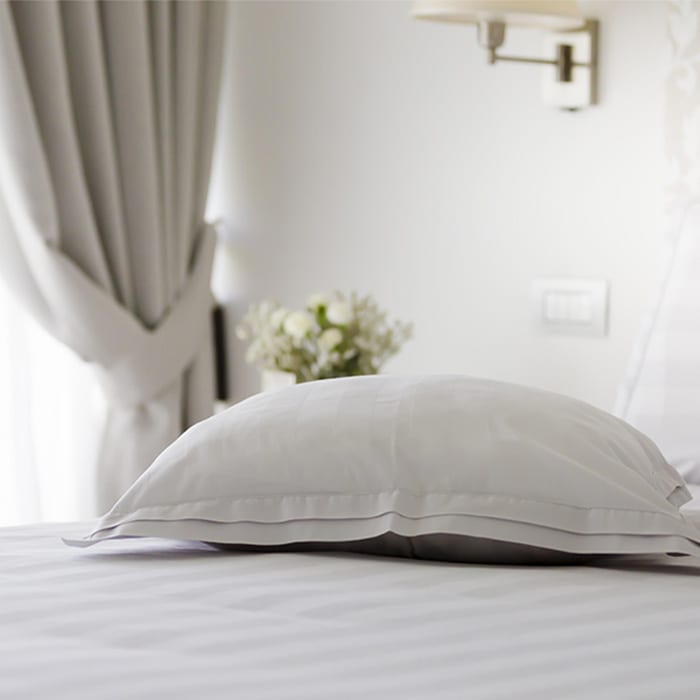 Top quality results
without inconvenience
"My customers will immediately notice the higher textile quality. Cleaner, softer and with a fresher smell"
Best wash results and garment care thanks to the unique Electrolux Professional SpeedCare drum
Works today, works in 10 years – and includes warranty for professional applications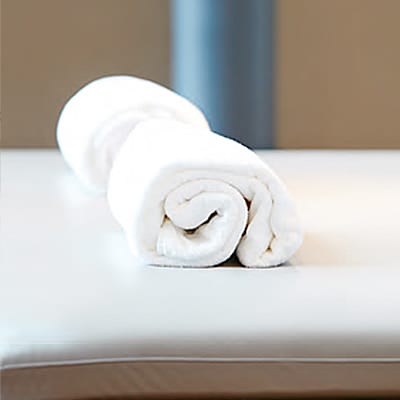 Save time and energy
"I get more laundry done with faster processes
Up to 50% faster than domestic machines thanks to professional programs
Shorter drying cycle thanks to Automatic Moisture Control
The smart professional washing machine with A+++ energy efficiency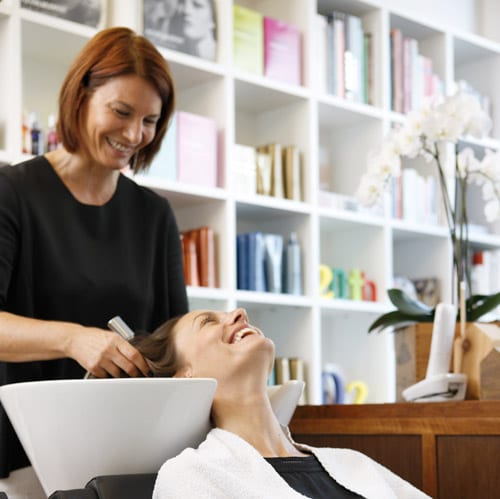 Finally, a professional solution for my smaller laundry needs
"I have peace of mind and don´t need to think about break downs"
Higher flexibility with the wide variety of professional programs
Washer and dryer designed to last 3 times longer than domestic machines
Cost savings in detergent thanks to optional External Dosing System
Choose the laundry solution that meets your needs
Small business
2019-10-21T11:34:28+02:00