The trend towards regional farm products opens up a new application segment for Electrolux Professional: high-quality professional dishwashers that meet the highest hygiene standards.
Swiss researchers at the Lucerne University of Applied Sciences and Arts recently investigated how everyday life in corona times affects people's consumer behaviour*. From the results of their survey, the scientists concluded that many people would want to eat healthier in the future and are also paying more attention to the regional nature of food. The changed behaviour could reinforce the trend towards farm shops – not only in Switzerland, but also in Austria and Germany.
Yoghurt and drinking milk are among the popular farm products. But producing and marketing dairy products themselves has so far been viewed with scepticism by agricultural dairy farmers. After all, the most important question facing farms is: How can farm products such as drinking milk or yoghurt be packaged in such a way that they meet the high hygienic requirements of food safety?
Electrolux Professional looked into this possibility after the company received a request from the agricultural sector. Read the results we achieved in the full article here.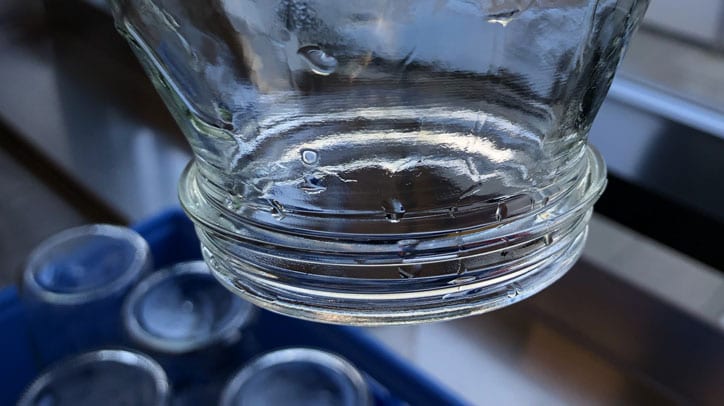 Photo: Electrolux Professional internal
Electrolux Professional dishwashers for the farm
2020-07-03T17:09:51+02:00