Il Sanlorenzo: a passion for gourmet
Il Sanlorenzo Restaurant, a consolidated gourmet destination for fresh fish lovers, is located in the historical center of Rome, just a few steps away from Campo dè Fiori.
The restaurant was born from the idea of the two partners, Enrico Pierri and Elena Lenzini, that working with lots of imagination, managed to see the potential of what was originally a dark and unwelcoming place. Today, it has become an enchanting location where history and ancient art coexist with design and contemporary art.
At the entrance, a large counter displays fish, crustaceans and fresh sea urchins from the nearby Ponza, delivered twice per day. From this area, you can admire the chef and his team at work in the recently renovated open kitchen.
Compared to the work done in the first 10 years of activity, the partners wanted to revolutionize the layout and technology of the kitchen. This is when they contacted the Electrolux agency Professional Grandi Impianti snc. that presented itself as the ideal partner.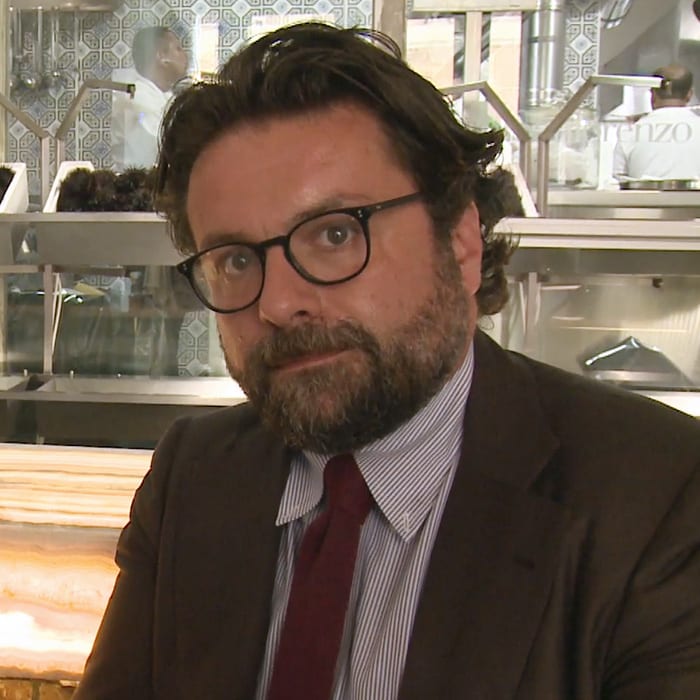 "Why Electrolux Professional?"
Enrico Pierri – Owner
"The biggest problem, during renovation, was to be able to improve the already high standards, increasing productivity and maximizing workflows in the kitchen. The result, thanks to Electrolux Professional, is now more than appreciated both by the kitchen team, which works with a considerably lower level of stress than before, and above all, by the customers who can see the chef and his team at work at all times."
List of installed equipment:
Il Sanlorenzo Restaurant
2019-08-02T09:56:24+02:00