Five generations of tradition and innovation
At Pomigliano d'Arco (Naples) a new butcher shop concept is born, starting with the highest quality ingredients, the meats of course, proposing a gourmet format which makes the stuffed sandwich its culinary specialty.
A journey that started about 3 years ago when the Cariulo family decided to open a gourmet pub – Da Gigione Hamburgheria Braceria. Inside, a menu with only quality ingredients, starting from the cheeses to the cold cuts up to the meat, selected directly by the owner, with the aim of serving a healthy and quality product.
Today, given the success of the concept, the Cariulo's have decided to repeat the experience, this time aiming at the butcher shop, an activity that has made them famous in the Campania region. The result is Da Gigione Macelleria & Hambugheria.
Professional Grandi Impianti, the Electrolux agency for Naples and its province, has followed them in their journey, proposing an original and exclusive Molteni rotissoire, a solution "that brings us more in terms of image and quality like no one else", states Gennaro Cariulo, owner together with his brothers in the new Gigione.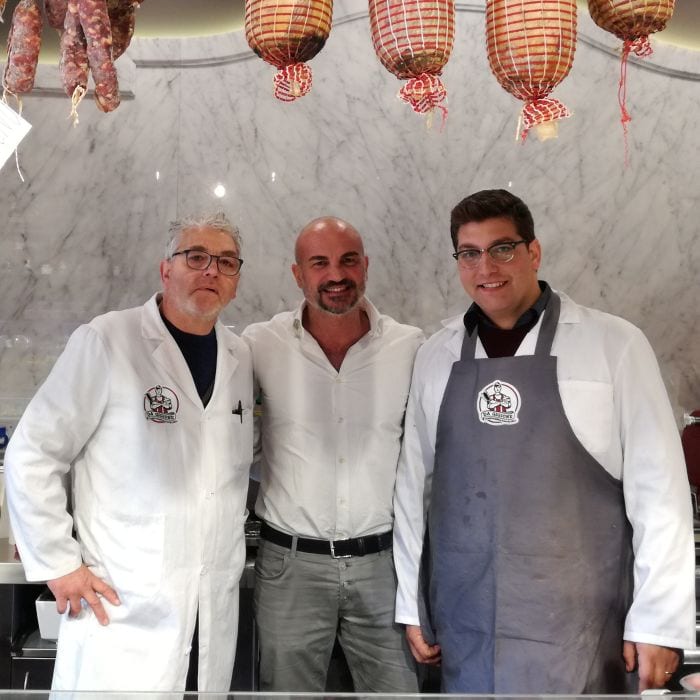 Gennaro Cariulo – Owner of Da Gigione Macelleria & Hamburgheria commented:
"The Molteni Rotissoire brings us more in terms of image and quality like no one else."
List of installed equipment:
Have a look to our solutions, you may like them!
Da Gigione Macelleria & Hamburgheria
2018-10-25T08:20:11+02:00