The right partner for efficient business development
Inaugurated in 2008, the ETAPE 43 laundry has gone from a small old-fashioned facility to a modern production tool. The purchase of new Electrolux equipment has contributed to the modernization of the operation by improving ergonomics, an essential matter for disabled workers. "Everything is easy to use, and the washers facilitate the tasks. Depending on the season, the plant operates either 2/8, or by day," explains Axel Joigny, Deputy Director of ETAPE 43.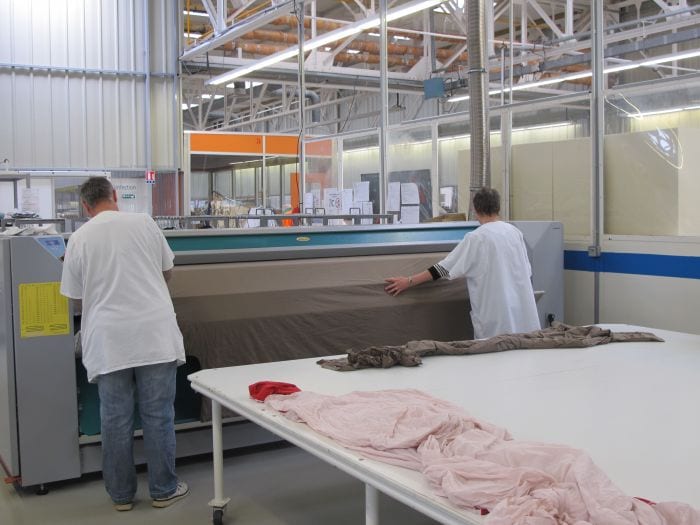 Approximately 16 people work here, respecting the regulations of the RABC. "In addition, three delivery men ensure the pick-up and distribution of the linen," he adds. The structure also offers confection for work clothes, as well as leasing contracts. This enables to provide suitable solutions for contractors. The association does not hide its ambitions as to its possibilities in taking over market share. "We are recognized for the quality of our work, the care brought to the linen. Our location is also an asset," recalls Joigny. To continue its development, ETAPE 43 already plans to invest in its production chain. A 60 kg dryer has just been added and possibly a washer and finishing tunnel. The demand is there. Amongst others projects, they plan to increase the storage area of the laundry, and perhaps create a pressing area!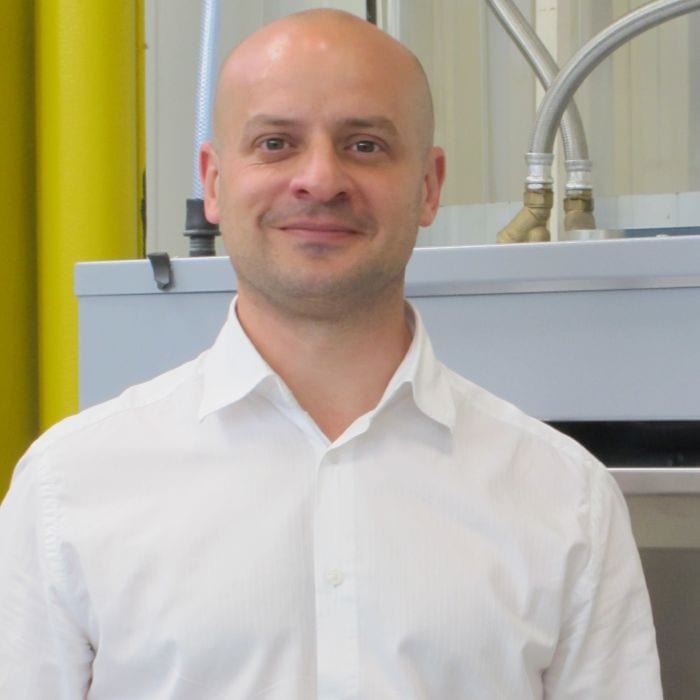 "Why Electrolux Professional?"
Axel Joigny – deputy director of ETAPE 43 commented:
"We have built a strong partnership with Electrolux, where human relationships really make the difference. The installed equipment perfectly suits our needs, and we consider investing again to make new projects a reality and continue our development."
List of installed equipment:
Have a look at our solutions, you may like them!
E.A. ETAPE 43 Laundry
2018-10-23T07:35:19+02:00