Building your value Chain.
Together
Electrolux Professional's dedicated
hotel chains team
recognises your need for consistency.
Electrolux Professional is on hand to make sure every kitchen or laundry environment within your brand can deliver the same levels of innovation, sustainability, safety, and simplicity.
Thanks to our global experience and commitment to excellence and your ambition, we can build your successful chain together.
How do we make the difference?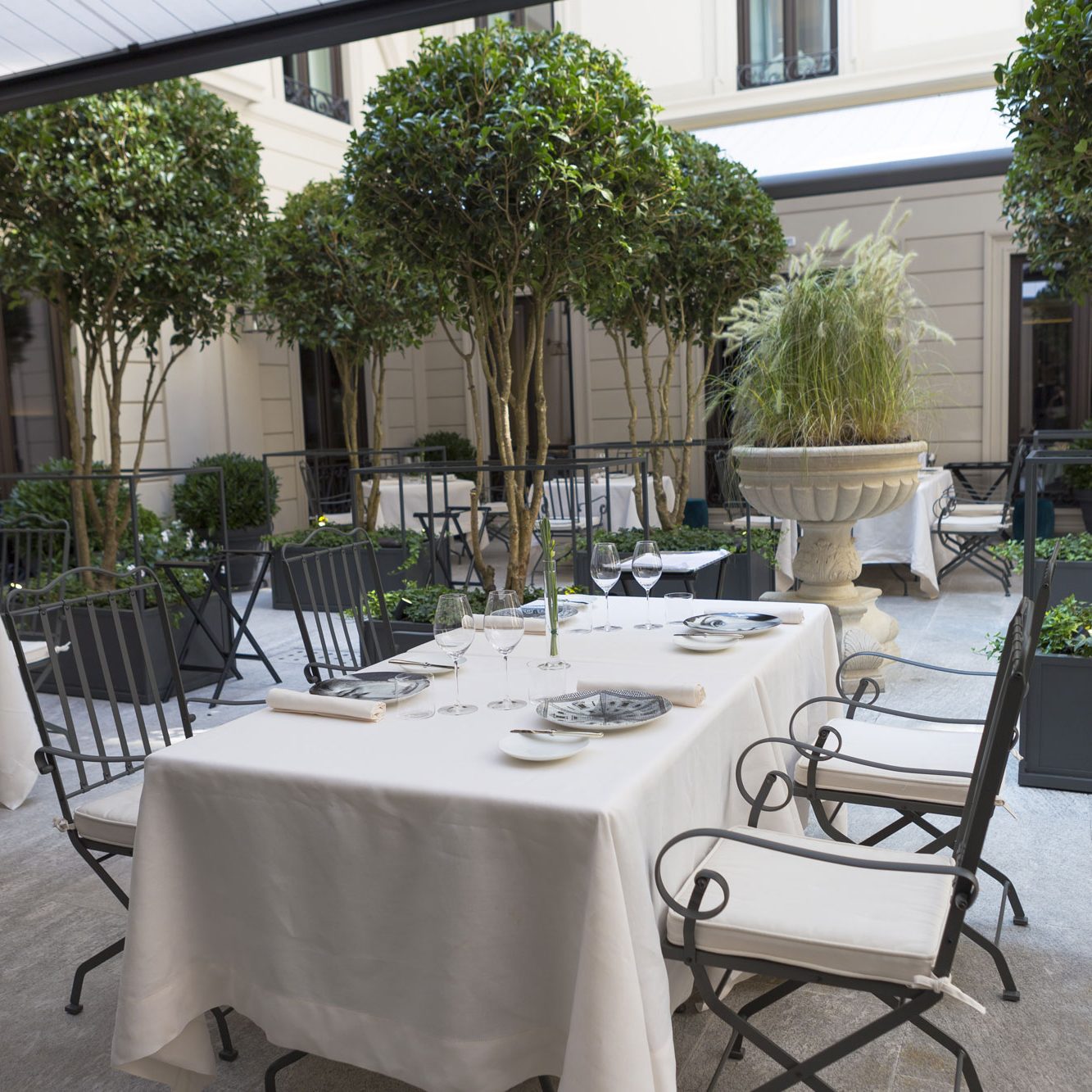 Mandarin Oriental
Milano, Italy
Top solutions, impeccable service
A complete kitchen and laundry equipment
Mandarin Oriental, an exclusive hotel in the center of Milan, will only accept innovative equipment of the highest level.
For this reason Mandarin Oriental chooses Electrolux Professional solutions to equip the four kitchens and internal laundry.
Sofitel So
Singapore
Top luxury boutique hotel
"My kitchen is where my professional life happens. Where I create, improvise and perform and Molteni is the best stove it can be. This piece is the most precious, professional-grade instrument for delicious results every time, it's the best collaborator and our best friend in the restaurant"
Anne-Cecile Degenne, Executive Chef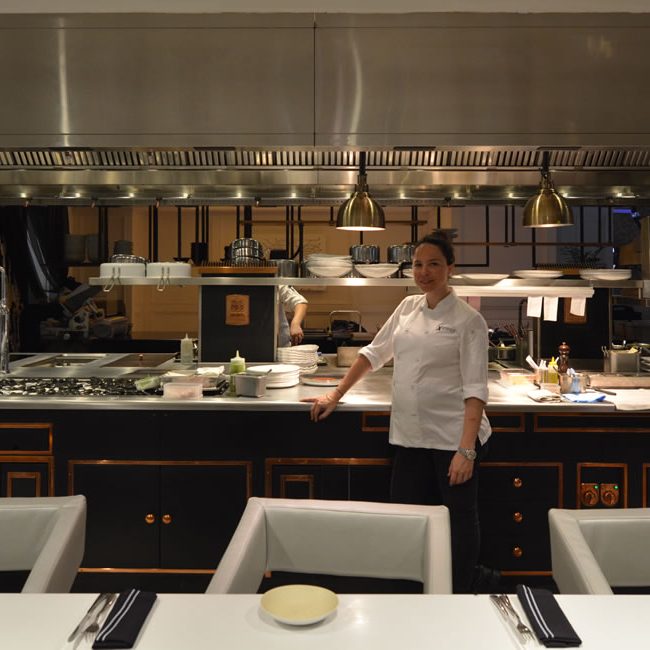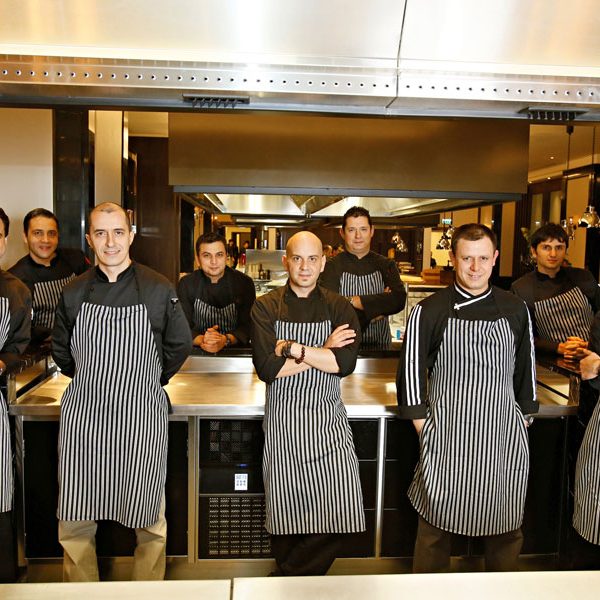 Hilton Bomonti Hotel
Istanbul
A chef's role is to produce a symphony of flavours for the diner in each dish on his menu. He is the conductor; his kitchen is his orchestra and each section is made up of his essential cooking instruments, all with a vital role to play in the final masterpiece.
For chefs at the new Hilton Bomonti Istanbul, the largest five-star hotel and convention centre in Turkey, the gastronomic symphonies are inspired by Electrolux Professional.
Rome Cavalieri, Waldorf Astoria Hotels and Resorts
Rome, Italy
Rome Cavalieri's Executive Chef Franco Verucci was looking for a solution able to sustain the most demanding situations while providing the highest quality results with maximum efficiency. Having to manage multiple kitchens as well as large receptions, the right partner for the job was Electrolux Professional, who was able to provide the perfect solution to make his work life easier and more profitable for the hotel.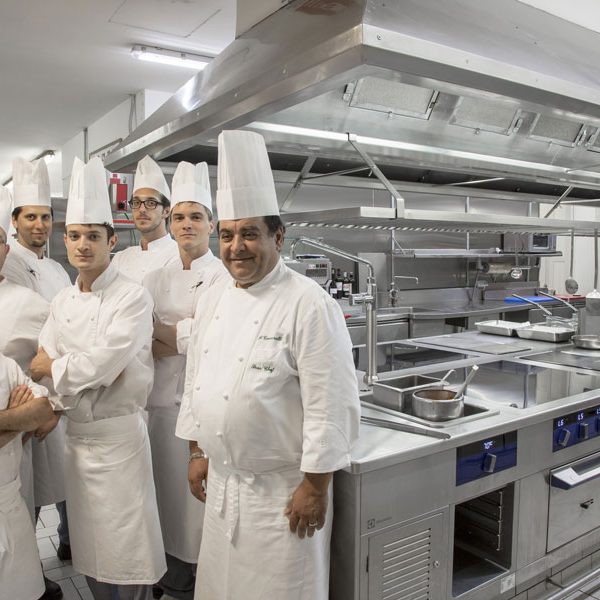 Let's create together a winning energy exchange
Global R&D team: from customer insight to excellence inside
Global R&D teams exploit synergies across internal design sectors to reduce time-to-market while performing market research and seeking out new opportunities.
The world's most extensive Customer Care network
Electrolux Professional provides the world's most extensive Customer Care network, able to satisfy your needs with a capillary local presence before, during and after purchase.
Get in touch with our team of experts
Are you a food service consultant?
A new space
for your projects
Electrolux Professional has become a benchmark in the world of integrated systems for professional kitchens and laundry solutions. Our 70 years' of experience have led us, above all, to perceive markets needs and meet those needs with our expertise.
Those who know us, are aware they can rely on an open and professional partner, offering innovative solutions and outstanding after sales service.
Building a network with Important Consultants is a precious occasion for establishing a profitable exchange of ideas.
We have created a space on the web, dedicated to ease your work, Electrolux Professional solutions. There you may find each product complete with all the related documentation, easy to use and download.
Ask for your Electrolux Professional Solutions Account
Hotel chains food
2016-12-07T13:44:48+02:00