thermaline
excellence in the making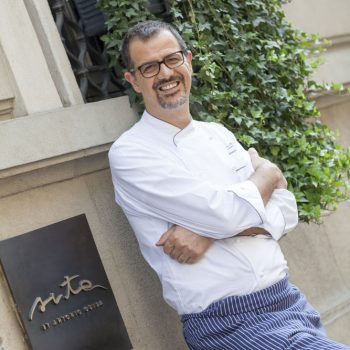 Mandarin Oriental, Milan
Reference
Press release
Mandarin Oriental, an exclusive hotel in the center of Milan, managed by an international company operating in the luxury segment, will only accept innovative equipment of the highest level.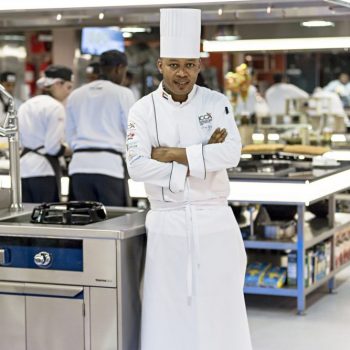 Icca Dubai,
Dubai
Reference
Press release
With an inspirational vision to redefine ways in which professional culinary training is offered, ICCA understands the importance of sophisticated kitchen design, so no corners were cut when it came to investing in a training ground for the chefs of the future to develop.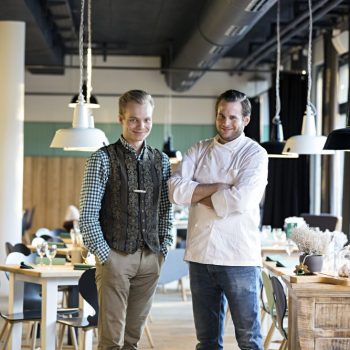 Wirtshaus Zinners,
nr. Munich
Reference
Press release
"From the initial consultation and design of the kitchen to the installation and onwards, Electrolux Professional has always been available and has properly advised us from the very beginning. Everything has always worked great. The units are reliable and always deliver top results. I must say that Electrolux is the perfect partner."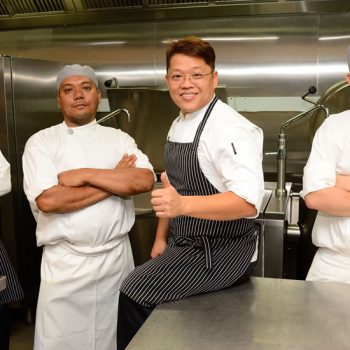 Connexion One Farrer Hotel & Spa, Singapore
Reference
Press release
Connexion is Singapore's first fully-integrated hospital, hotel and medical center, located at Farrer Park. This 20-story integrated complex spreads over 60,000m2 and includes a 250-room full-service hotel, the One Farrer Hotel and SPA.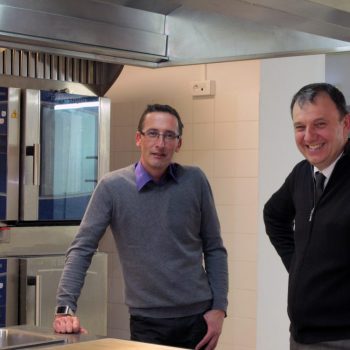 Lycée Gustave Eiffel,
Bordeaux
Reference
"The idea was to use a manufacturer to design the stove and an innovative working concept with unique specifications: a step ahead, islands, savings in electricity, with a wide choice of innovative equipment."
thermaline excellence
2016-11-11T10:05:10+02:00