When it comes to Social Responsibility, there are many great examples of donation, acting beyond business purposes to support wellbeing and safety. Donating service to sustain business continuity and safety for main affected areas such as hotels, hospitals and the care sector has inspired the Electrolux Professional team in Turkey to team up with their network.
The idea of providing free breakdown maintenance during the pandemic generated a high number of followers among their Authorized Service Partner network. Immediate readiness to join in supporting hotels, hospitals and healthcare professionals wholeheartedly and to provide the necessary infrastructure whatever needed.
Despite the travel restrictions during the pandemic, they provided maintenance services and supplied spare parts on time from their own stocks with a remarkable after sales service through Essentia, without facing any problems.
Up to now, six hospitals have been provided with free maintenance and service for kitchen and/or laundry – as widely known under tough conditions and with limited access to the sites. Still, the situation remains critical and requires action where help is needed to save lives and help the economy to stabilize.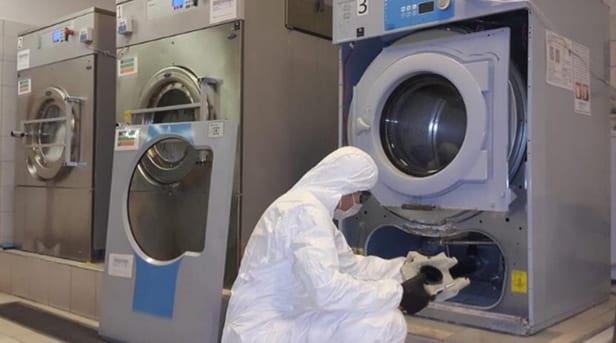 Keeping operations up and running
Role model partnership towards hotels and hospitals
2020-09-13T07:52:46+02:00