thermaline, efficiency and flexibility that captivates at the Speceriet
The Speceriet is a restaurant located in downtown Stockholm. The restaurant, with its light and relaxed Scandinavian atmosphere is composed of only two long tables totaling 16 seats. Speceriet is an elegant and enjoyable annex to the award-winning fine dining restaurant Gastrologik. When Anton Bjuhr and Jacob Holmström, who manage Speceriet, needed to update their kitchen there were some points that had extra importance for them. Since it is a small kitchen, space efficiency and flexibility with multifunction products was very important. So, when they wanted to redo their kitchen, the choice was simple. Electrolux was their first choice since they were especially interested in a thermaline stove. "With thermaline we had the opportunity to specify what we wanted – and then it just got solved", they commented.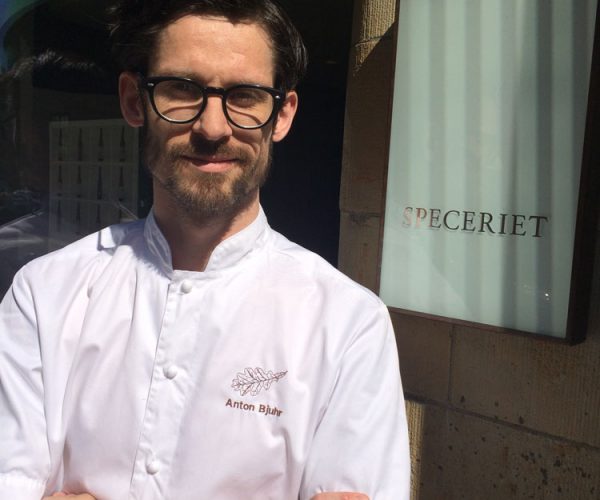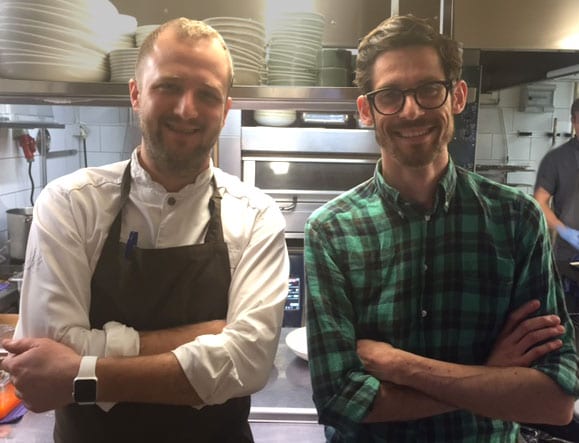 Both Jacob and Anton had worked with thermaline before, for instance in the reputed Restaurant Mathias Dahlgren. Furthermore, their own colleagues in the food service industry strongly recommended Electrolux appliances. "Yes, we worked with thermaline at Restaurant Mathias Dahlgren and it worked great! It is a really great stove! Our thermaline will arrive in August. We and our staff are all super excited!"
After renovation, the kitchen had a thermaline stove with an AquaCooker, a Free Cooking top and deep fryers on various bases, refrigerated cabinets, a salamander and a hood type dishwasher with ESD, which is valued highly since it is fully automatic and reuses steam, which leaves them with no need for extra ventilation in the dishwashing area. "Yes. It turned out really well in our limited kitchen area. The flexibility suited us and to be able to choose bases and multifunctional products was great", says Anton.
Once the Speceriet had used their new kitchen for eight months, we met with Anton Bjuhr to evaluate the products and experience so far. "Electrolux thermaline stoves are the best in the market. We have several features in one, for example, with the Free Cooking top we can both fry on contact and also use it as an ordinary solid top", he comments. With the AquaCooker and the Free Cooking top we can switch between functions during one shift." Anton also makes the most out of the collaboration with Electrolux Professional. "Everything works amazing with the products. We are more than happy. We are also satisfied with how well it all worked for us with everyone involved in this cooperation, the Electrolux Partner and the Electrolux Professional staff. It worked amazingly. We are super-super satisfied with everything and can highly recommend working with Electrolux. No doubt."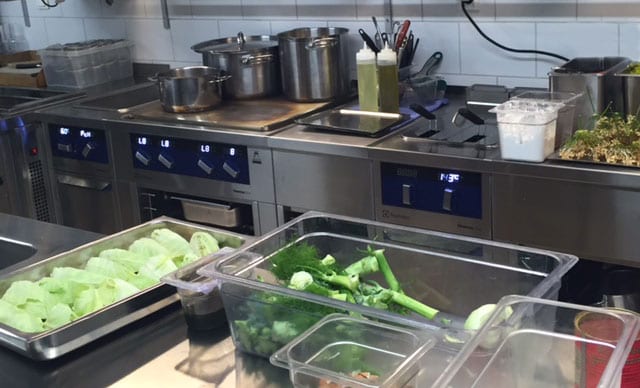 Speceriet Restaurant
2017-06-29T08:59:47+02:00