Electrolux solutions on the beachfront
The Maraú restaurant is located in Vera (Almería), in a privileged location on the beachfront. We had the pleasure of talking with Cristiam Gualán, head chef of the restaurant since August 2017. Cristiam has a short but fruitful chef experience. He started as a waiter, then became a kitchen assistant and finally head chef.
"The most important thing for me as a chef is to have a good team, both personal as well as physical. One of the most important things for me is that the guests are satisfied, always predominated by the quality of the raw material", comments Cristiam.
The kitchen team consists of 7 people, all quite young. The work is distributed by areas: meat, fish and cold area. Then there are the floor managers. Cristiam tells us that they open at 1:00 PM and after the lunch they rest. Then they reopen to start the dinner service, always trying to prepare as much as possible prior to the dinner, so that everything is perfect.
The amount of guests varies greatly depending on the season. While in the summer, they serve over 300 people, in the winter this can sometimes be only 20 to 30 people. The same goes for the staff present in the restaurant, in the summer this number is higher than in the winter. "In the summer, the restaurant is full every day, both for lunch as well as dinner. It is almost impossible to come to the restaurant without a reservation. But now it is time to talk about the Electrolux equipment…"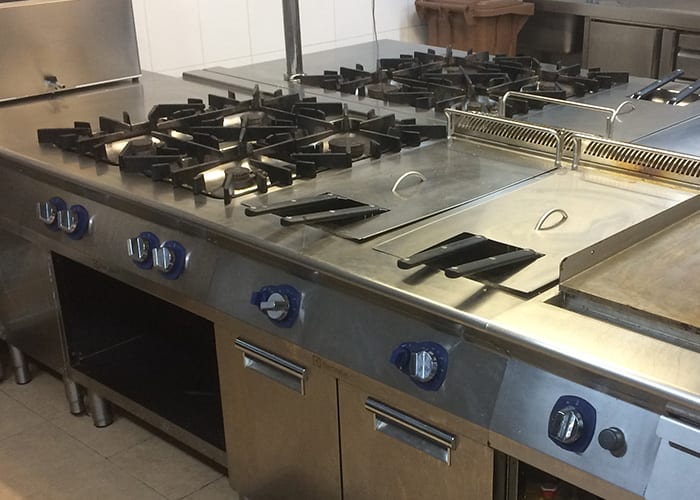 "The equipment that I like the most and use the most is the preparation table. I use it for everything, it is very flexible. I have two preparation tables, one for meat and one for fish. We take advantage of the table to its maximum. We also have 3 fryers, one we use for celiac customers, another for fish and the last one for other types of breaded foods."
Cristiam also tells us that his goals is to create a menu with which he feels 100% satisfied. "I am a young person with a lot of ambition. At the moment, guests are very satisfied, but I have the opinion that there is always room for improvement."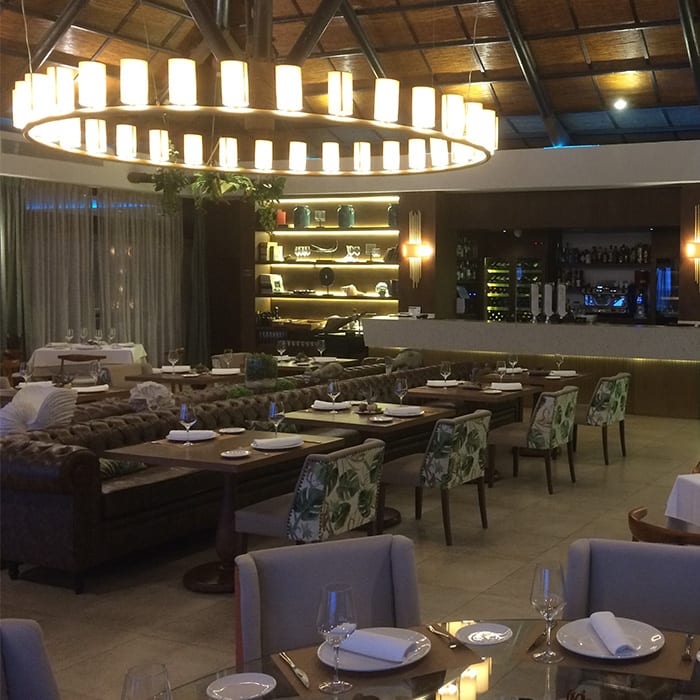 "Why Electrolux Professional?"
Cristiam Gualán – Head Chef
"The equipment that I like the most and use the most is the preparation table. I use it for everything, it is very flexible. I have two preparation tables, one for meat and one for fish. We take advantage of the table to its maximum. We also have 3 fryers, one we use for celiac customers, another for fish and the last one for other types of breaded foods."
List of installed equipment:
Maraú
2019-08-12T08:00:41+02:00