Five star quality at Laundry City with Electrolux Professional
Five Stars. It's a term reserved for the finest of restaurants. It's the rating synonymous with the most luxurious of hotels. It's the phrase film critics unholster only for the "Citizen Kanes" of the silver screen world. No doubt five stars is the ultimate measure of quality…the best of the best.
That was the driving force for John Pinnock in developing his Baltimore-based Laundry City business. "I wanted this to be a true five-star laundromat," Pinnock said. And don't try to sway him that the terms "five-star" and "laundromat" historically have not been paired together. Pinnock knows the traditional view of laundries as dark and dingy was a major hurdle, but he wasn't backing down from his charge. "My goal was to change the mentality… to make this a place people want to come to and stay," he said.
Five-star equipment
In planning his top-of-the-industry store, Pinnock knew he had to have the laundry equipment to deliver five-star results, and that was a no-brainer. Growing up in Jamaica, he was quite familiar with the Electrolux brand and its reputation for quality. Pinnock, however, performed his due diligence and had many in-depth conversations with current store owners about their experiences with Laundrylux and Electrolux. Machine quality and efficiency was a huge part of the equation. The other half was if the brand delivered on its service promise. Pinnock was happy to find out, it did.
The game changer
So what does Laundry City, the store billed as five-star facility, look like? Well for starters, it's big…10,000 square feet big! Within that celestial body of space is a 250-square-foot kids play area and of course, 300 Electrolux Professional washers and dryers. The laundry's lounge features classy elements never seen in this industry, such as a coffered ceiling and crown molding.
Powered by technology
Laundry City also puts advanced technology to use to further meet customers' needs. Electrolux Professional washers and dryers have unique features engineered to reduce water consumption and gas usage, while delivering the best wash and dry results in the shortest amount of time possible.
That customer experience is made even easier with Text Messaging technology. With this innovative Electrolux feature, customers can start their washer and are free to walk away to run errands or just relax. The washer will send them a text message when the cycle is nearing completion.
Five stars…indeed.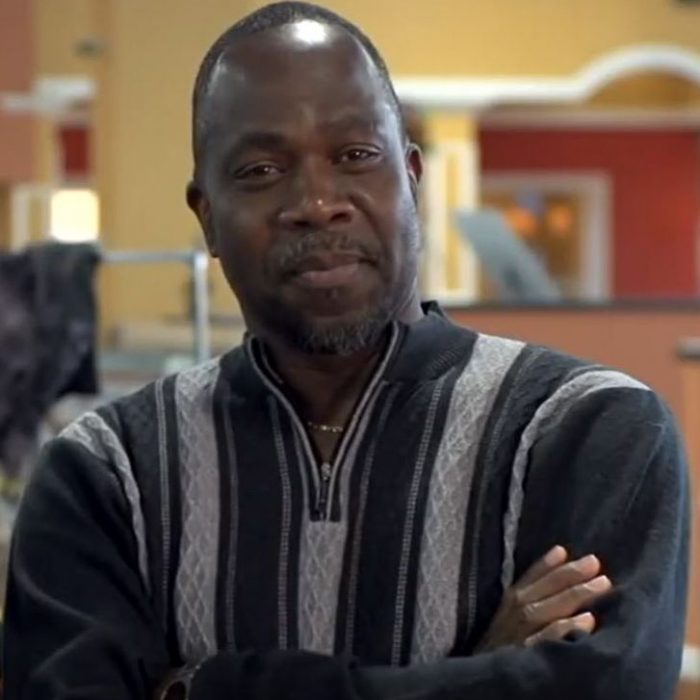 Why Electrolux Professional?
John Pinnock – Owner and President of Laundry City
"They have a culture of customer service that puts me at ease. No other brand compares to Electrolux Professional. The innovation, quality, and reliability are incredible. In addition to the text messaging, Electrolux washers have a unique feature called Automatic Water Savings (AWS) that automatically adds the correct amount of water to match the load size. This saves me over 30 percent on water."
List of installed equipment:
300x Electrolux Professional Washers and Dryers
Laundry City
2015-08-10T13:26:43+02:00