Guesthouse Fraune gains immediate benefits from the Electrolux Professional myPRO solution
The proud owner of a small bed and breakfast in Salzkotten in Paderborn has traded its domestic washer and dryer for the Electrolux Professional myPRO solution. "The time savings compared to conventional household washing machines is enormous," says Stefanie Lütkewitte-Fraune, owner.
Guesthouse Fraune has been in operation for one year now having renovated five guest rooms in what was once the former stables of her parents' farm. With great success, today they are most always fully booked.
The myPRO laundry solution developed by Electrolux Professional specifically answers to the needs of small businesses such as bed and breakfast, hair and beauty salons, sports clubs, health clubs and small maintenance operations.
Accelerated washing process improves daily business
At the start of the small bed and breakfast, Stefanie Lütkewitte-Fraune, mother of two children, initially used the household appliances. But the more guests she hosted, the more she noticed the disadvantages of these home appliances: "A cycle usually lasted two hours," says Stefanie. In order to be able to carry out all the duties by the afternoon, she had to calculate to the exact minute and go back and forth between the guest rooms and laundry room for the time needed for washing and drying.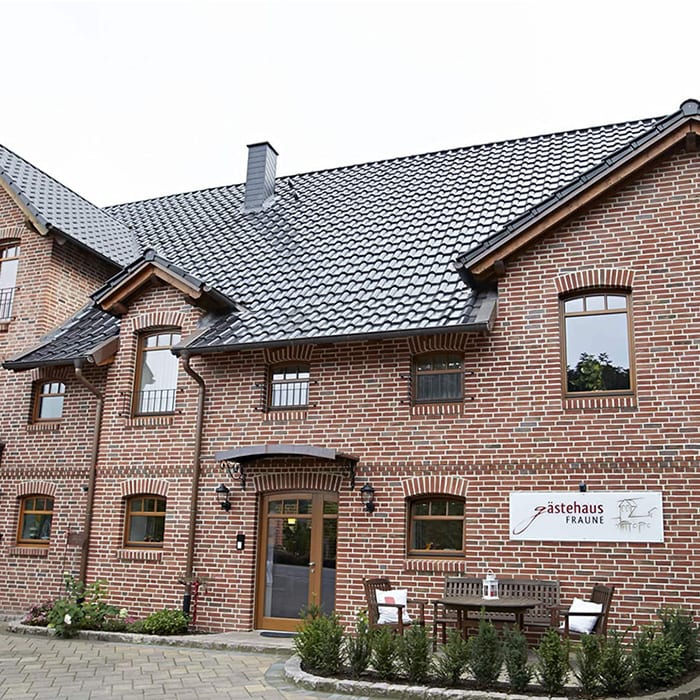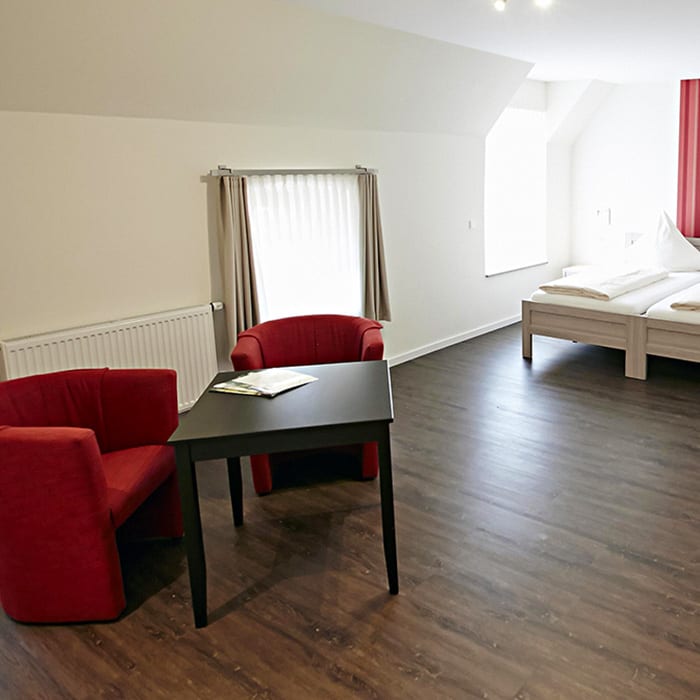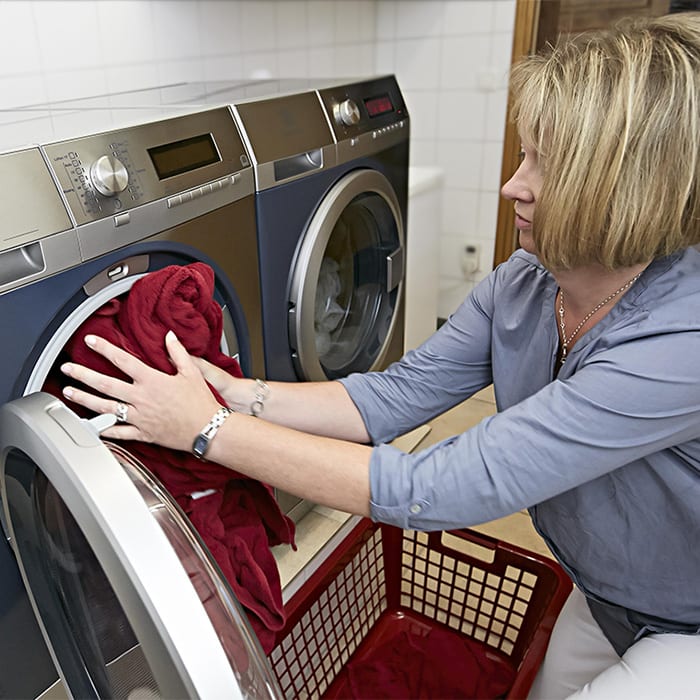 The time saved thanks to the myPRO solution was very important for the business. Today, with myPRO, she is able to manage the daily operations well within the time from 10 am – 15 pm, with both the housekeeping and duvet cover ready.
The stainless steel design of the machines is very appealing, but more important is its simple operation. The control panels are "as easy as pie". Even when it comes to using the flexible professional washing programs provided by myPRO, the selection of the right washing program can be found quite easily.
Furthermore, myPRO offers a specific washing program for mops. Something that in normal households may be irrelevant but for a business is very important. With myPRO, small stones, hair or lint are easily drained, nothing remains blocked.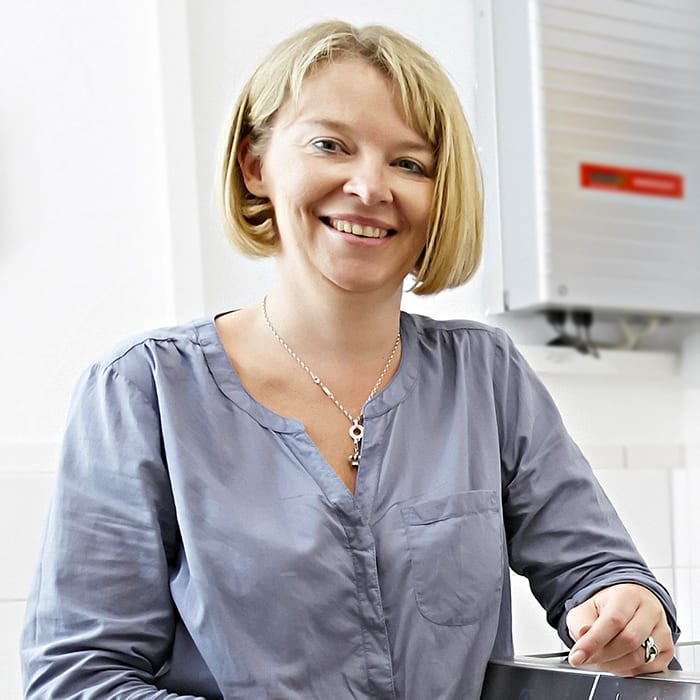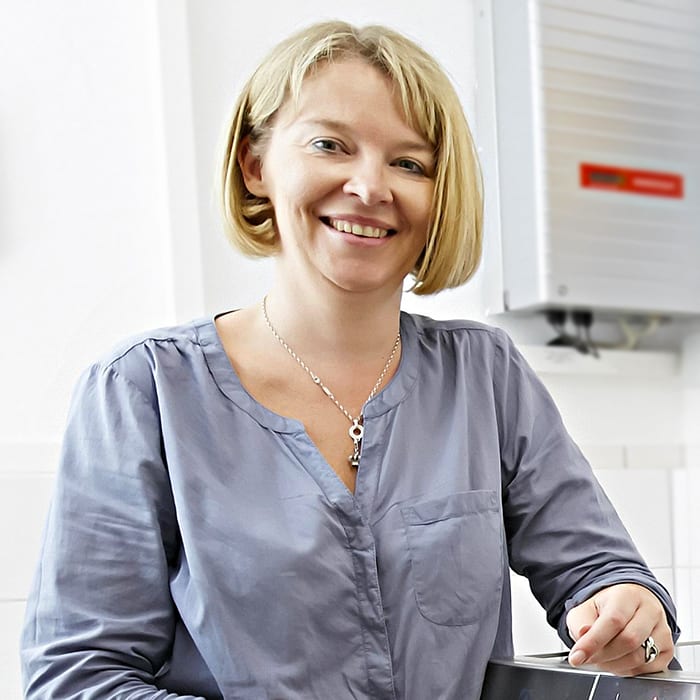 "Why Electrolux Professional?"
Stefanie Lütkewitte-Fraune – owner
"Thanks to the specific SpeedCare drum and the professional washing programs, washing now takes half the time with perfect washing results."
"My daily routine has become a lot easier with the new machine. Today, we no longer need to divide the wash loads into many smaller washes, we can manage everything with only 3 loads per day."
List of installed equipment:
Guesthouse Fraune
2019-11-08T17:15:45+02:00