Cracco in Galleria: a crossroads between food and art
In the heart of Milan, one of the most prestigious and popular places in the world, Galleria Vittorio Emanuele II: there you can find Chef Carlo Cracco's new restaurant.
It took three years for the designers of Studio Peregalli to complete the restoration project, and give back this side of the gallery to the Milanese, cleaving close to the charm and spirit of the past.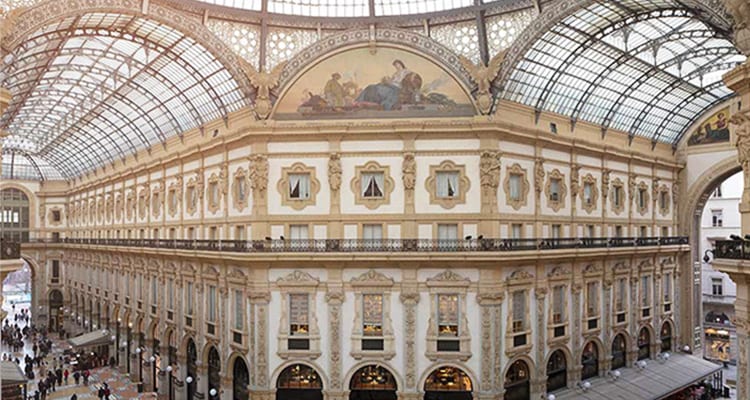 The result is a perfect combination of the 19th century's sumptuous baroque and the modern touches inspired by Gio Ponti; an innovative style that is quite different from the current dominant minimalist trends, but exactly for this reason, is unique.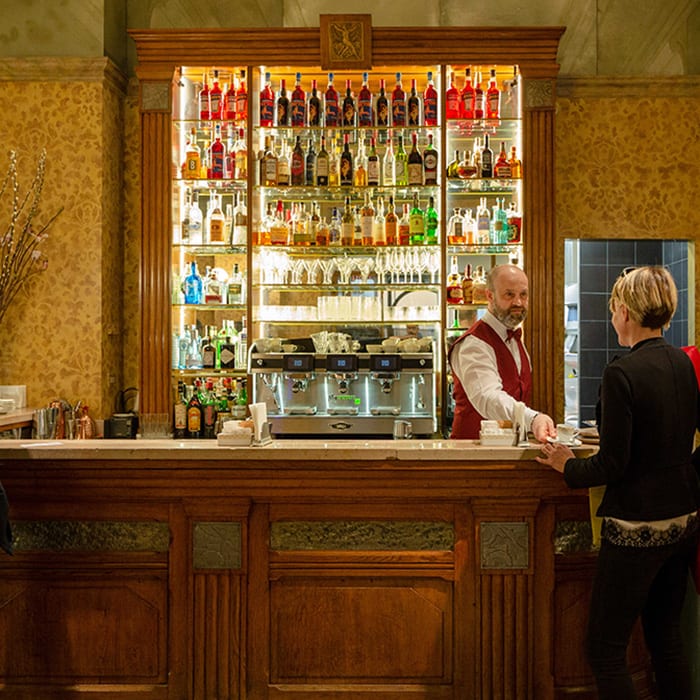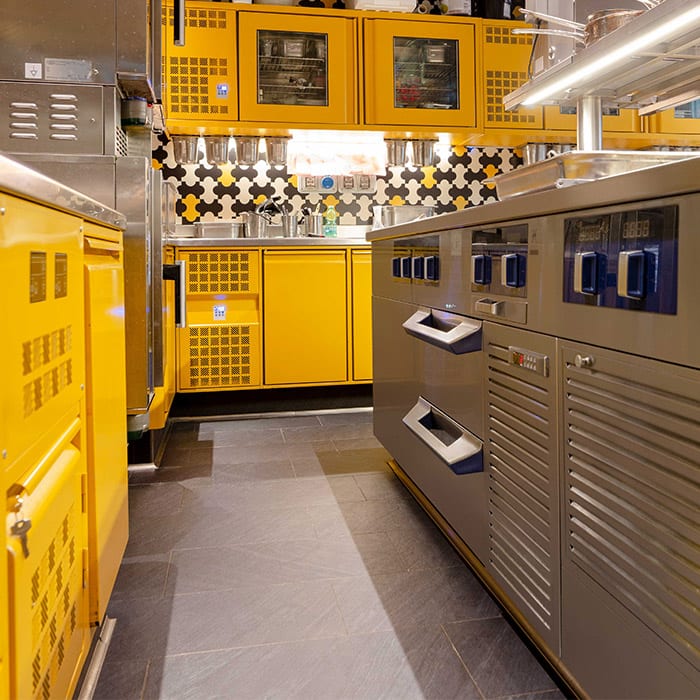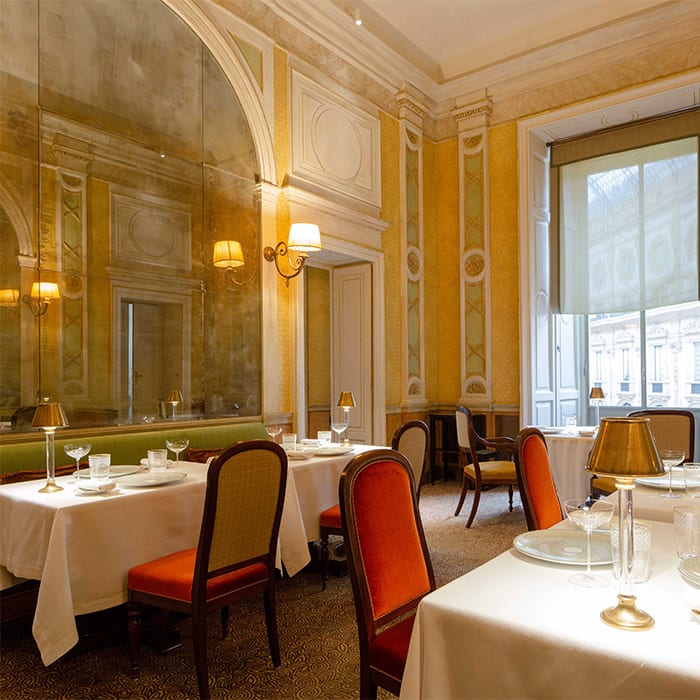 Electrolux Professional's thermaline modular cooking was selected to be the kitchen solution for all four installations: from wall setup to central island configuration. This range is certainly less classic and more design-focused, which makes it consistent with the style of the famous architect and designer, Gio Ponti, whose mark is recognizable everywhere in the room. Moreover, the yellow static preparation modules result from the customization of the gourmet restaurant kitchen, in order to align it with the famous "4-time curved" ceramic brick designed by Gio Ponti and Alberto Rosselli for the Milan Triennale in 1960. Its colour recalls the indisputable icon of Milanese cuisine: the saffron risotto.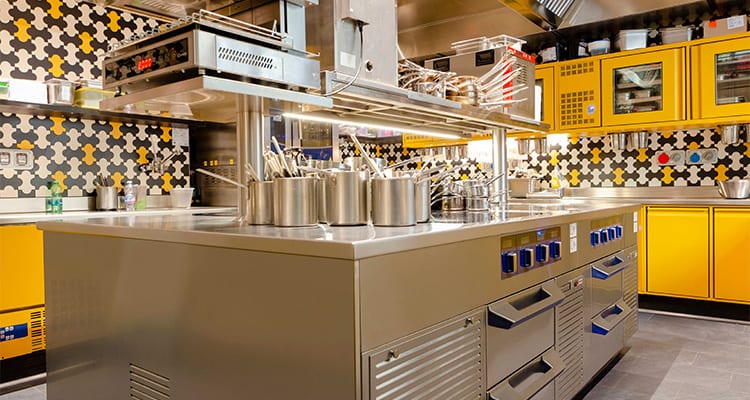 The partnership between Electrolux Professional and Carlo Cracco is a longstanding collaboration, which demonstrates the professional and trustworthy relationship developed through the years and confirmed with each and every new opening that has involved the most famous Italian Chef: thermaline was also chosen for Carlo and Camilla in Segheria and Garage Italia.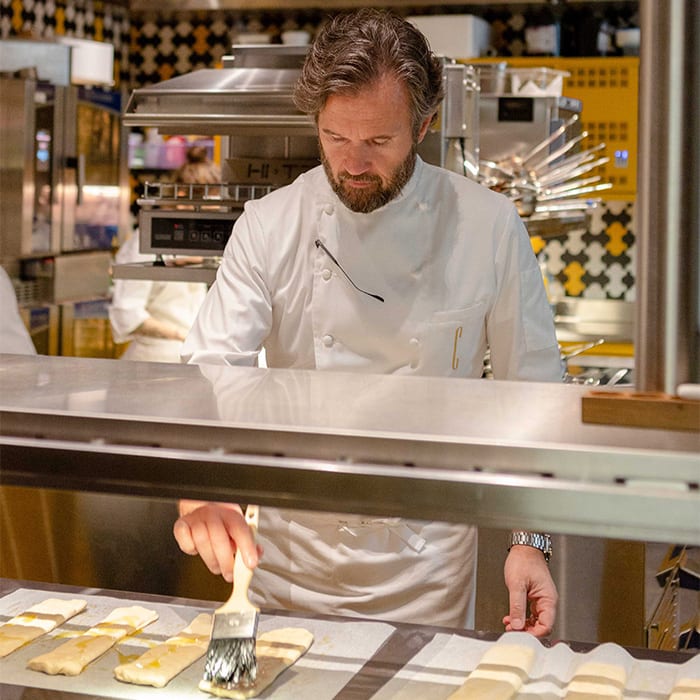 "Why Electrolux Professional?"
Carlo Cracco – Executive Chef
"Three kitchen solutions with The OnE single partner, Electrolux Professional, warranty of reliability and precision above all."
List of installed equipment:
Cracco in Galleria
2019-11-20T17:18:18+02:00