Campamac is a one-of-a-kind bistrot situated the Langhe area of the Piedmont region, the home of Barbaresco wine and the prestigious truffles of Alba. The two business partners -Paolo Dalla Mora, the manager, and Maurilio Garola, the executive chef, define Campamac as a "high level" bistrot.
Campamac is dialect for "go for it", a word that Chef Maurilio Garola uses in the kitchen to encourage his team, especially when the adrenaline rises during service.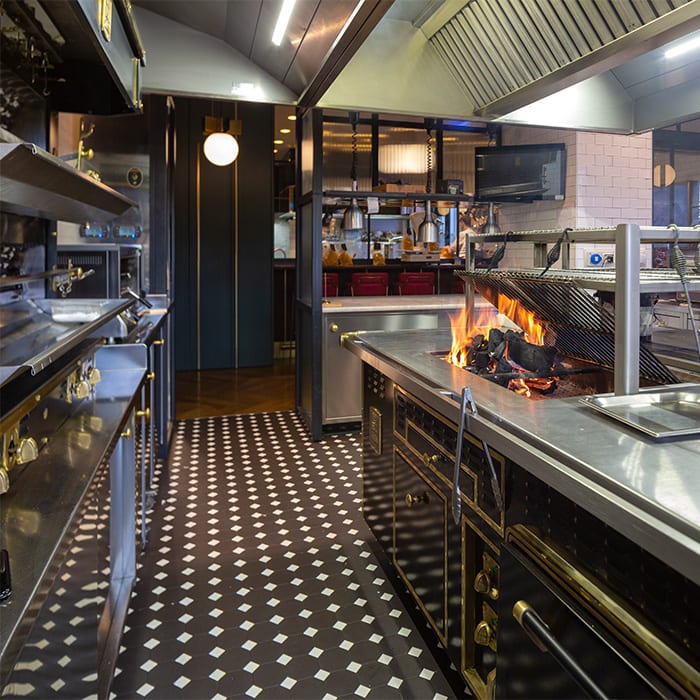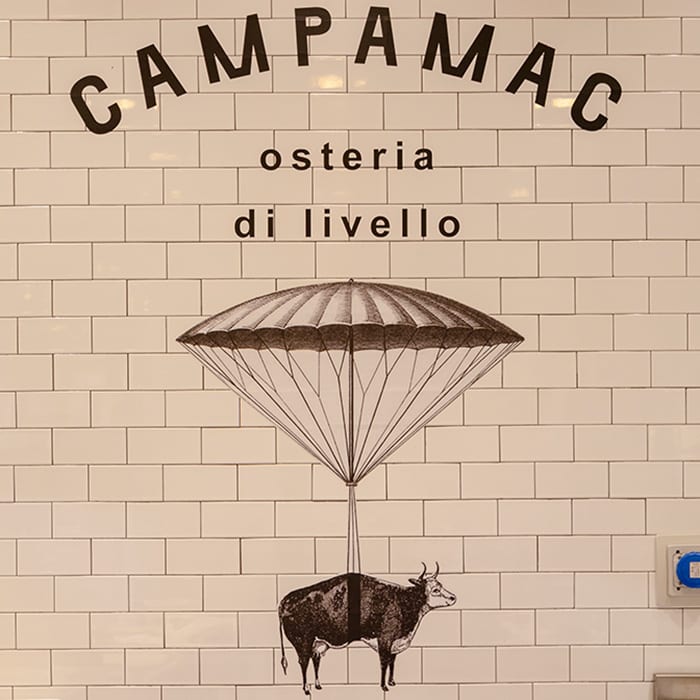 The unique open kitchens at Campamac are the real protagonists that proudly house 2 incredible French Molteni stoves and a Molteni Rotissoire, both in a spectacular environment.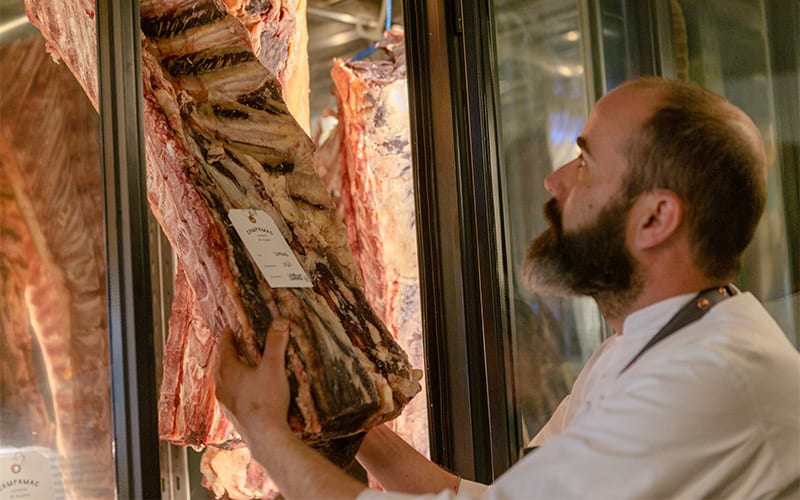 When you enter this cozy bistrot, you immediately breathe the savour-faire of tradition: high quality local food, exemplary raw materials, an accurate and friendly service and a beautiful environment that takes into consideration even the smallest details.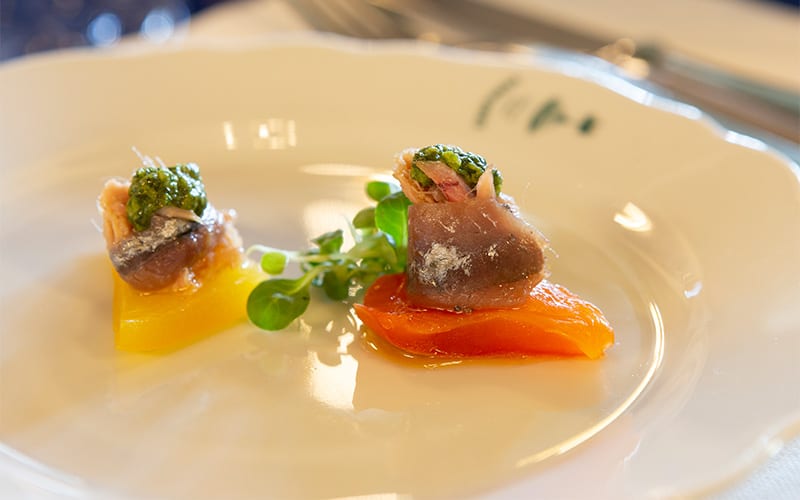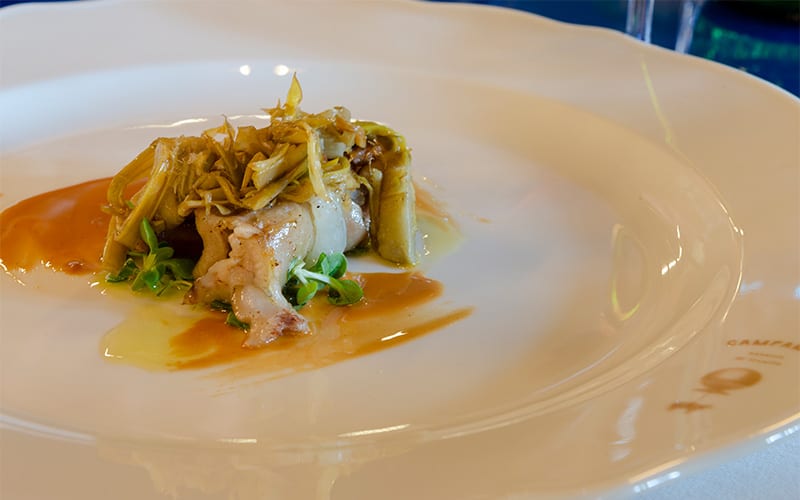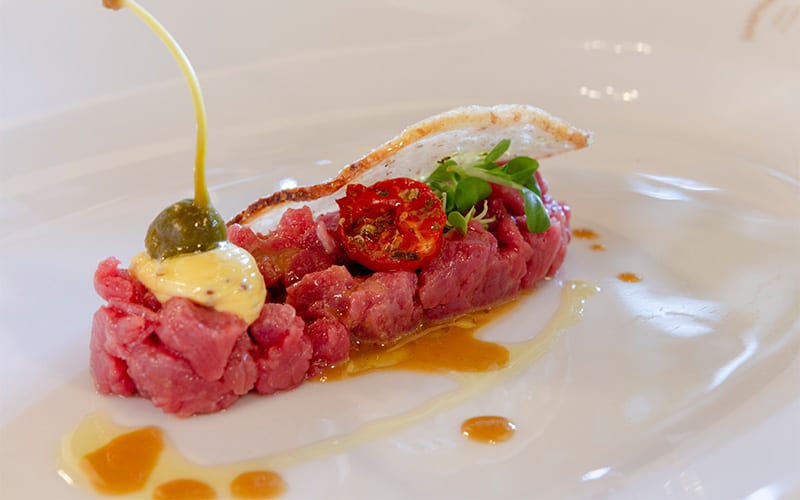 Maurilio Garola has two big passions: the quality of raw materials, such as the choice of meat that must be finely selected and rigorously local KM 0; the attention given to the selection of wines. He is the owner of an important canteen producing 65.000 bottles, mainly red wine of the area.*
*Credits @ www.campamac.com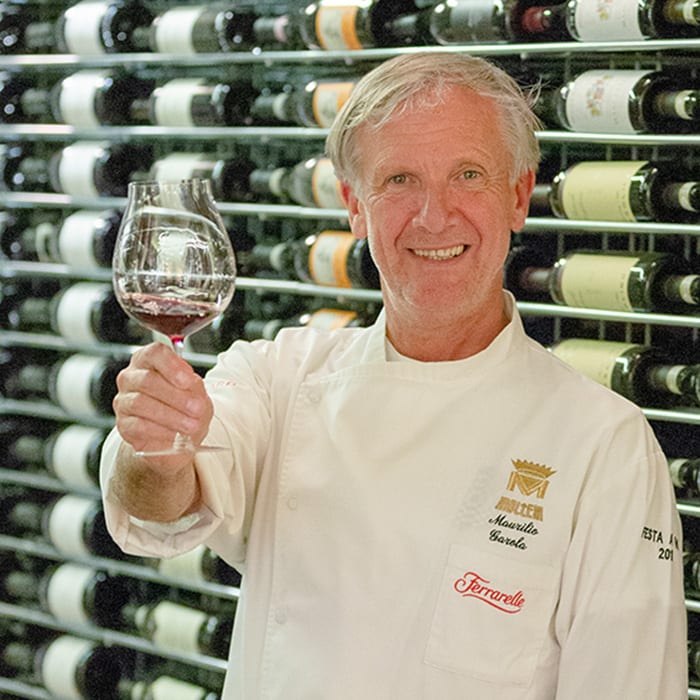 Maurilio Garola – Executive Chef
"I chose Molteni for my restaurant because my heart brought me here and it was my dream since I was young."
List of installed equipment
Campamac
2019-10-18T12:02:47+02:00