Michelin star winning with Electrolux equipment
Ángel León is a Cádiz and Spanish chef, owner of the Aponiente restaurant, located in El Puerto in Santa María. The restaurant has three Michelin stars and three Soles Repsols. Since 2016, he has been the Gastronomic Director of the Alevante restaurant, which is located in Melia Sancti Petri Hotel, where he also owns a Michelin star and a Soles Repsol.
Chef León started his culinary studies at the Taberna del Alabardero, in Seville. Three years later he left for France, where he worked at the La Chapon Fin restaurant in Bordeaux. After years he returned to the province of Cádiz to start Aponiente. Thanks to his focus on products from the sea, he earned the nickname of 'El Chef del Mar'.
Ángel's love for the province of Cádiz has led him to become one of its greatest ambassadors in the world.
Ángel tells us that since the first Aponiente opened, up to now, there has been a great evolution. "In a way, we were some crazy people who believed in a project that has been consolidated today. A serious project." Ángel emphasized that the difference is achieved by the whole team, the people who are in the restaurant, their crew, an unpublished team of people, with talent, who believe in a project and who embarked with him in this madness.
Everything shows us how technology is fundamental to evolve as chefs. "This is a profession in which we will die without knowing why everything remains to be learned. It is a profession in which you can learn from anyone, you do not need to have a paper diploma, to say "I am a cook", therefore, it's wonderful."
El Chef del Mar tells us, without hesitation, that there has been a spectacular evolution in technology over the past 10 years. "I always say that I am lucky to belong to the golden stage of Spanish gastronomy." When Ángel shows his kitchen, the heart of his house, the heart of everything he is today, he says: "It helps us develop our kitchen and our creativity, it's the strength, the truth and the purity of this house."
'Ángel León was the first chef in the world to develop plankton as an ingredient for human consumption.'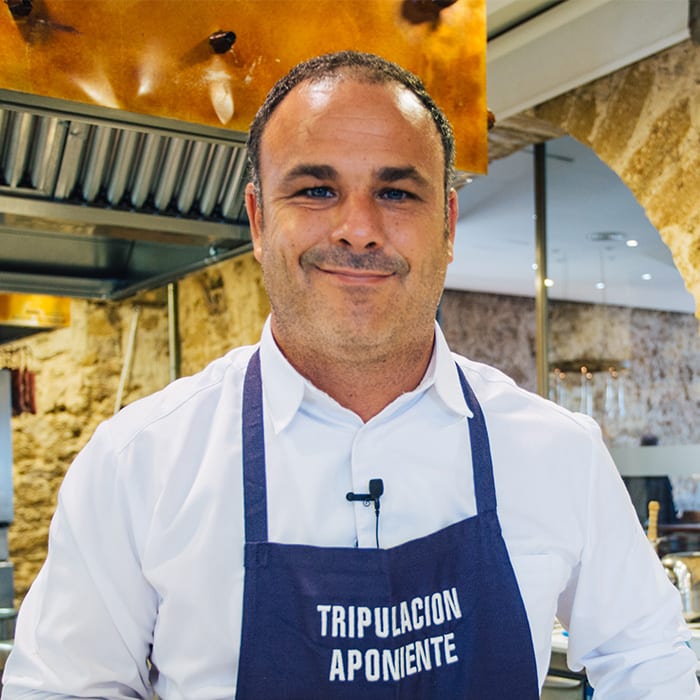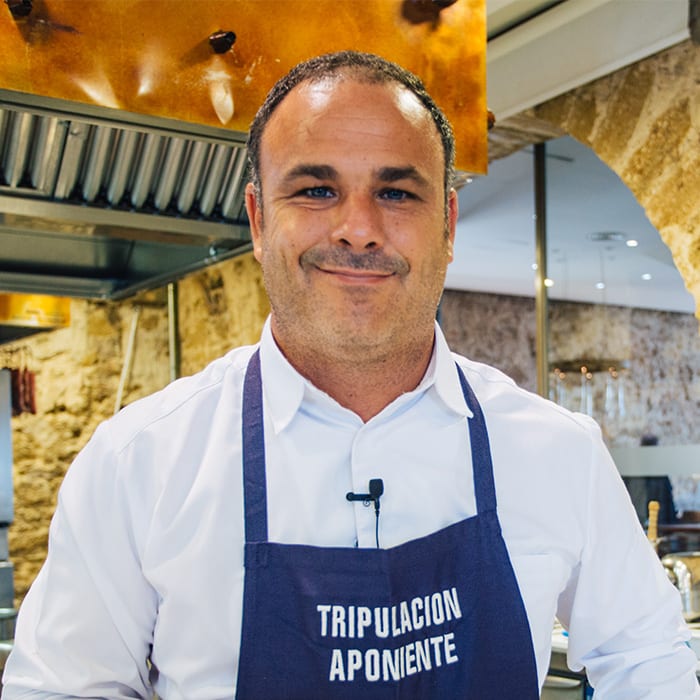 "Why Electrolux Professional?"
Ángel León – Chef and owner
"We are lucky that our kitchen give us the possibility to use any technique that comes into mind, I think that is the great gift it gives us. As of today, we haven't found anything that is not in this kitchen."
List of installed equipment:
Aponiente
2019-07-31T09:46:52+02:00