Berton al Lago: Italian luxury at its finest
The enchanting setting of Lake Como fits perfectly with the luxurious hotel owned by the Conteras family: an imposing structure furnished with mastery and a popular international tourist destination.
The star of the hotel is the Berton al Lago restaurant, awarded a Michelin star only one year after its opening, boasting starred chefs: Andrea Berton and Raffaele Lenzi. A 50 square meter open kitchen, expertly designed to facilitate the work of the brigade and to offer impeccable service even in the most demanding moments.
At Berton al Lago, design, reliability and performance are matched with the Electrolux thermaline Modular 90 cooking suite. The perfect solution for a high-level menu. The cooking range is supported by the air-o-system, an innovative and integrated Cook&Chill system by Electrolux Professional.
"E fierr fann o' mast!" To make a great craftsman it takes great equipment, quotes Chef Lenzi.
For dishwashing, the property chose the Electrolux green&clean hood type dishwasher with the high efficiency energy saving (ESD) system. The best washing performance and unmatched functionality combined with the low consumption of water, energy and detergents, is what makes this product the environmentally-friendliest on the market today.
The Electrolux Professional agency, Hostimpianti, followed the customer and the project throughout all the phases and the result is now visible to everyone through the splendid window that divides the kitchen from the dining room.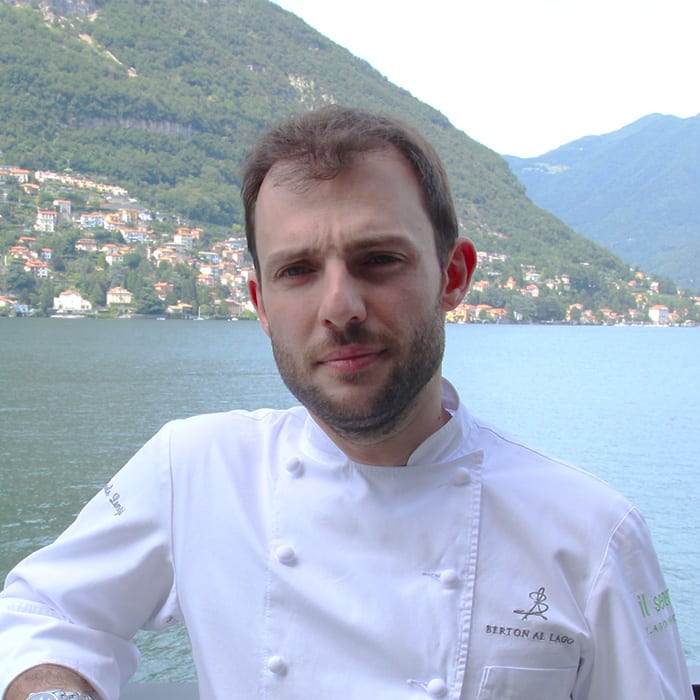 "Why Electrolux Professional?"
 Raffaele Lenzi – Executive Chef
"At Sereno hotel, we do not have a large kitchen, but we do have a good number of chefs working in it. Thanks to the latest cooking solutions by Electrolux, we can satisfy all the requests of our customers, even last minute."
List of installed equipment:
Ristorante Berton al Lago
2019-07-31T09:29:45+02:00