Professional Kitchen Stoves
Grilling made perfect
Want a stove that delivers uniformly perfect results with
no burning, super fast heat up times and
that can handle even the busiest service?
Introducing the new Electrolux Electric PowerGrill – High Productivity.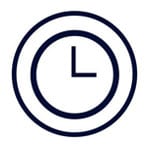 High productivity
Electric PowerGrill – High Productivity's quick heat technology, not only heats the grill in record time, but also cuts cooking times too thanks to heating elements coupled with cooking grids and Heat Boost removable deflectors.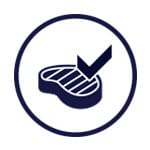 Perfect results
Even, flawless grilling, portion after portion and the fastest heat-up time ever. Electric PowerGrill – High Productivity's unique design reduces the distance between heating elements and cooking grids for uniform heat distribution.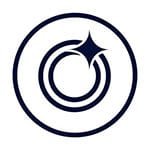 Easy to clean
Cleaning your Electric PowerGrill – High Productivity couldn't be simpler with dishwasher-safe, removable cooking grids. Integrated water tap, grease collecting basin and drain for quick filling and emptying.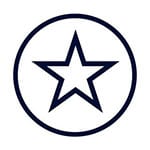 High performance
Reduce grilling times, save on energy and use different cooking modes with Electric PowerGrill – High Productivity's precision Energy Control. The grill can be kept at minimum when not in use and then reach temperature in record-breaking time.
Grill anywhere.
Electric PowerGrill – High Productivity means you can finally have a high-performance stove top wherever you are, even in no-gas zones such as shopping malls or historic downtowns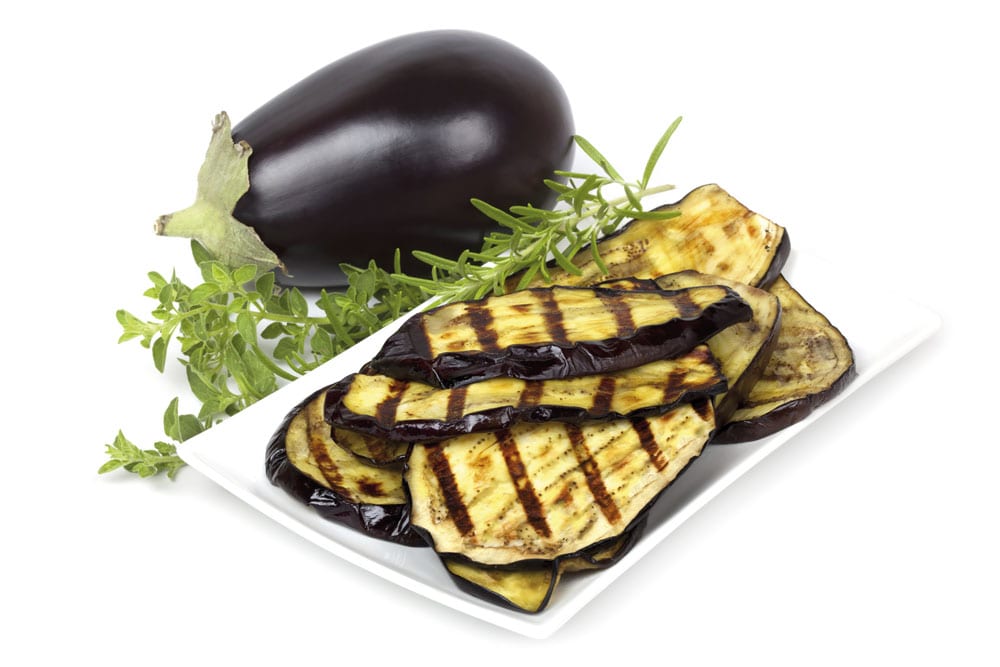 Electrolux Professional: Industry-Leading Commercial Kitchen Stoves
Whether you cater for tens of diners at a time in a busy bistro or host up to hundreds on a cruise ship you need professional kitchen stoves that you can rely on in order to serve up a menu that demonstrates your outstanding reputation time and again.
Read More
No chef or restaurant owner would willingly gamble on their credibility by utilising substandard or outdated equipment and today no one need take such a risk ever again. For nearly a hundred years Electrolux Professional has been supplying and maintaining first-class commercial kitchen and laundry appliances for some of the biggest names in the hospitality, service, restaurant and healthcare industries.
We helped establish the modern standards of quality in industrial kitchens and laundries and today we continue to push them higher.
Professional-Use Kitchen Stoves: Don't Compromise Quality
The heart of any kitchen is the stove. If it is not functioning the way it should, then it can cause a negative rippling effect that permeates the rest of the operation. Delayed meals or food that is not cooked to perfection can quickly translate into lacklustre service and dissatisfied customers.
Before long, a sub-standard stove could be generating your business poor reviews and you could be seeing fewer bookings for tables. It is important for professionals to use the very best equipment at their disposal to allow them to work freely and more effectively. A skilled butcher needs quality sharpened knives just the way a trained chef needs a good cooktop.
With Electrolux Professional's extensive range of commercial kitchen stoves, you never have to compromise on quality or risk losing customers to poor equipment.
We Are Dedicated To Food Safety
We are committed to delivering food preparation and storage solutions that eliminate all risks of contamination. We have discontinued the use of Bisphenol A in all of our plastic components to align with Food Contact regulations. We protect you and your customers by staying on top of food safety.
Our Foodservice solutions avoid the spread of bacteria, causing food poisoning along the entire food chain, from preparation to handling and storage.
We Cater To Every Aspect Of The Industrial Kitchen Stoves
If your kitchen facilities have fallen behind modern standards and you are starting to notice the cost it is incurring in time, personnel, maintenance and reduced service then maybe it is time to upgrade to appliances that will exceed your performance expectations for years to come.
Whether you need an industrial kitchen stove, combi oven, dishwasher, extractor fan, waste management system or cold room, you can find everything you're looking for and more at Electrolux Professional. We are the only global brand that caters to every aspect of the entire commercial kitchen with excellent equipment that is carefully designed to deliver great performance and last a lifetime.
You can get in touch with us today by phone or through our website. We would be happy to answer any questions or queries you may have about upgrading your kitchen.
We are proud to be known as the premier global brand that businesses trust to get the job done. We supply Australia with commercial steam ovens. Additionally, we specialise in delivering high-quality industrial ovens and commercial fridges & refigerators. Don't hesitate to contact us for more information.
Read Less
Discover what our commercial stoves
can do for your business
Kitchen Stove
2019-07-16T06:45:56+00:00