Electrolux Professional Commercial Refrigerators in Sydney
a true masterpiece of preservation
ecostoreHP is class A
designed for heavy duty working conditions
Electrolux Professional's ecostoreHP is in class A, compatible with the requirements of top classes for the first mandatory Europe-wide energy labelling for professional refrigerators and freezers.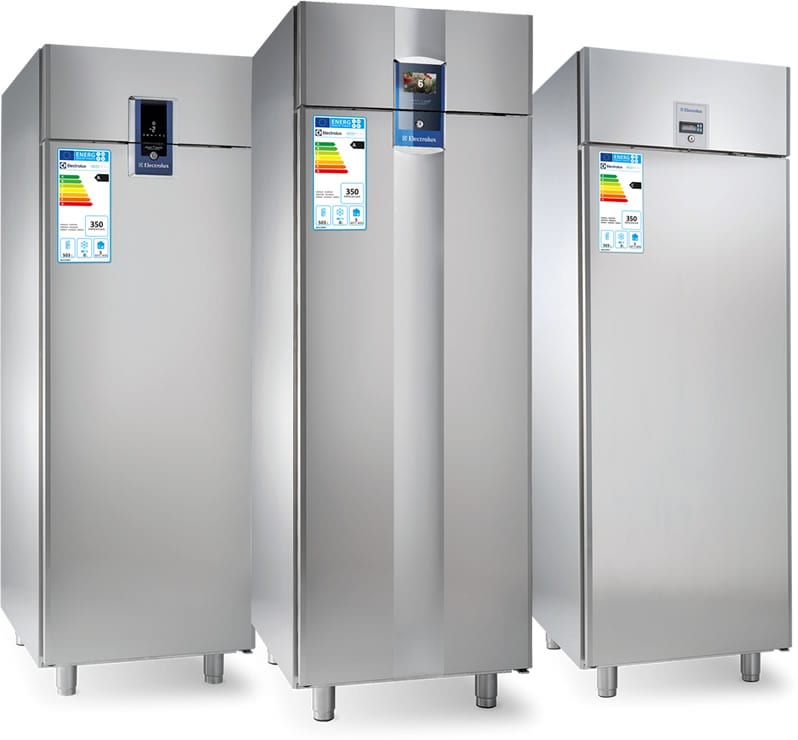 More capacity and best in class in energy efficiency.
Cut your electricity bill by 80% and save up to 830 euro/year*.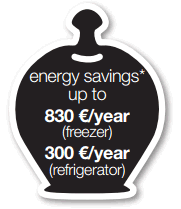 *Potential savings based on European Ecodesign directive data and obtained by comparing Class G refrigerators and freezers with equivalent Class A cabinets (energy cost of 0,21 €/kWh and net volume of 503lt). The label complies with the delegated regulation (UE) 2015/1094 of the commission of 5th may 2015.
Electrolux Professional Commercial Fridges Sydney
If you're reading this then you clearly appreciate how important it is to support your chef and their team with appliances that they can depend on when service in front of house is at its busiest. That's why we strive to make commercial fridges Sydney businesses can rely on.
When the demand for great service is high, tensions in the kitchen can run even higher. It is no secret that working in a reputable kitchen is a demanding and stressful job. It is certainly not the sort of work that most people are cut out for.
But for those few who are, they can only do their job well if the whole operation is running smoothly. The food preparation line is a delicate system where no one has room for error or misjudgement. One miscalculation or accident can jeopardise the whole service hour and lead to substandard service, dissatisfied diners and a lot of bad-tempered words among the kitchen team.
Premium Commercial Refrigerators In Sydney: Perfected Over Decades
To keep everything running smoothly, expert chefs rely on their own talent, quality fresh ingredients, skilled staff and excellent industrial fridges in Sydney that performs perfectly every time. That is where we help some of the best chefs and restaurants around the globe to deliver on the promise of their mouth-watering menus.
At Electrolux Professional, we specialise in superior kitchen solutions that exceed regular standards and save operators precious time when it comes to food preparation. We have spent the best part of one-hundred years perfecting our technologies and growing our brand into one of the most successful names in the foodservice industry.
We certainly are not done yet, as we continue to innovate and search for more and more ways to improve efficiency in the kitchen and improve the performance of our award-winning products.
Sydney Restaurateurs Trust Our Commercial Fridges
As industries everywhere are confronted with the realities of wayward environmental practices, we do everything we can to make our products as green and ecologically friendly as we can. That is why our washers consume less water and less cleaning agents.
We specifically design our Sydney commercial fridges to be more efficient in terms of energy consumption relative to industry-standard equipment. We are constantly researching ways to reduce the carbon footprint of kitchens across the globe and preserve a more sustainable future for generations to come.
Achieve Your Full Potential With Electrolux Professional Refridgerators in Sydney
If you are looking for a commercial refrigerator in Sydney that you can stake your business on, you really should consider checking out Electrolux Professional. We guarantee that you will not find a better solution for your kitchen or a stronger commitment to service anywhere else. If you would like to know more about how we can help improve your facilities, then don't hesitate to get in touch with us by phone, or you can contact us through our website.
While you are there, you can take at some of our completed fit-outs on our YouTube channel along with satisfied client video testimonials. They will surely give you a deeper appreciation for how we can help your business achieve its full potential.
We are proud to be known as the premier global brand that businesses trust to get the job done. We supply Australia with commercial induction cooktops. Additionally, we specialise in delivering high-quality commercial range hoods and commercial range hood filters. Don't hesitate to contact us for more information.
Why should my Sydney business invest in an Electrolux Professional ecostoreHP fridge?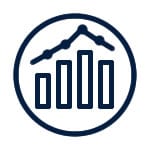 Smart Performance
ecostore cabinets, equipped with Frost Watch Control provide great advantages in kitchens with frequent door openings, because they optimize defrosting avoiding sudden changes in temperature, reducing bacterial proliferation, food damage and high energy consumption.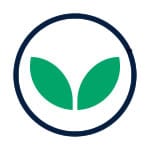 Energy efficiency
65% less energy consumption
To guarantee you exceptional efficiency, our ecostore cabinets are classified according to the strictest international standards for protecting the environment and managing costs like ECA, EIA, Go'Energi and European Energy Label.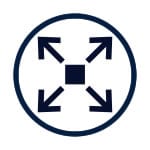 Storage capacity
Up to 50 liters more space
Thanks to their new design, the Electrolux Professional ecostore cabinets provide, on average, 50 litres more available space, compared to equivalent cabinets in the market. Exceptional sturdiness is guaranteed by internal and external full AISI 304 stainless steel construction.
Optiflow: the best cooling results and temperature uniformity while saving energy in New South Wales
Optiflow is the intelligent air circulation system which adapts to your load for the best cooling results, optimal temperature uniformity and increased savings in energy consumption.
In the ecostore cabinets, the shape of the condenser has been developed to minimize resistance in the passage of the air, reducing its depth, thus guaranteeing the best cooling results.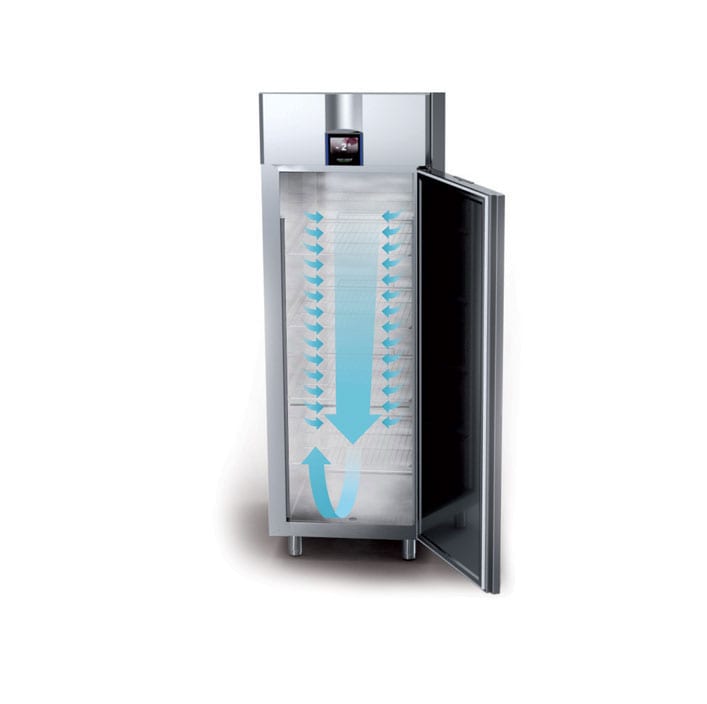 ecostore is created for a professional target group with high demands. ecostore is the choice for any company that values a combination of innovation, reliability and sustainability.
A responsible refrigeration solution in Sydney

Gaskets, grids and wire baskets
To preserve the food, accessories for refrigeration are the most valuable asset in your kitchen. Choosing the proper accessory is a guarantee for correct and efficient operation.
Discover more about accessories and consumables
Find the ideal refrigerator package for your Sydney business
Live in New South Wales? Discover what our refrigerators can do for your business.
Fridges Sydney
2019-07-17T00:44:52+00:00