Standardizing procedures, continuous monitoring and visualization of hygiene procedures are foundational to improve hygiene standards in the Care Sector. The Electrolux Professional team in China provided insights into effective linen hygiene, disinfection and avoiding cross-contamination for the National Health Association in China.
The way to comply with the RABC standard and thus to ensure a proper hygiene level to millions of patients is described and went online on NHA's WeChat channel.
Read the full article here.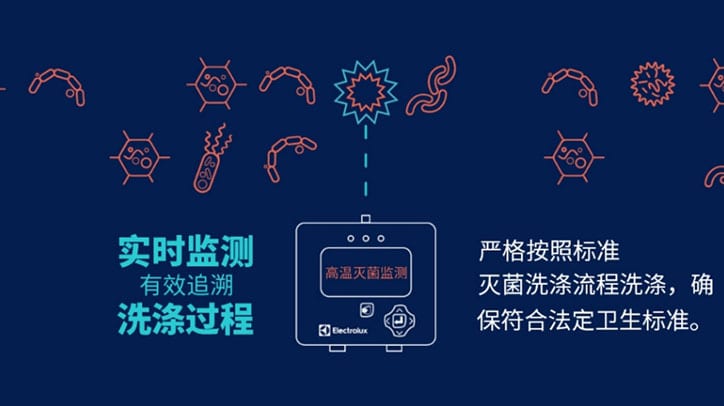 Photo: Electrolux Professional internal
Setting the bar for linen hygiene for NHA
2020-07-03T17:19:57+02:00