Vos: a contemporary bistrot in the heart of the capital
It has been said that an entire life is not enough to get to know a city, in all its views and secrets. Above all, one like Rome, the city par excellence. An undisputed location of international tourism, it offers not only ancient landscapes of rare beauty but also a rich and varied culinary tradition.
In the historic center of the capital, on the busy Via di Pietra, as an alternative to a fast meal (and often of poor quality) Vos Roma was born.
Restaurant, grocery store and cocktail bar, this new concept is suitable for everyone. From the tourist to the most authentic Roman, with honesty and naturalness, focusing on homemade foods from fresh pasta to pastry.
The partnership with our agency in Rome, Fialco srl, commissioned by the general manager Paolo De Angelis, makes Vos a happy place in the middle of many "tourist trap" restaurants."
In the open kitchen, the latest generation solutions, including the blast chiller that guarantees "optimal product storage", allowing the creation of healthy and genuine dishes.
Executive Chef Salvatore Testagrossa leads the brigade, focusing all his attention on quality raw materials turning the menu into an authentic journey in the Italian culinary tradition.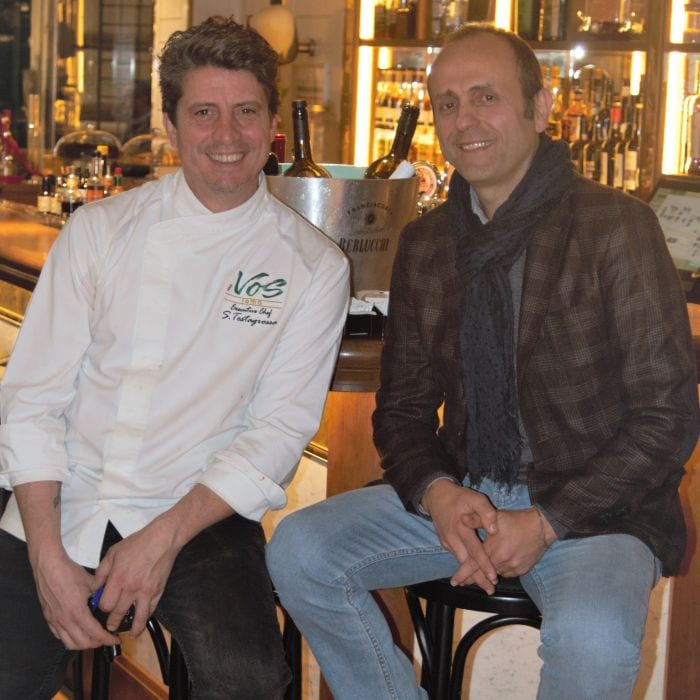 "Why Electrolux Professional?"
Salvatore Testagrossa – Executive Chef commented:
"We relied on the support of a large company, Electrolux, which provided us with top-notch equipment, with which we can create anything. Our strong point is that we do everything in-house."
List of installed equipment:
Have a look at our solutions, you may like them!
Vos
2019-02-26T09:22:23+02:00