A tailor-made stove for traditional homemade cuisine.
It is an essential restaurant that opens its doors to us today in Alsace. Located in Muntzenheim, Au P'tit Muntz is a traditional restaurant that offers dishes made with fresh products from local producers. We show you the recipes for this success.
A restaurant with a contemporary design that offers tasty homemade cuisine
The Restaurant Au P'tit Muntz is getting a makeover. Initially located in downtown Muntzheim, the restaurant now takes place at the entrance to the city in a new contemporary building with character. Christophe and Joël, the bosses, have understood this well. To attract and retain customers, they have worked on a menu of dishes cooked on site, made up of fresh products from short circuits.
The specialties of the moment at the restaurant "Au P'tit Muntz":
Duck foie gras terrine, ginger apple chutney
Salmon smoked by them
Crispy salmon and red curry, coconut, fragrant rice
Veal head 'gribiche sauce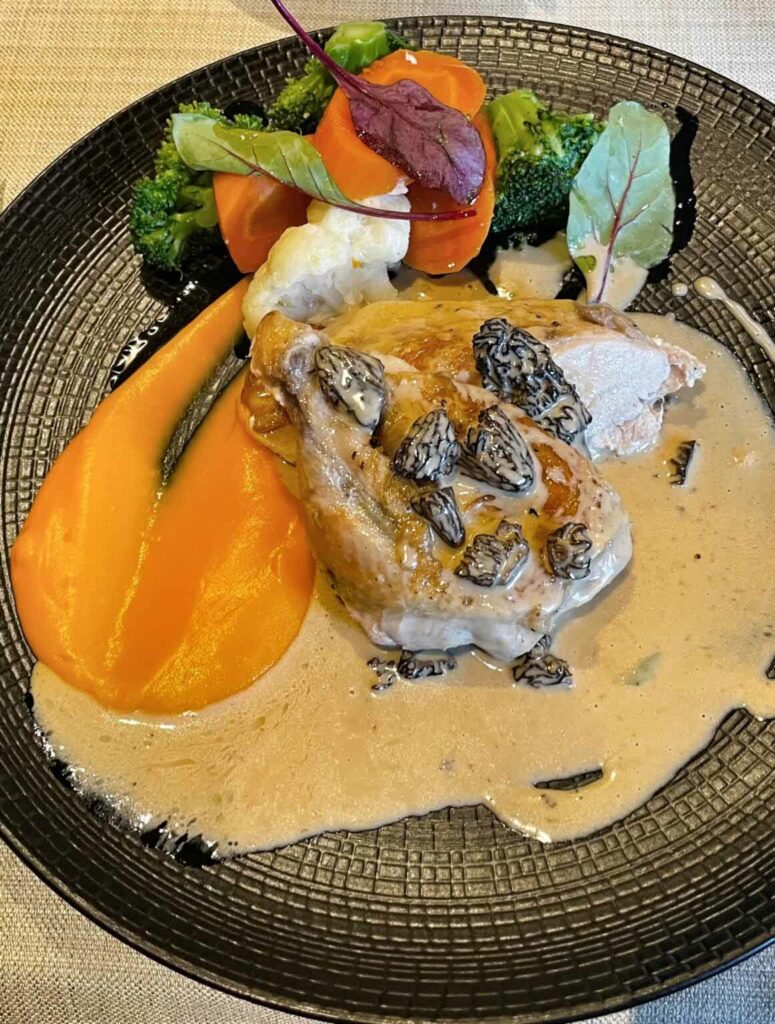 "The restaurant is made up of several indoor rooms as well as a large outdoor terrace. But today, our priority is the quality of the cuisine, the welcome and the well-being of our customers. We have therefore decided to limit the number of guests to 70 people per service. Our clientele is made up of 95% regulars" testifies Christophe Mangin, Chef and owner of the restaurant.
A thermaline stove that meets the needs of the menu and designed by the Chef
The thermaline stove at the Au P'tit Muntz restaurant was designed and made to measure to meet the needs of chef Christophe Mangin. Its unique top made of a single piece of stainless steel was also made to measure. It is a finishing work done by hand with high quality, durable materials that are easy to clean.
"Having a single piece without joints considerably avoids the risk of contamination. This is a real guarantee for restaurants wishing to have impeccable hygiene," says Clément Barthelemy, Cooking Expert at Electrolux Professional.
On the cooking side, the thermaline stove is also made up of high-tech equipment such as induction hobs with dual controls that can be controlled from each side of the stove. These inductions are each composed of 8 heating points which can accommodate as many pots or pans.
A FryTop is also integrated into the workspace. This plancha comes from exclusive chrome technology.
"Ultra resistant, it is an anti-scratch material that is very easy to clean. It's ideal for keeping your workspace perfectly hygienic," says Clément Barthelemy.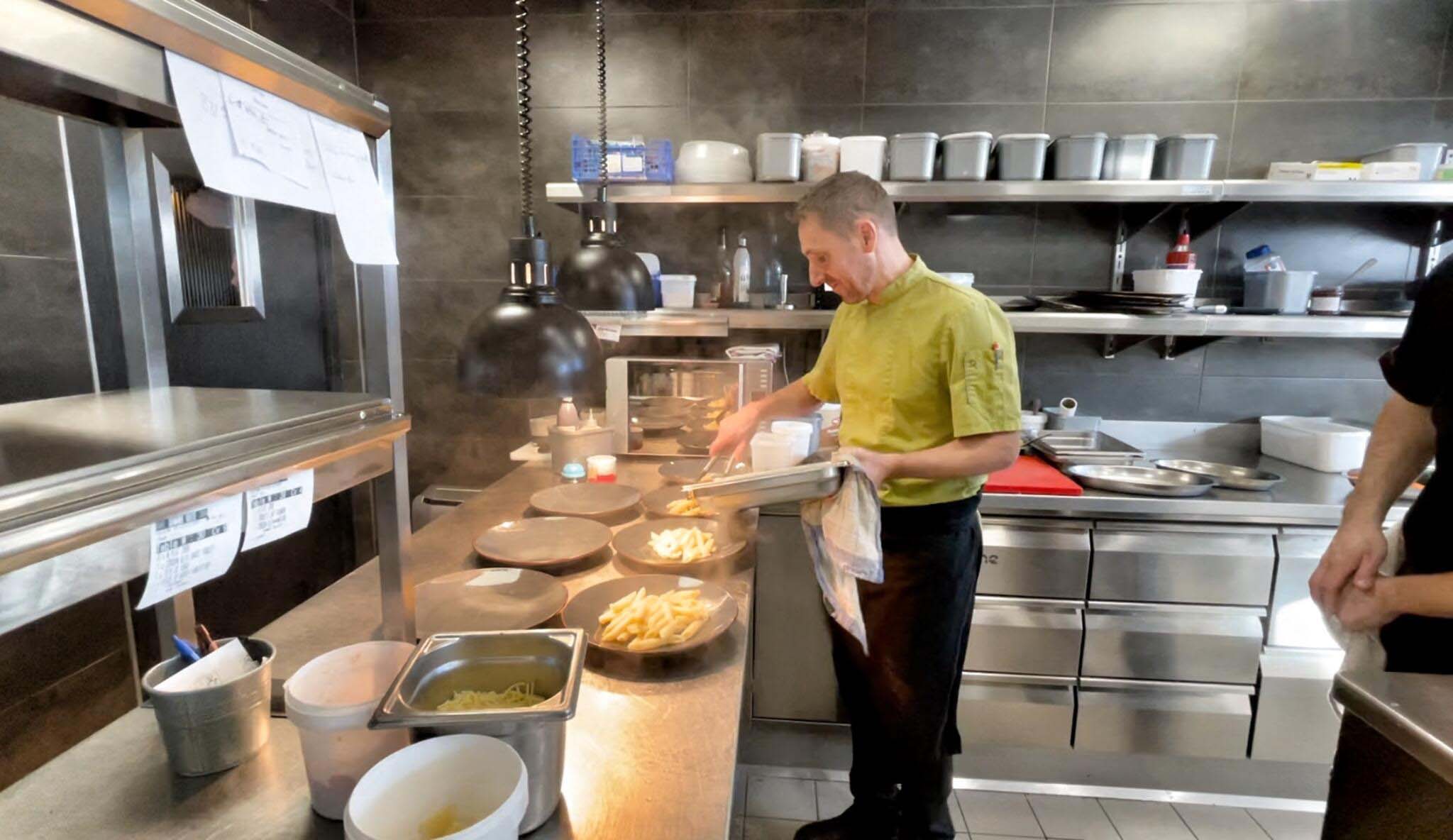 "Why Electrolux Professional?"
"For us, the advantage of a new Electrolux Professional stove is speed, efficiency and ease of maintenance. We have built this central stove which allows us to work together around it. Induction is truly something magical. Before we were with a gas stove, it is not at all comparable. There is certainly a little adaptation time to be had in terms of cooking skills. It's much faster for searing meats. Induction is really something wonderful and there is no going back," says chef Christophe Mangin
List of installed equipment:
Au P'tit Muntz
2022-09-02T11:41:28+02:00