Stimulating taste buds with the help of Electrolux
Breathing new life into Sydney's progressive dining scene, nel. restaurant is pioneering a global-infused culinary experience that is setting Sydneysiders' taste buds alight.
Spearheading the kitchen is chef Nelly Robinson, celebrated for his contemporary interpretations of modern Australian dishes. Inspired by past experiences within Michelin-starred venues in the UK, Nelly's robust understanding and appreciation of the best seasonal produce is showcased with an ever-changing seasonal degustation menu. "I go out to the local forests and beaches and try and find different, unique woods and seaweeds that we can dry out and serve the food on, to give that full experience of what the world's about," says Nelly Robinson.
The modern venue encompasses an open kitchen that can be viewed from every seat in the house. Peering over the pass, you will see a compact yet neat kitchen line-up proudly showcasing the latest in cooking technology from Electrolux Professional.
Nelly has worked with Electrolux Professional equipment since his early days in the UK and says, "When you trust someone, you stay with them and that's what we have with Electrolux."
Nelly has cooked at the Electrolux sponsored Taste Festival, for Queen Elizabeth II's 90th birthday celebration, on live TV, and often invited as guest speaker and judge at many industry events.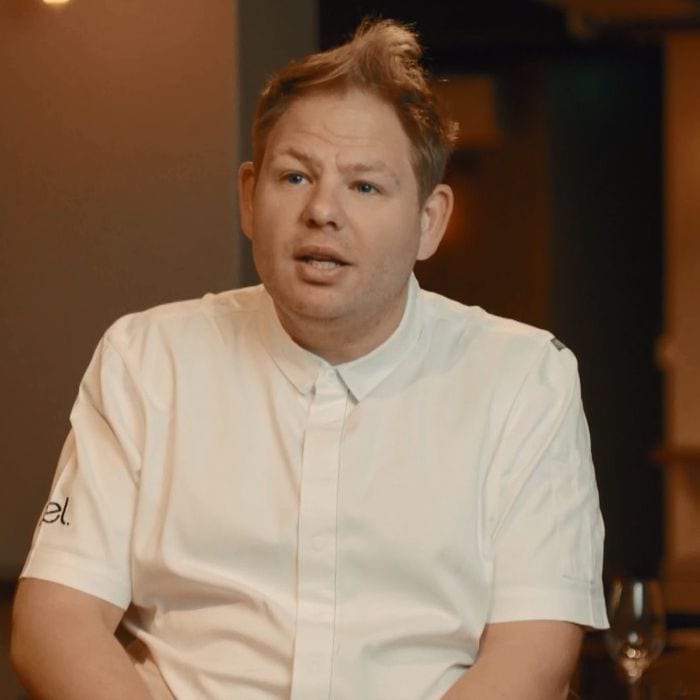 "Why Electrolux Professional?"
Nelly Robinson – chef and owner commented:
"We worked very closely with Electrolux to make sure the kitchen design would maximise space, accommodate our daily cooking demands and more importantly optimise our work flow. The Electrolux Professional combi oven is the best on the market as it has the lambda sensor allowing us to cook pork belly to perfection whilst keeping all the juices in!"
List of installed equipment:
Have a look at our solutions, you may like them!
nel. Restaurant
2019-01-03T14:23:17+02:00