Traditional menus with a creative touch
Traditional Zaragoza restaurant La Fonda Rubio was 50 years old in 2018. Led by Enrique Rubio and Elena Gimeno, la Fonda Rubio is a restaurant that serves traditional food, giving it a creative touch on special occasions.
Chef Enrique Rubio has been working in the hospitality industry for 24 years. He has worked in different establishments throughout the country, but as he says: "my real business is this restaurant, they opened 7 days after I was born."
When asked about the meals they offer, Enrique told us that during the week they prepare 25 to 30 meals a day and on the weekends between 35 and 40. The team consists in a total of four people. It is worth mentioning its great dynamism, since this summer they have been providing their clients with a catering service, preparing menus to take away.
"All the food is bought the same day we prepare it."
This restaurant decided to renovate its kitchen, chef Enrique Rubio noticed a great change, "it is much easier and I have a broader range of possibilities." What he likes most are the 6 open burners, in addition to the chrome fry top, which he uses quite often.
Chef Rubio highly recommends the equipment, but he highlights the important role played by the Electrolux Professional distributor, which for him was fundamental and decisive. In his case, it was the distributor Comercial Dosher, and it was a success. "I was advised and there were no worries that the installation would be perfect, as well as the management of everything else."
And that is not surprising, since they have over 35 years of experience in the hospitality sector. They have a huge portfolio of over 5,000 customers. They also have their own technical assistance, dedicated to the installation, commissioning, post-sale maintenance and advice on custom or special installations.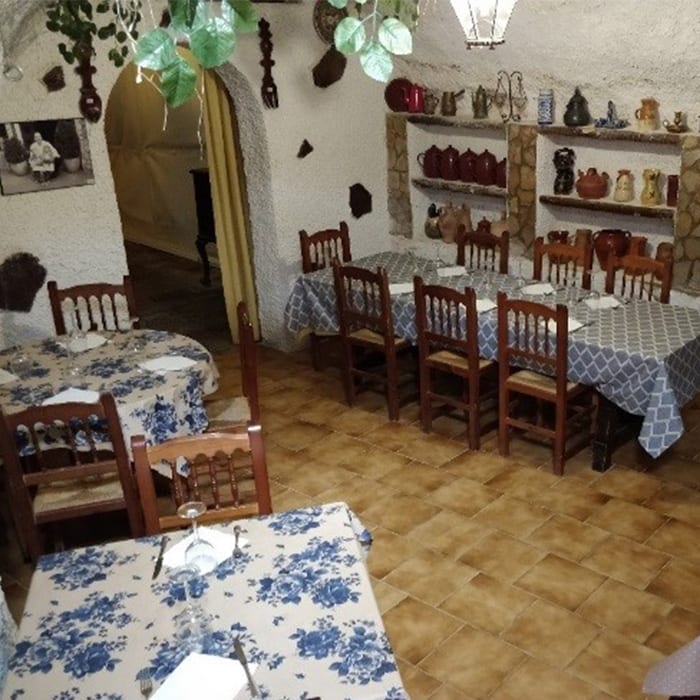 "Why Electrolux Professional?"
Enrique Rubio – Chef
"It is much easier and I have a broader range of possibilities."
"I was advised and there were no worries that the installation would be perfect, as well as the management of everything else."
List of installed equipment:
La Fonda Rubio
2019-08-07T08:00:32+02:00