People who opt for a Bed&Breakfast when travelling prefer to spend their free time in a cozy, warm and familiar place because they want to feel at home. They don't expect deluxe rooms or chocolates on the bed cushions, but they do care about tidy rooms and freshly-washed linen, which makes it all the more important for B&B owners to choose the right washer for their business.
Zuani Casa chooses myPRO by Electrolux Professional
The Zuani family also addressed this point and decided to choose myPRO, Electrolux Professional's semi-professional laundry solution specially designed for small businesses. In this stylish B&B, you can inhale the wonder of nature together with a homely feel and the fragrance of freshly washed laundry: the towels and sheets are always soft to the touch and perfectly clean thanks to myPRO Electrolux Professional.
"We needed a rapid, professional laundry solution," said the Zuani Family "but we couldn't get our linen sanitized quickly enough with domestic washers and outsourcing didn't guarantee the quality we want for our guests. So we chose the myPRO range, which proved to be the perfect solution for the needs of our B&B. Now we can focus on our guests and give them the best possible experience at Zuani Casa."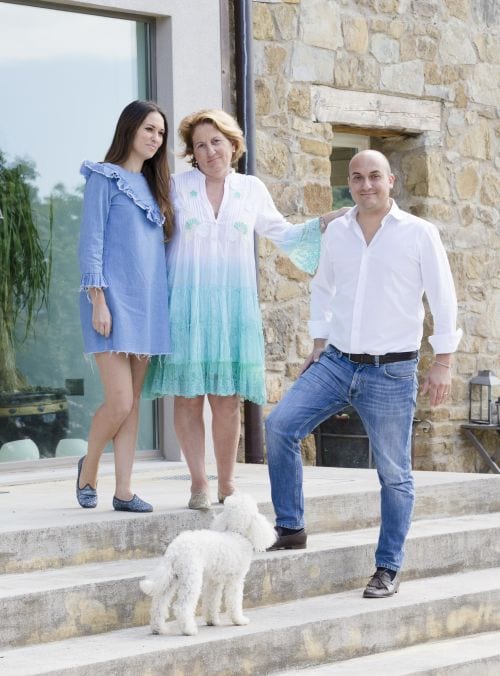 Why choose a myPRO washer for your B&B
The myPRO washer is part of a range of semi-professional laundry equipment specially designed for small businesses that need their laundry washed quickly and with high-quality results, but that also want to keep their consumption and costs down.
myPRO also guarantees excellent hygiene and performance, combining the practicality of domestic washers with the quality of industrial washers.
The foldable structure of the steam ironer and the stackable washers and dryers make the myPRO line perfect for businesses that need to save space and have everything handy, like small B&Bs. With their fast programs, you can wash your laundry in half the time and still get professional results.
Tips for washing your B&B linen
Here are five tips on how to get the best results when washing your B&B linen with myPRO: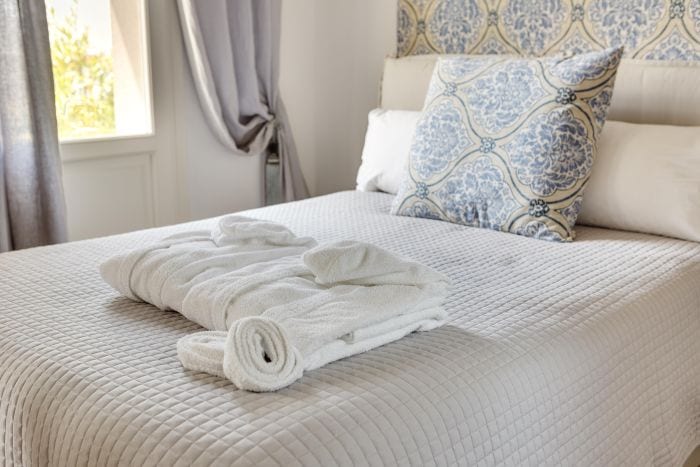 Always wash new bedsheets and towels separately, to remove excess lint.
Shake out linens to be certain there is not anything caught in the bundle of laundry that could damage the bedsheets or your myPRO.
Wash towels separately from bedsheets. The friction of towel fibers can break down fibers in bedsheets.
Avoid washing your laundry at high temperatures to preserve the softness of your fabrics.
Use professional detergents to achieve the best result for your laundry while protecting the environment.
How to choose the right washer for your B&B
2019-05-18T16:24:08+02:00