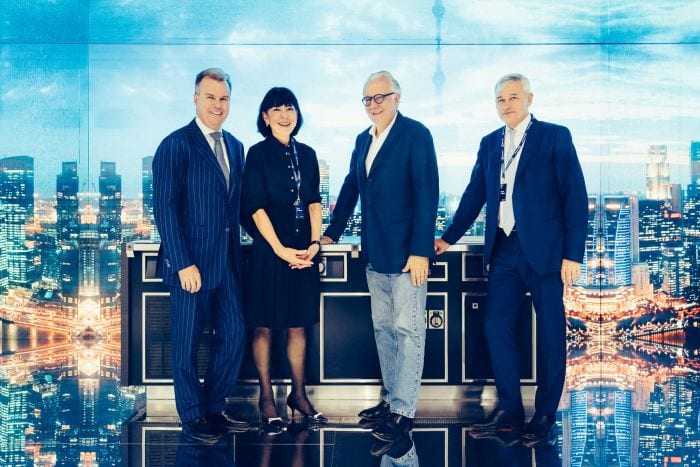 Alain Ducasse in conversation with Electrolux Professional at Host in Milan about the future of dining.
Three star Chef Alain Ducasse and long-time fan of Molteni states that : "High end gastronomy is about creating emotions."
Conversations continued about making the Chefs' life easier, as they work hard in their day-to-day jobs.
For example, induction is truly contributing to create better conditions in the kitchen (less heat).
Now the future will be about using "cobots" to support the Chef in repetitive tasks.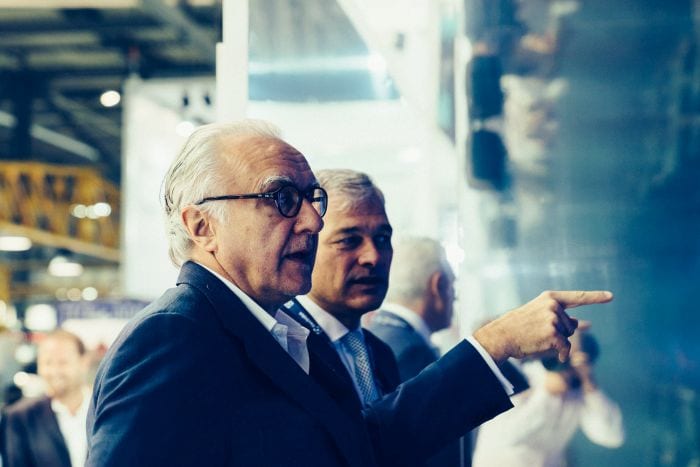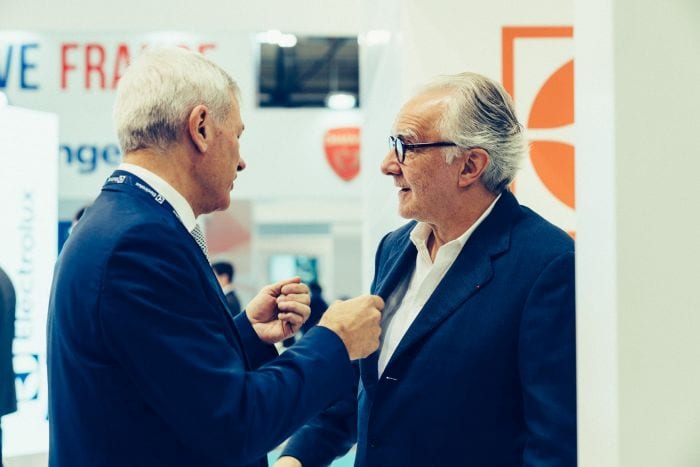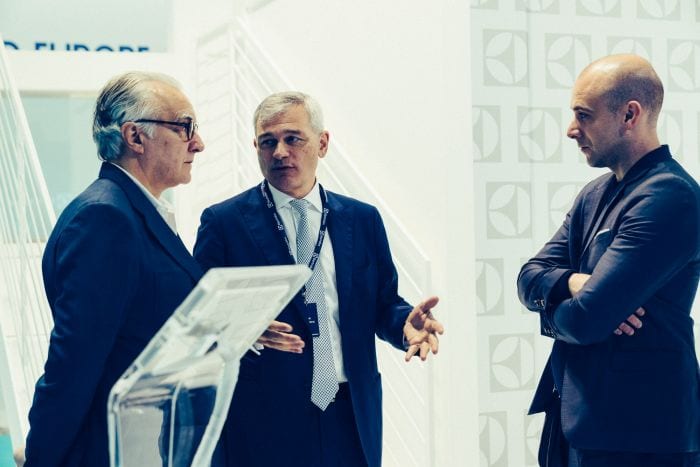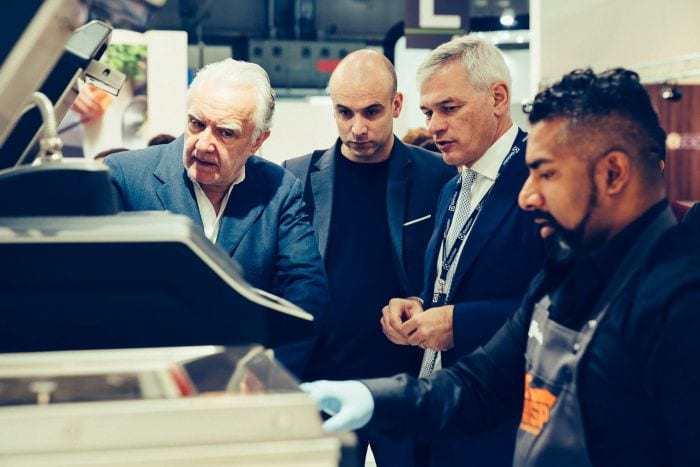 SpeeDelight impressed three star Chef Alain Ducasse with its productivity, flexibility, and high-end quality:
"The perfect combination of what to expect from a new product," summarized Ducasse.
Better eating, in harmony with nature and impressive scenery
2017-11-14T14:41:57+02:00