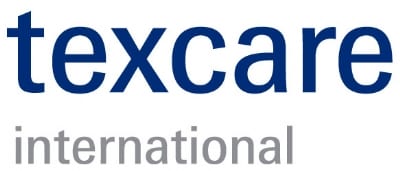 World Market for Modern Textile Care
June 2016 from 11th to 15th Frankfurt am Mein, Germany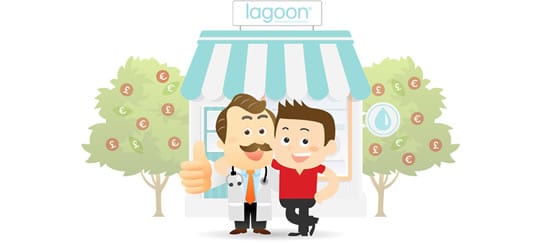 Stand 8.0 D 25
Time: Saturday to Tuesday from 9.00 a.m. to 6.00 p.m.
Wednesday from 9.00 a.m. – 5.00 p.m.
Electrolux with the new Wet-Cleaning System at Texcare
Electrolux Professional's revolutionary wet-cleaning system is capable of delivering the same quick and high quality results as dry cleaning by using the world's most natural resource – water.
Hygienic Evolution
For those with hygiene foremost in mind, Electrolux will also be unveiling the Hyvolution Barrier Washer. A hybrid of the manufacturer's Heavy Duty Pullman and compact Evolution range.
Texcare International 2016
2016-06-01T15:53:55+02:00