Turn your commitment to the planet into better business choices
For 60 percent of global consumers, sustainability is an important factor when making purchasing decisions, according to the Global Sustainability Study 2021. It is a statistic backed up by Deloitte's latest survey, showing that one in three consumers have stopped purchasing certain brands or products over ethical or sustainability concerns.
These figures reflect how environmentally conscious consumers are pushing businesses to create innovative and sustainable solutions that protect both people and planet. And businesses are answering the call by working towards net-zero emissions and other environmental goals.
Finding a path to a sustainable future is not just the responsible thing to do, it also brings benefits to your business, boosting your reputation and profitability, lowering costs, and even increasing production.
Electrolux Professional is firmly committed to building a greener future. We aim to be a carbon neutral company by 2030 and we follow the UN's 17 Sustainable Development Goals (SDGs) to develop energy efficient appliances and solutions, so our customers can run sustainable operations that reduce their environmental impact and take care of their workforces.
Protecting our natural resources
Our natural resources are finite and precious, and maintaining a healthy ecosystem means balancing what we take from the planet and what we give back.
Innovative technologies can help, with designs that help reduce the water consumption of your cleaning appliances or lower your energy usage to lessen the pressure of fossil fuels.
Electrolux Professional is committed to designing water and energy efficient appliances that help preserve natural resources and protect the environment while still providing unbeatably high performance.
For example, our induction cooking system comes with a 90 percent energy efficiency level, reducing consumption by 60 percent compared to traditional electric tops, and by investing in washers in our Line 6000 collection, you can reduce water consumption by 40 percent, while automatic dosing systems mean you can also reduce running costs by 40 percent.
We also show the same dedication to sustainability in our own operations and processes by taking specific actions to minimize waste and ensuring that all of Europe's major appliance manufacturing sites only use electricity from renewable sources.
Together as businesses, we can make a long-term commitment to protecting the environment's natural resources by reducing water and energy consumption and this sustainable approach brings benefits for both the planet and your pocket.
Embracing the circular economy
The circular economy follows the three Rs (reduce, reuse and recycle) approach, extending lifecycles and reducing waste as much as possible. By committing to this sustainable economic model, you can significantly improve your business's environmental impact and help create a greener future for all.
There are many simple ways to reduce unnecessary waste in your business or workplace. It can be as simple as turning off lights when not in use, carefully controlling stock, and ensuring efficient use of equipment and materials.
Waste water can be used to water plants, you can commit to reusable cutlery instead of disposable, and even removing trash can liners where possible can also make a difference. These small measures build up and can significantly reduce your business' environmental footprint as well as lowering costs.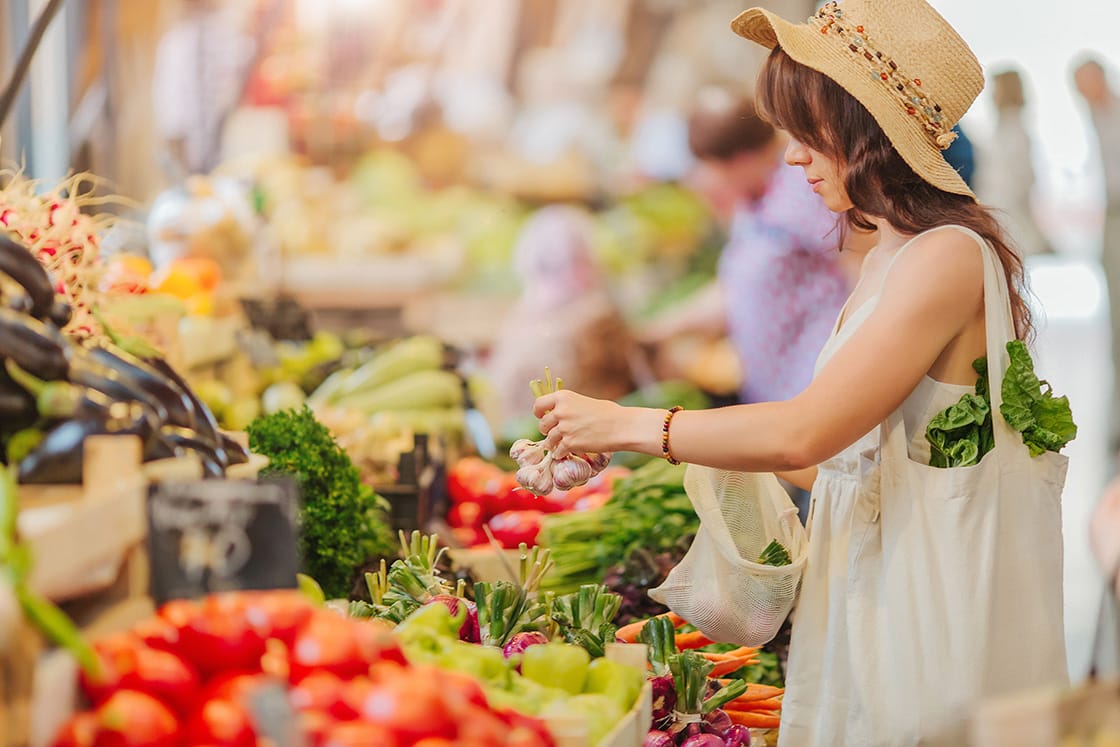 For people and the planet
It's not just about looking after our planet. The UN's SDG 3 calls for good health and well-being for all, and putting people first has always been Electrolux Professional's top priority. We take great care to manufacture ergonomically designed, user-friendly appliances to protect your workers' health, safety, and well-being and ensure complete peace of mind in the workplace.
Due to the hands-on nature of the hospitality industry, poorly designed products and appliances can cause serious problems for users. Because working in hospitality involves strenuous and repetitive actions like reaching and bending, pressure can be placed on particular stress points which can lead to discomfort and injury.
This can be detrimental to your worker's health and well-being, significantly affect your business's productivity, and eventually have an effect on your bottom line.
Our ergonomic experts focus on the interaction between people and appliances to ensure our equipment makes the required actions as comfortable and stress-free as possible. We want to ensure that your employees work in a safe and supportive environment and continue to perform to their best, increasing your business's productivity and profits.
Our commitment
With the ever-growing need to protect the world from the worsening effects of climate change, and a shift in the way consumers are thinking about their environmental impact, it has never been more vital to develop innovative and sustainable business solutions.
The Global Sustainability Study found that more than one-third of consumers claiming they would pay more for sustainable brands and carbon neutral products, so committing to making a more positive contribution to the planet is the best business decision you can make right now.
By adopting a sustainable business approach, you will improve your brand image and reputation, lower business costs, increase productivity, and reduce your environmental impact for a cleaner, greener future.
Electrolux Professional is incredibly proud of its pledge to become a carbon neutral company by 2030, our continued commitment to the UN's Sustainable Development Goals and our dedication to creating a brighter future for generations to come. Together, we can make a difference.
How sustainable solutions can deliver business value
2022-04-05T12:02:44+02:00