Concept Store: modern, ecological and secure service
Lux Laverie has brought the new innovative and creative laundry to France for the first time thanks to Electrolux and its Concept Store.
Christian Clair was not born in the laundry world, however he feels like he was. ''By chance'' arriving in the laundry sector, the director of the brand 'Lux Laverie' in Voiron, has tried to improve the service spaces that he installed throughout France, nonstop.
''I immediately thought that there was a lot to do in this business, since the world of the laundry had, for me, an aging connotation. An idea then crossed my mind: to make a ''beautiful'' laundry with real decorations, many lights and a very neat service. In order to achieve that, we needed a quality partner and supplier. Electrolux Professional perfectly suited this idea and naturally imposed itself.'' With nearly 200 laundries installed in the Hexagona area, Isérois, he has now earned a good reputation.
His goal is to bring a more diversified clientele to his laundries, far from the cliché students who come to clean their clothes. ''The story makes perfect sense,'' says the Lux Laverie and Gold Laverie director. ''Since these attractive laundries are now attracting new customers, thanks to very attractive prices. Moreover, when the place looks beautiful, pleasant, bright and secure, we attract a new clientele!''
''With this zen atmosphere, the choice of the best materials and designed equipment, we feel confident in the laundry. It is fun and that is what is important! The goal with Electrolux is to create the most beautiful laundries in France! In addition, we will succeed in this goal thanks to the ''Concept Store'', a new model of modern laundries that is highly focused on ecology.''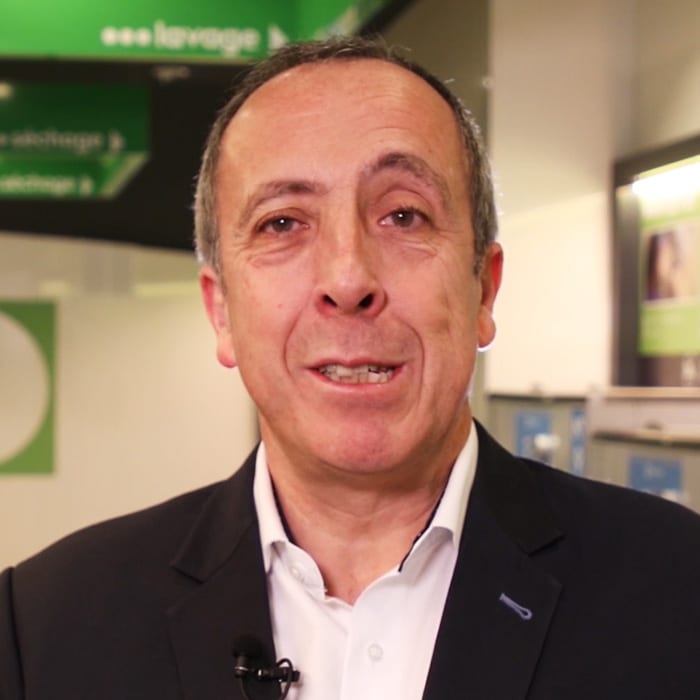 "Why Electrolux Professional?"
Christian Clair – Director
''I chose Electrolux as a partner because it's number one globally. I think that in any profession you are either on the entry level/price or on top of the range with appropriate equipment, such as Electrolux. Moreover, their machines consume the least in the world and ecology is trendy now.''
List of installed equipment:
Lux Laverie
2019-07-26T10:28:56+02:00