Lindos Hotels and Electrolux bring hospitality to the top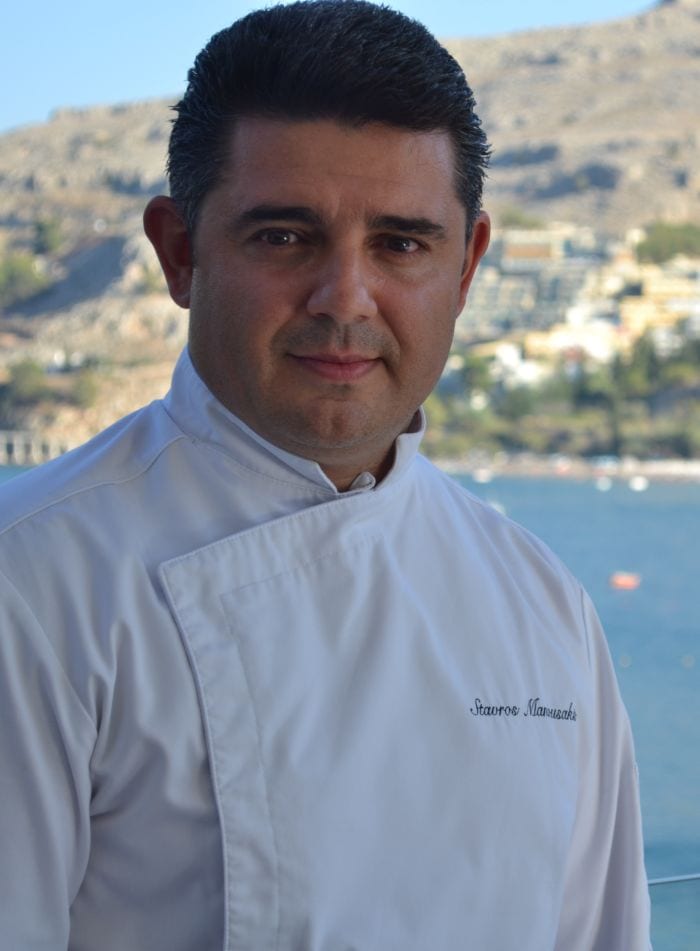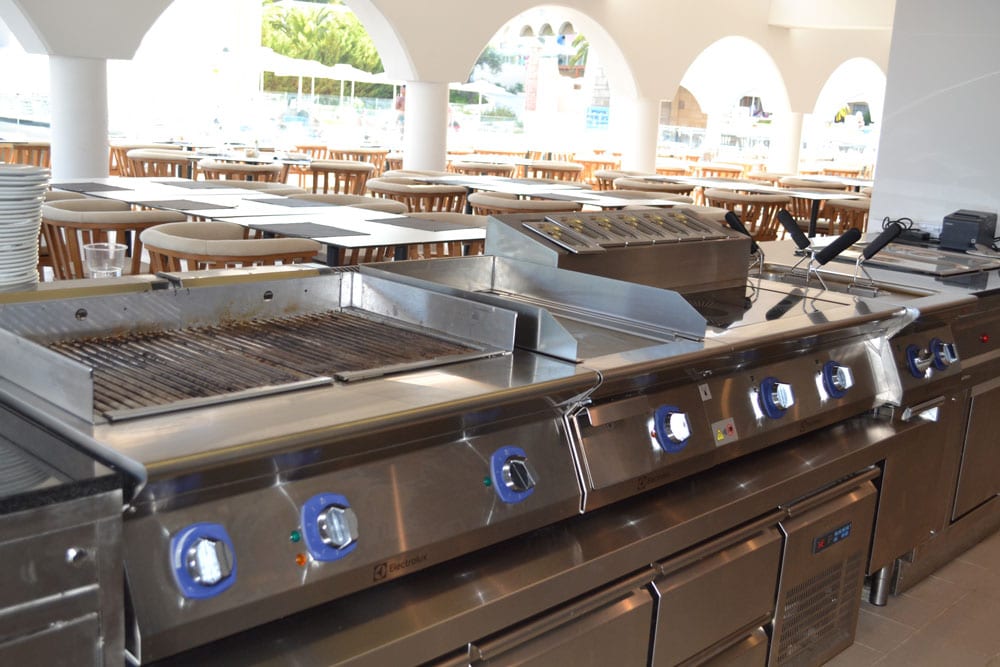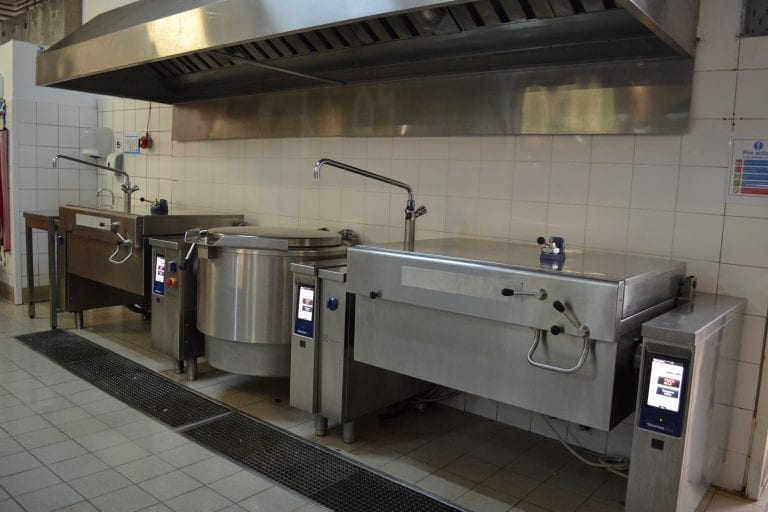 Lindos Royal Hotel is the epitome of Greek culture, design and hospitality, a spectacular place where dreams can come true!
A captivating picture of colonial style architecture embraced by columns and arches. The location overlooks the small bay of Vlicha and enjoys a charming view over the emerald waters. A luxurious 5 star accommodation built around style and indulgence. Guests can choose from numerous leisure activities from beautiful pools to fine gastronomic cuisines prepared by Chef Stavros Manousakis.
Chef Manousakis was born in 1979, on the beautiful island of Rhodes. From 2001 to 2003, he moved to Athens where he studied at the Le Monde Chef School. After this amazing experience, he decided to engage in a new adventure at the Samui Institute of Thai Culinary Arts: SITCA in Thailand. Over the past 10 years, he has become an expert in a broad variety of cuisines from all over world.
Since 2009, he has been working as Executive Chef for the Lindos Royal & Lindos Village Hotels, as well as for the upcoming luxury Lindos Grand in 2018.
"In the hotels I manage, 95% of the appliances are Electrolux and I forsee the rest of the Group will follow this trend", comments Chef Stavros.
"I first came in contact with Electrolux in Smyrna Turkey, at the Swissotel. On my return, I presented photos to the owner and management and explained the energy savings we would have with Electrolux appliances. After also confirming the product's quality, Mr. Minettos, the owner of Lindos hotels, decided to purchase thermaline appliances and I thank him warmly for this."
"We are very impressed with the performance of the products and highly recommend it to our colleagues in the business, as you know, at Rhodes Palace they are fortunate to have a thermaline braising pan in their kitchen, the same for our colleagues at Lindos Imperial hotel, which is also part of our Group."
"I don't like to compare Electrolux and thermaline with other brands and companies, my personal opinion is that I consider Electrolux as the leading company in the market, and for this reason, I have put the weight of my research into their equipment," concludes the chef.
The Lindos Royal Hotel's kitchen is equipped with: thermaline braising pans, a thermaline boiling pan, a modular rack type dishwasher, a new pot & pan washer, 2 hood type dishwashers, an undercounter dishwasher, 3 air-o-steam ovens, a pizza oven, a 4m 900XP cantilever cooking suite, 700XP modular cooking units, refrigerators, ice machines, a vacuum packer, drop in display units and dynamic preparation equipment.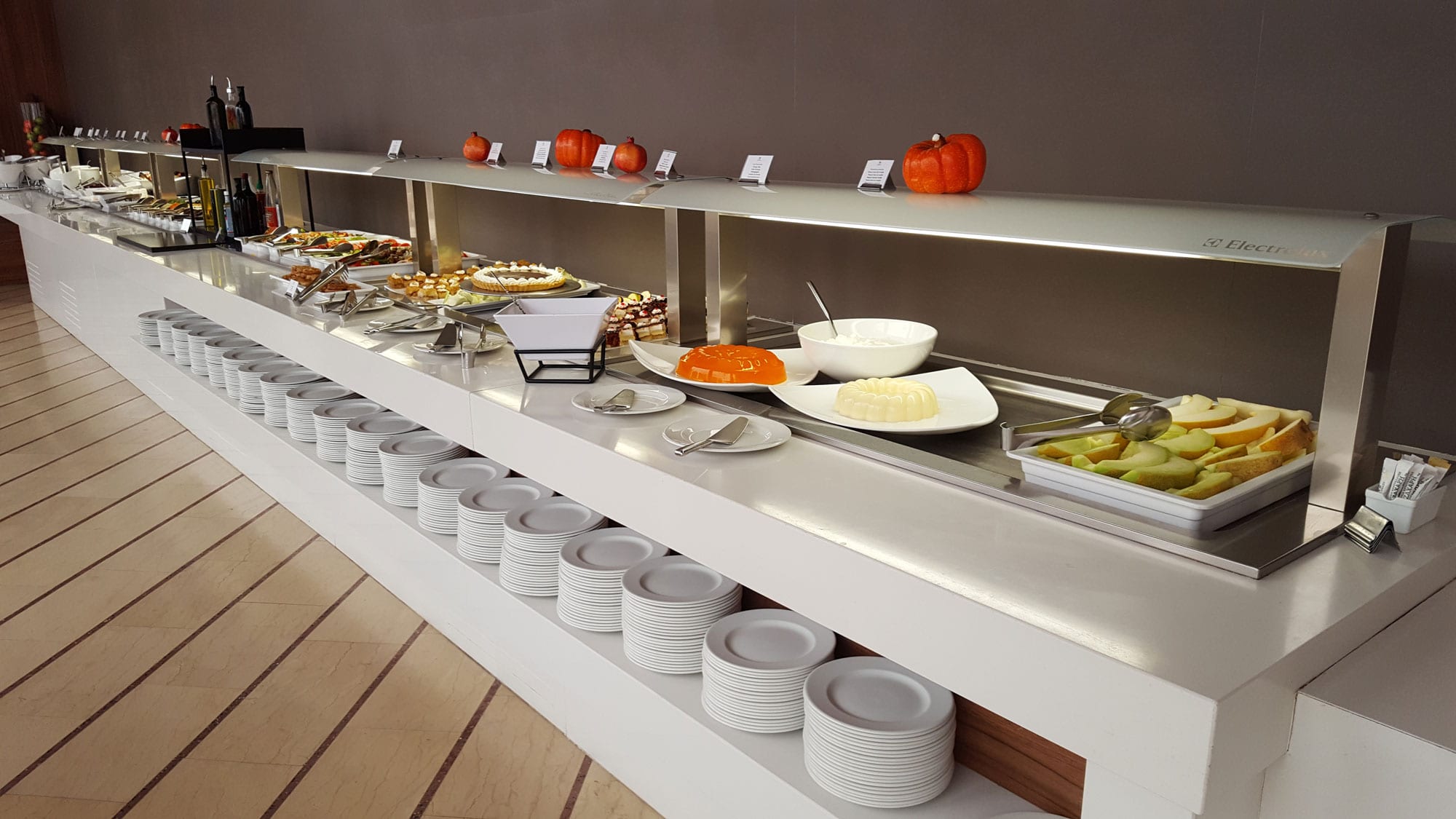 Lindos Royal Hotel
2017-09-07T08:01:41+02:00