A partnership meant to last
Dupont Restauration is the history of a family business started in 1969 that now employs more than 2450 people in over 500 locations. Despite operating among the leaders in the catering market, the company has always been able to preserve its historical culture, a family business, next to its employees and to its customers. For the equipment of both VIP lounges and public areas of the Lens Stadium, where they operate, Dupont Restauration chose Electrolux Professional.
"After a renovation in January 2014, which enabled us to double the VIP lounges, we have been asked to also manage the refreshments and the fries. Subsequently, we started working on the replacement of all the appliances. This is where our partnership with Electrolux began. We chose the glass-door refrigerators and the glasswashers for their quality, because of their aesthetics and their technical appearance. In addition, we installed 36 gas fryers in the public areas together with other refrigerators. Additionally, we bought 4 Libero Point front cooking stations to cook in the VIP lounges". Amazing equipment that enables Dupont Restauration to live up to every customer's expectations. "We are currently managing 3 VIP lounges that welcome almost 1300 guests, partners of the club. We are expected to bring novelty, which explains our last investment on the Libero Points. These appliances, in fact, enable us to bring a real diversity in the catering offer by proposing dishes at various prices." explains Fabien Patte, Director of Operations. Satisfied with its investment, the Dupont Restauration team has begun equipping some of its central kitchens with Electrolux solutions as well. "It's a real partnership that has been established and that we hope to continue."
"The installation, within a short period of time, overcame the first challenge with our successful partnership. The second one was to be able to prepare and serve 1.5 tons of fries within the time of a match, without forgetting the other 500+ customers in the VIP lounges during the Euro matches. Thanks to Electrolux, we have been chosen by the UEFA to manage the services during their matches, where there are more than 38000 attendants," highlights Fabien Patte, enthusiastic.
"As a result of this investment, we are now able to serve both public areas and VIP lounges at a stadium that can host up to 42000 people. The public areas represent almost one third of our production. Electrolux appliances meet our expectations, especially in terms of speed, ergonomics, resistance and ease of cleaning. This last aspect is critical in our job in which cleanliness is an obvious condition. The aesthetics of the appliances also contribute in making the spaces more appealing," states Fabien Patte.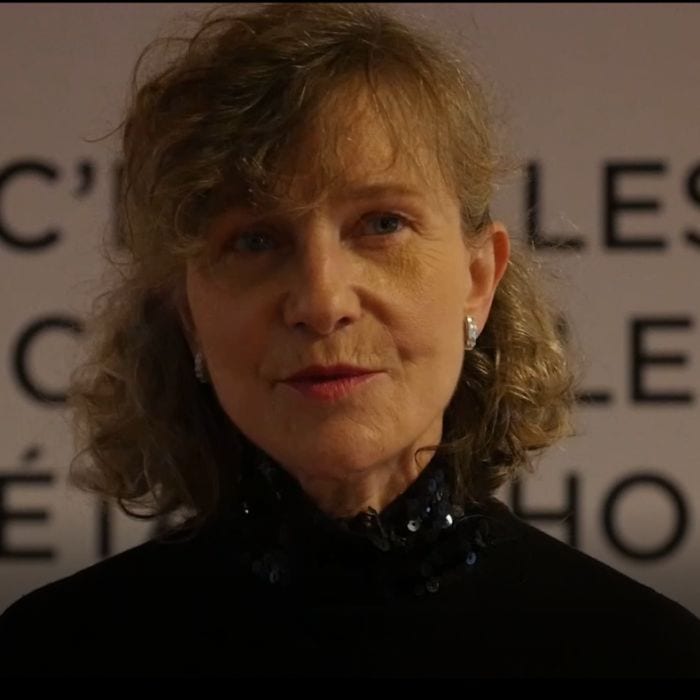 "Why Electrolux Professional?"
Bernadette Dupont – Director of Procurement at Dupont Restauration commented:
"We want to thank Electrolux for all their support, for the wide range of solutions offered and for their flexibility. We also want to thank the Maniez company and the Lens Stadium that supported our choice of appliances without hesitation. From the beginning, we received only compliments on the quality of our performances."
List of installed equipment:
Give a look at our solutions, you may like them!
Lens Stadium
2019-01-15T11:34:05+02:00