An oasis of relaxation next to the sea
At Torre dell'Orso, in Salento, one of the most beautiful tourist locations in Italy, you will find the La Brunese Resort Hotel, a touch of light in the middle of Mediterranean colors.
Over the years, Hotel La Brunese has gradually expanded and, in parallel, also had to increase the production capacity of its internal laundry. In the last year, an entire wing has been dedicated to this, more than 100 square meters equipped with six washing machines (from 18 to 33 kg), 2 dryers (30 kg) and 2 cylinder ironers. This choice has allowed the La Brunese Resort greater flexibility in managing the workloads, a more rational use of resources and, consequently, management costs have been under control.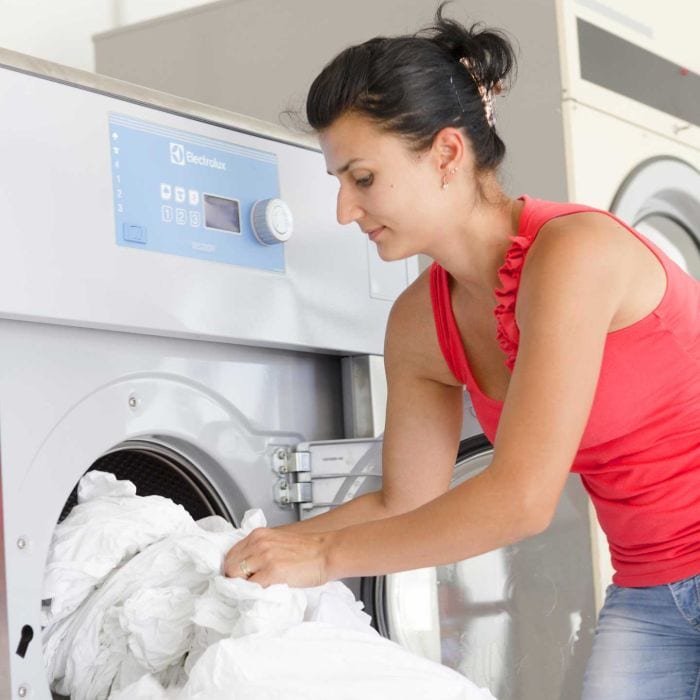 The design phase, sales and assistance, was followed by Apulia Professional Srl, Electrolux agency for Bari, Brindisi, Lecce and Taranto areas.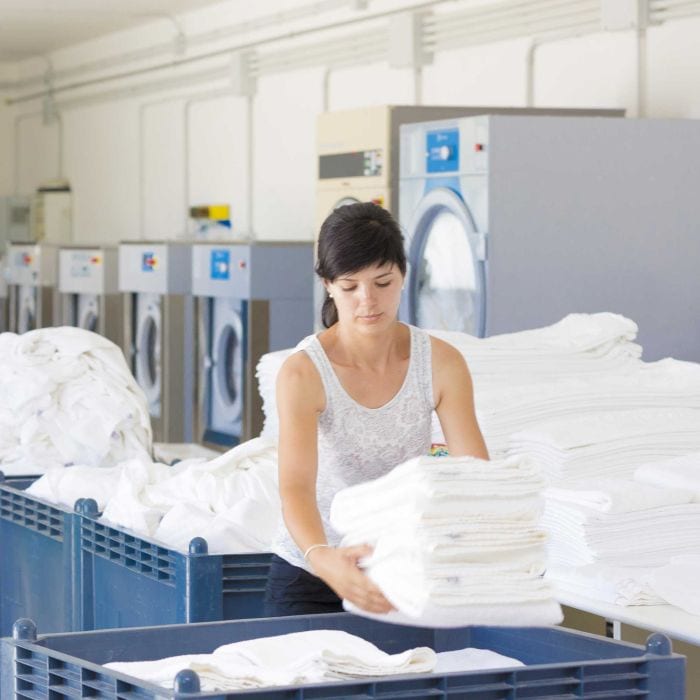 "Why Electrolux Professional?"
Hotel La Brunese commented:
"The resort, in 25 years of activity, has never neglected the care of its guests. Special attention at 360°, that is also evident in the washing of the flat linen, which is often a secondary aspect. However, if the linen is soft and fragrant it will be pleasant for the guests, further transmitting the superior quality and comfort offered."
List of installed equipment:
Have a look at our solutions, you may like them!
Hotel La Brunese
2019-01-22T09:13:05+02:00