Being in the right place at the right time with Electrolux Professional
Open a laundry in La Chapelle-Saint-Luc? A project which Daniel Thibord decided to take on in 2016, after having observed the competition and having noticed the obsolescence of the existing laundries and the number of structures available. An adventure that this entrepreneur decided to undertake with Electrolux Professional.
"In my opinion it is a service which was missing. A market analysis was done and I found a free premises in the city shopping mall. I then booked an appointment with the company JC Concept and Electrolux in February. The site opened in October: It went very fast! ", underlines the manager. "To me, managing a laundry seemed to be compatible with my situation as a young retired man. Stemming from a family working in the textile industry, I use my experience to help the customers and recommend them in the choice of the programs!" he explained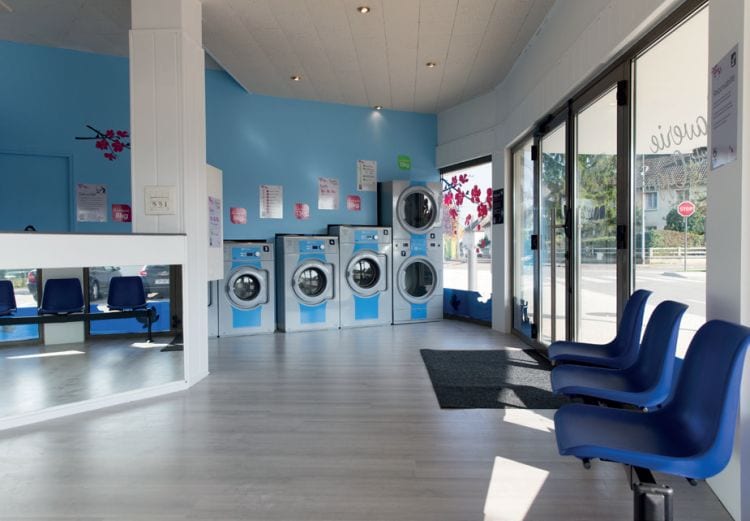 Open every day of the week from 7 am to 10 pm, the laundry boasts the reputation for optimal cleanliness while offering a quality service "It is a business that offers a service and I believe a presence is mandatory. The laundry also has a social vocation, it livens up the life of the neighborhood. I can always be reached and I pass regularly at the laundry to exchange words with the customers, even though it is self-service."
The entrepreneur can also congratulate himself for having created some employment "I employ a person ten hours a week, for the maintenance and closure.
The laundry has to always be impeccable! The cleanliness is appreciated and essential in this type of structure. Also, a retirement home requested my services and so I created another job to develop the ironing room."
Fully satisfied with this first experience, Daniel Thibord is already working on another market study, to open another laundry however in a different environment, this time in a mobile version.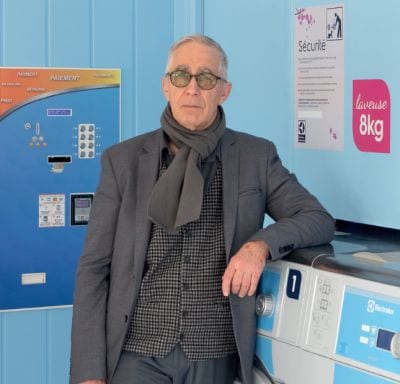 "Why Electrolux Professional?"
Daniel Thibord – owner of Laverie du Cygne commented:
"Electrolux, it is the guarantee of strong, reliable, quality materials. Its fame is not unfounded! I also appreciate the ecological and economic aspect, in particular the low consumption of water and electricity. In addition, the easy maintenance is a considerable help in our activity."
List of installed equipment:
3 x 8 kg washers
1 x 13 kg washers
1 x 18 kg washers
2 x 15 kg stacked dryers
Give a look to our solutions, you may like them!
Laverie du Cygne
2018-04-11T07:26:46+02:00