Bringing the tastes of the sea to the inlands
Triglia is the new "Trattoria di Mare" sea restaurant concept, located in the city center of Avellino.
What characterized its kitchen, managed by the executive chef Mirko Balzano, are the essentials of the middy cuisine, the products' seasonality, the respect of tastes and the variety of Irpinia's wines and other fine wines of the region.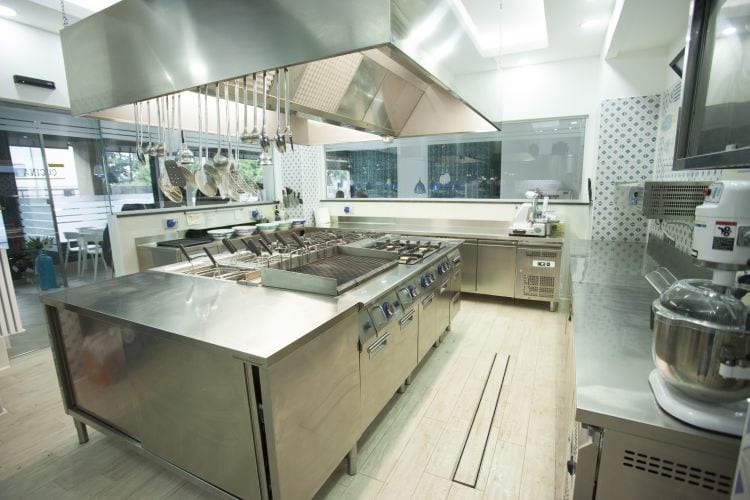 Electrolux Professional agency, Picarello Invset srl followed the entire project, from the furnishings to the design and installation of the equipment in the beautiful open kitchen.
The result is a delightful, enlightened, informal and extremely welcoming place, where the shades of light blue, green and white dominate. The owners can only be proud of its success, since its opening it has been completely sold out both for lunches and dinners.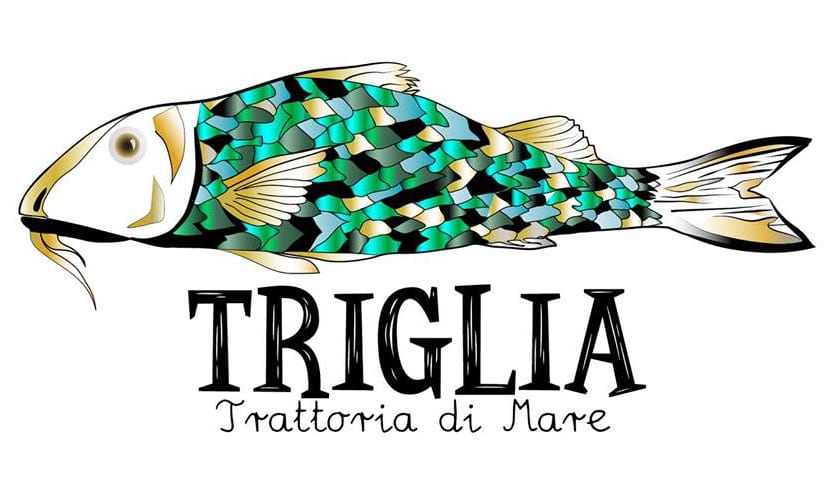 Triglia, l'enfant prodige of the gourmet kitchen, has at last succeeded in bringing the sea to Irpinia, a land typically suited to agriculture and tastes of the land.
This concept, new not only for Avellino, aims to upscale the routine by proposing exclusive fresh fish menus: refined dishes leading to fantasy and revisited recipes without losing the gastronomic traditions and the tastes of the area.
List of installed equipment:
XP Modular Cooking suite
air-o-steam Touchline oven
Refrigeration equipment
Give a look to our solutions, you may like them!
Triglia, Trattoria di Mare
2018-04-10T08:28:32+02:00